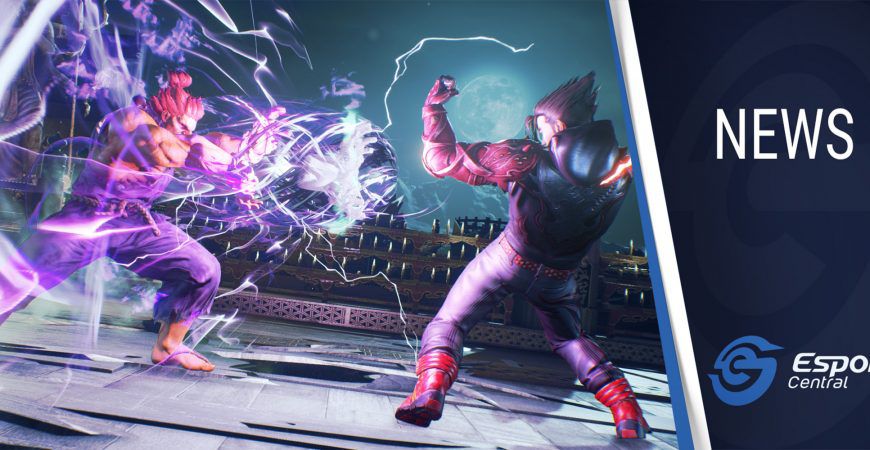 Tekken Friday Fight Nights announced by ATK Arena
For fighting game fans, Tekken in particular, who also happen to be in Cape Town or surrounding areas this Friday, we have some good news to share. There's a Tekken Friday Fight Nights social taking place ATK Arena's venue! Here's what you need to know.
Tekken Friday Fight Nights
ATK Arena announced the Tekken Friday FIght Nights social earlier this week. It takes place this Friday, 12 November. It is completely free to join in the action, and we all know how fun it can be to spend hours with like-minded local gamers.
The event will take place at the ATK Arena headquarters. ATK Arena's address is 91 Main Road, Claremont, Stadium on Main Parkade, Ground Floor Level 1, Cape Town, South Africa, 7708.
The Tekken Friday Fight Nights social will run from 18:00 to 21:00 SAST. All you need to do is show up, and enjoy some Tekken with other fighting game fans.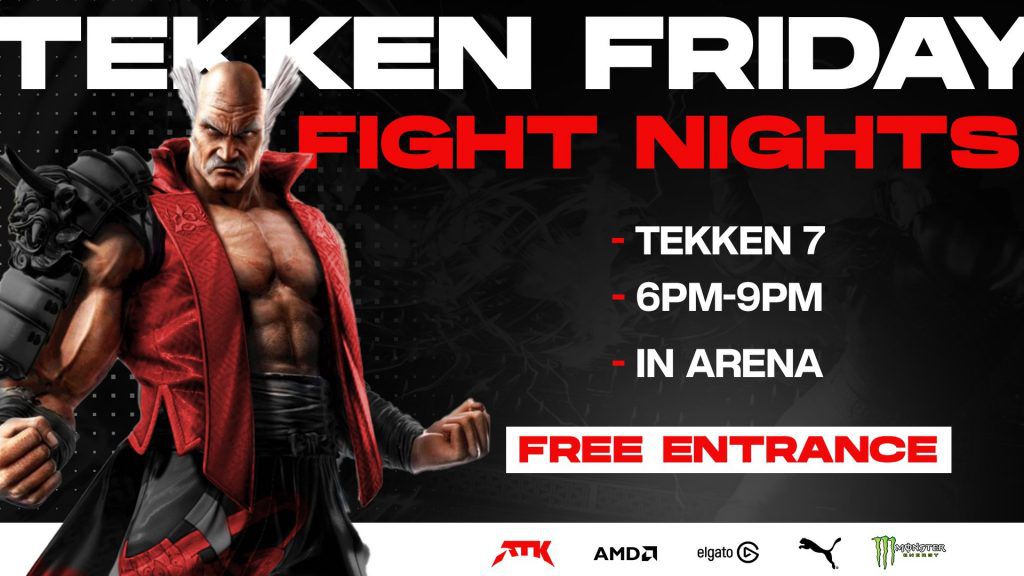 Remember, no mask = no entry, as everyone should keep safe during the ongoing COVID-19 pandemic. Going by previous ATK socials, attendees will be able to purchase refreshments at the venue.
ATK Arena's Covid policy:
"Compliance with our prevention methods is essential when visiting the Arena. Upon arrival, each customer is subject to a temperature check, hand sanitisation and is required to sign in. All surfaces including PCs & equipment are sanitised after each use. In addition, we have implemented social distancing by ensuring sufficient distance between PCs. Masks are to be worn at all times and regular sanitisation is encouraged."
Stay up-to-date with the latest from ATK Arena by following the organization on Twitter, liking their Facebook page, and visiting their website.
Header image via Bandai Namco.