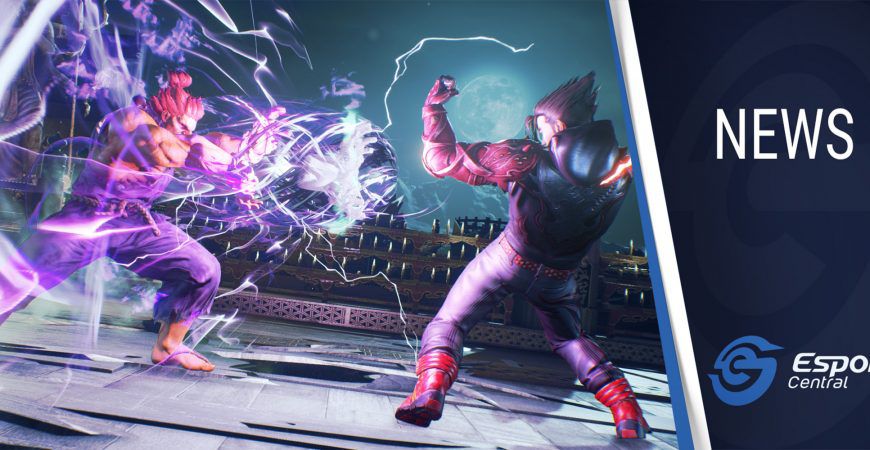 Mother City Sessions announced for Street Fighter V and Tekken 7
If you happen to be in Cape Town this weekend and enjoy some fighting game action, then you will probably want to swing by ATK Arena's venue. Button Bashers is organizing two tournaments under the umbrella name of Mother City Sessions, for both Street Fighter V and Tekken 7. Here's what you need to know.
Mother City Sessions details
First of all, you should know that the Mother City Sessions are scheduled to take place on the first Sunday of each month. However, it appears this one was moved a bit. In any case, players can join the Street Fighter V or Tekken 7 on PlayStation 4.
Head on over to the Tekken 7 Toornament page to register, or the Street Figther V Toornament page, whichever you prefer. Alternatively, you can always enter both! Entry costs R50. Each entry fee of R50 will be split between the pot and entry fees. R20 goes to the total winning pot, with R30 going directly to ATK Arena for entrance fees. To enter multiple tournaments, a player will need to pay an additional R20 fee for each game entered, which will add to the specific tournament pot.
Prize pool distribution:
1st Place: 50% of the total pot.
2nd Place: 30% of the total pot.
3rd Place: 20% of the total pot.
Both tournaments do require a minimum of eight players to take place. However, if there aren't enough players for a title, a fun session will still be held for those who showed up.
The tournaments will take place at the ATK Arena headquarters. For those who don't know, the ATK Arena venue address is 91 Main Road, Claremont, Cape Town, South Africa, 7708.
If you aren't in Cape Town, you can always watch the action live on Robohobo's Twitch channel. Whatever the case may be, try to support the local scene if you've got nothing going on.
Header image via Bandai Namco.