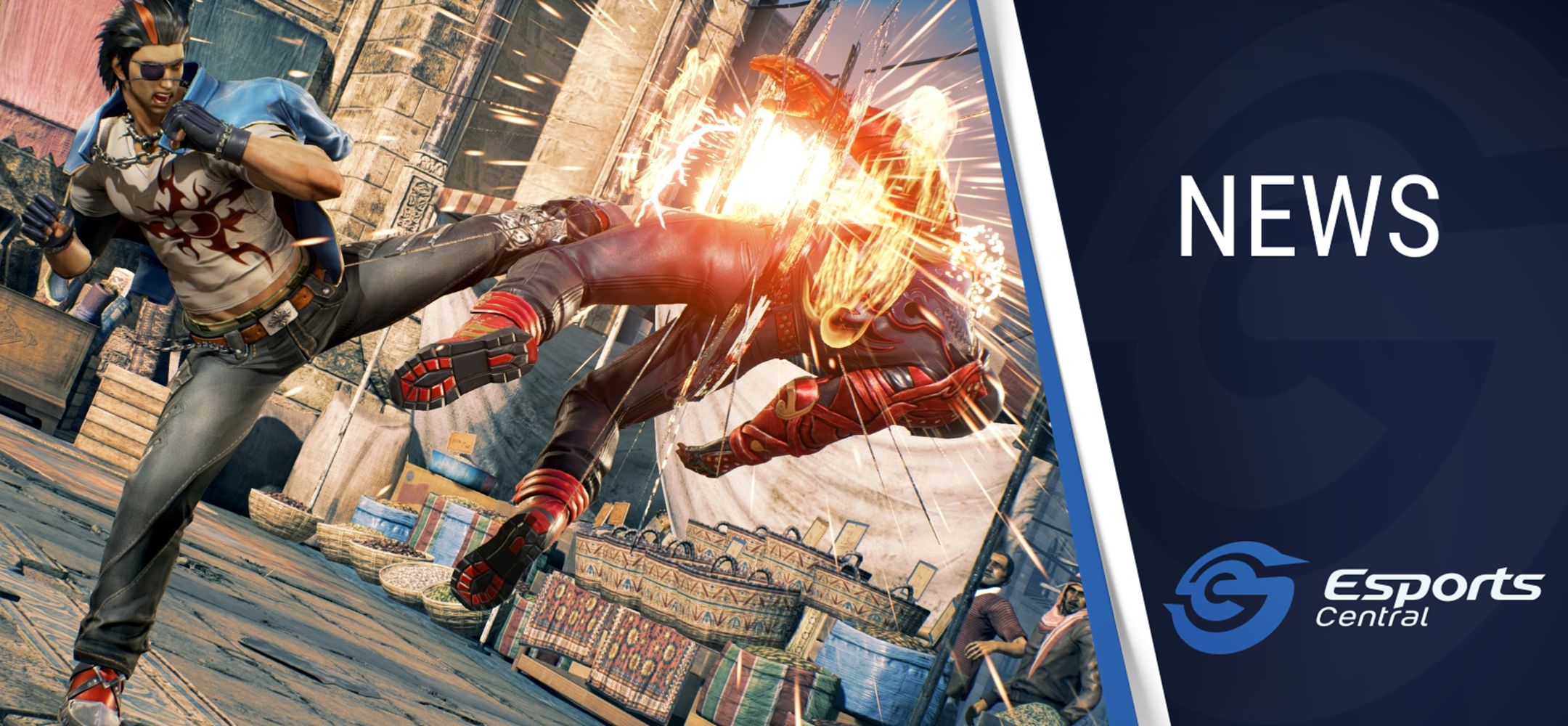 Friday Fight Nights announced for this weekend
Tekken 7 fans are in for a treat yet again this weekend, as the bi-weekly Friday Fight Nights will take place at ATK Arena's venue in Cape Town. Here's what you need to know about the event.
Friday Fight Nights details
This is an offline event which means you can't join via the internet. You can sign up via the event's Challonge page. Registration is completely free of charge. This week's Friday Fight Nights takes place on 11 March 2022. The doors open at 18:00 and the first round of matches are scheduled to begin at 18:30.
ATK Arena explains: "Join us on Friday 11th March for Cape Town's bi-weekly Tekken fight night! We will be running a free get-together and tournament bracket. Players of all skill levels welcome, come down and get some games in. Tournament participation is not compulsory, we will have casual games going as well. Are you just getting started in Tekken or a WiFi warrior with little offline experience? We'd love to meet you! Please introduce yourself to a T.O at the event and they'll help you out."
Participants are advised to bring their own fight stick or PS4 controller and a cable.
Prize pool distribution:
1st place – R500
2nd place – R300
3rd place – R200
Remember, no mask = no entry, as everyone should keep safe during the ongoing COVID-19 pandemic.
The event will take place at the ATK Arena headquarters. ATK Arena's address is 91 Main Road, Claremont, Stadium on Main Parkade, Ground Floor Level 1, Cape Town, South Africa, 7708.
In-game settings / rules:
Rounds: 3 out of 5.
Time Limit: 60 seconds.
Stage: Random.
Character Customizations: Off.
Character Preset Costumes are legal for Tournament use with the exception of the following: Jack-7 Preset 3 & 4 cannot be used. Gigas Preset 3 cannot be used.
When losing players can either choose another stage OR a change in character
Rock/Paper/Scissors is played before the game to determine which side each player will sit on.
Stay up-to-date with the latest from ATK Arena by following the organization on Twitter, liking their Facebook page, and visiting their website.
Header image via Bandai Namco.