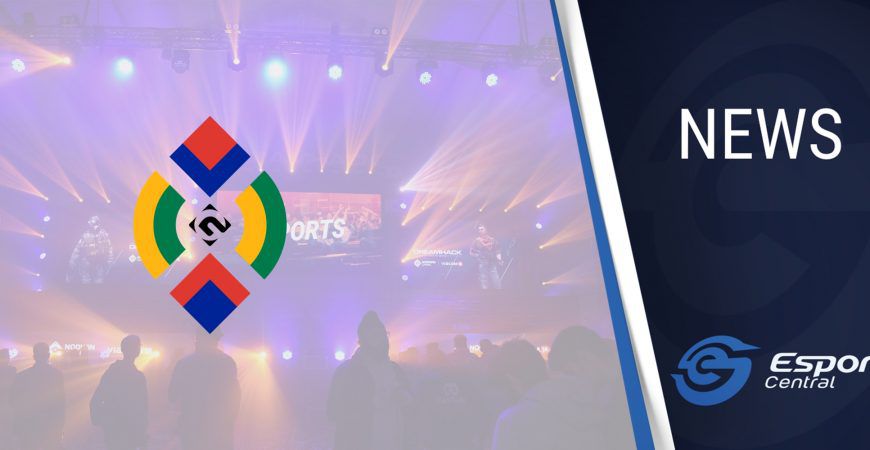 Umzansi Esports League back for Season 4
Nodwin Gaming has announced a brand new season of esports action, with the fourth season of the Umzansi Esports League.
The season will feature two titles, and a combined prize pool of $17,500. FIFA 21 for PlayStation and PUBG Mobile are the two titles for this iteration.
The action kicks off on 17 September, and sees the top teams and players who survived the promotion-relegation battle, compete over the next three months for the glory and cash.
All matches from the Umzansi Esports League will be streamed live every Friday to Sunday, with FIFA kicking off at 18h00 and PUBG Mobile following at 19h00 (GMT+2).
You can catch the action on Nodwin Gaming Africa's YouTube and Facebook Gaming platforms. Tournament matches will also be simulcast on GINX Esports TV, which is available on DStv channel 127.
NODWIN Gaming International CEO, Merlin Wiedeking, said: "After three successful seasons, it is time to bring in more excitement for the viewers and more challenges for the players. Umzansi Esports League has set a stage for year-round esports action and engagement and is a platform for players to return and prove their mettle in the game. NODWIN will leave no stones unturned in its efforts to build a sustainable ecosystem in Africa."
You can keep up to date with matches and other details via the Nodwin Gaming website, and social media accounts.