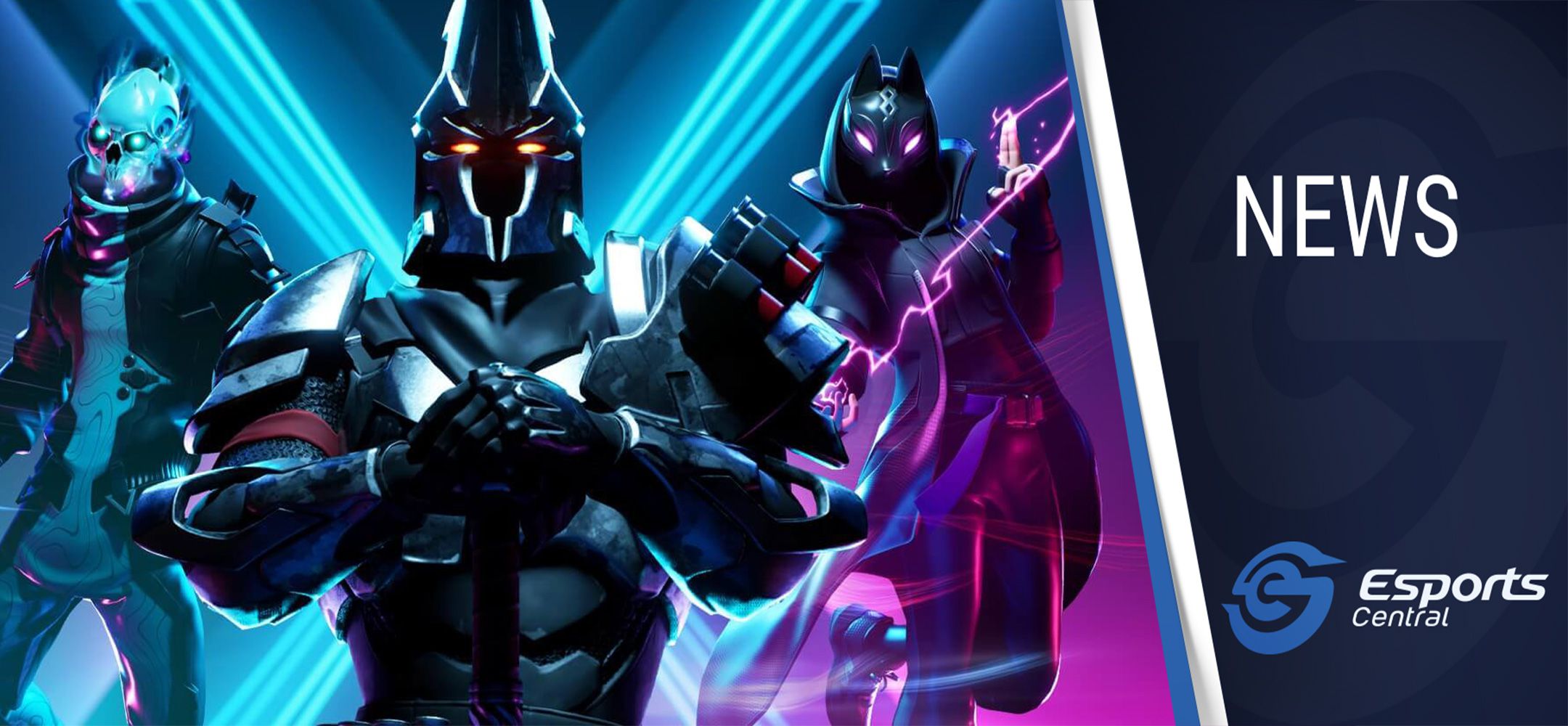 NIBBLE Arenas: FNZA Series for Fortnite announced
NiBBLE Esports and Elite Pro Series have announced the return of their regular Fortnite cash series.
NiBBLE Series Week 13
The bi-weekly Fortnite series returns with a larger prize pool of R2,000, and a 'best clip' prize of R500.
Trios can sign up to the two qualifiers for free, with the first qualifier scheduled for 15 September and the second one for 17 September. Registrations open 15h00 on the day with matches starting at 17h00.
The finals will take place on 19 September with the top trios battling for the cash.
The tournament is open to gamers on PC, PlayStation, Xbox, Nintendo and mobile.
NiBBLE Series Week 13:
Don't forget to follow EPS on Twitter for updates on tournaments, join their Discord server or simply check out their website. While you are at it, check out NiBBLE Esports' website, follow them on Twitter and join their Discord server.
Header image via Epic Games.