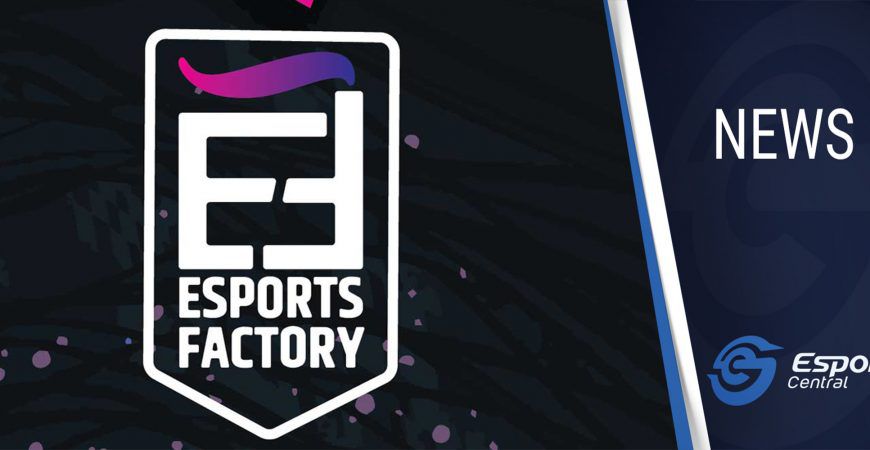 ESF FIFA Talent Cup announced where you could win a contract
South African FIFA players who want to turn pro shouldn't miss out on the ESF FIFA Talent Cup, brought to you by Esports Factory and African Cyber Gaming League (ACGL).
Here's what you need to know about the ESF FIFA Talent Cup, where you could win a contract.
ESF FIFA Talent Cup details
FIFA players on Xbox One and PS4 can enter their respective platform's tournaments. The winner of each tournament will be offered a FIFA Contract, which includes a salary.
ACGL explains the ESF FIFA Talent Cup:
"The Esports Factory team is back and ready to commit to the local FIFA community in a big way. The Esports Factory is on the hunt for the next best FIFA player in South Africa. Introducing, the ESF Talent Cup (brought to you by The Esports Factory), which will be offering a FIFA Contract to two skilled individuals."
Both tournaments kick off at 14h00 on 7th June 2020. You can enter for the PS4 and Xbox One tournaments on the ACGL website.
Registration is free, but you should hurry up and register since there are only 64 spaces in each tournament. It is also advised that players who are tied to existing teams do not register for the tournament. [Editor update: The player cap on PS4 has already been hit.]
Esports Factory has outlined the following contract details:
Monthly salary (Outlined in a contract)
Monthly Incentives – FIFA points per month (Performance Based – outlined in the contract)
ESF will pay for all online tournaments entered
Winnings will be split with ESF (Splits and payments outlined in the contract)
Marketing Requirements Outlined in contract
External events and Travel will be discussed per event
The contract length is 12 Months – open to discuss
For those who want to take their first steps of becoming a professional FIFA esports player, earning a salary in the process, this is a tournament not to be missed.
Header image via ACGL.