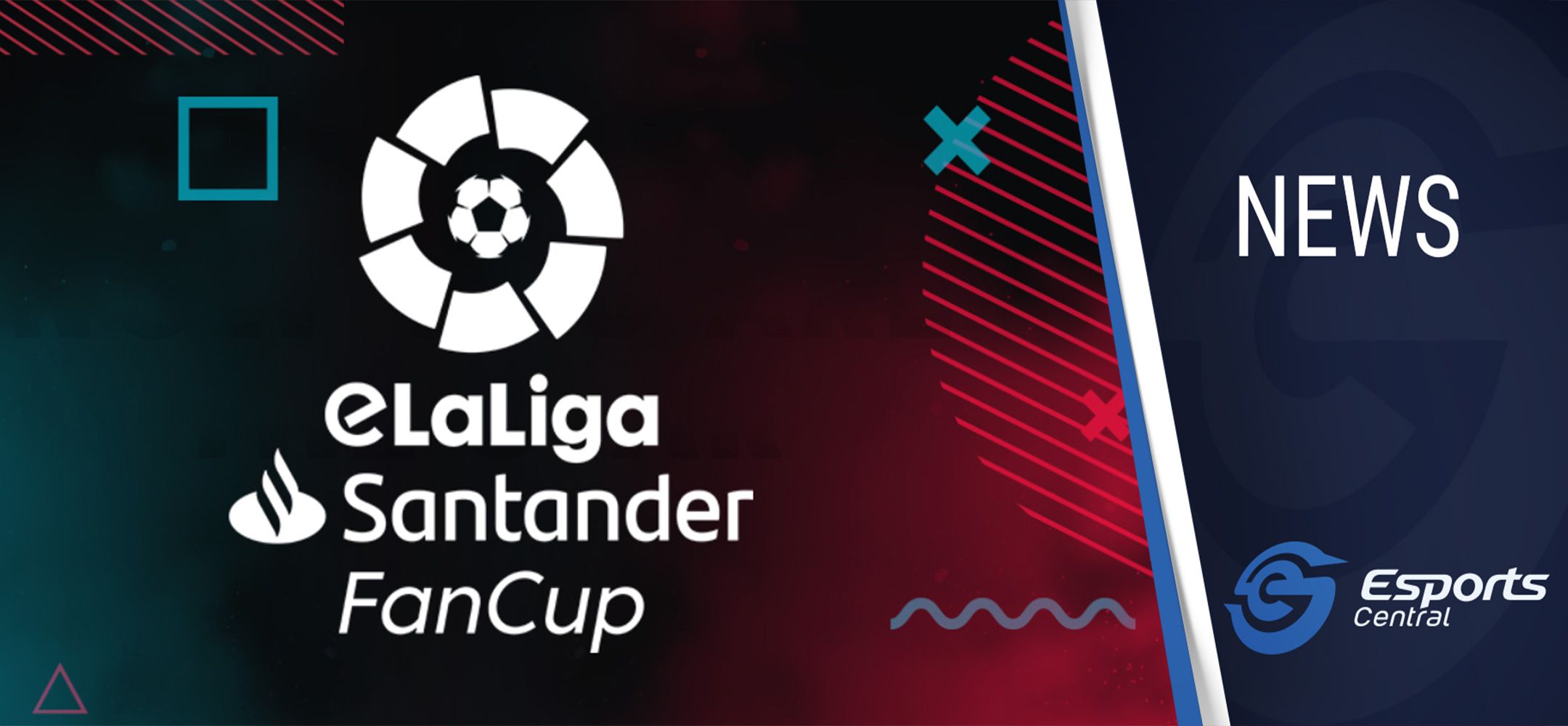 eLaLiga Santander Fan Cup announced with tournaments for South Africa
We've got some exciting news to share with South African FIFA 21 players. The official tournament of FIFA21 in Spain (eLaLiga Santander) organized by LaLiga and Electronic Arts, has expanded. South Africans, for the first time ever, will be able to compete in the amateur competition called eLaLiga Santander Fan Cup.
eLaLiga Santander Fan Cup
LaLiga will be holding two online FIFA 21 tournaments in South Africa to find the best two players. These players will participate in the regional tournament finals, where they will fight for a spot in the eLaLiga Fan Cup Grand Finals. This is a massive opportunity for FIFA 21 players in South Africa, to say the least.
Registrations for the two online FIFA 21 tournaments are now open. You can head to the FanCup ELaLiga website to register for free.
These are 1v1 tournaments played on PS4. All matches are best-of-three.
South Africa is one of 16 countries competing in this tournament series.
A Press Release explains:
"During November and December, a series of online tournaments will be played in each region in order to finally select a total of 24 players. Through the first months of 2021, the finalists from each region will compete in three regional finals in order to fight for a spot at the eLaLiga Fan Cup Grand Final, that will be celebrated on May 8th in Madrid."
Yes, South African players have a shot at kickstarting their FIFA esports career, and we could see local players make it to Madrid for the grand finals. There's also a prize pool of 10,000 Euro on the line. At the current Euro to Rand exchange rate, that's roughly R190,000.
The two South African players who qualify will be paired in a "rest of the world" group. This regional tournament finals group includes Saudi Arabia, Egypt, and Turkey. There, they will battle for the top two spots on 20 and 21 February 2021.
Header image via eLaLiga.