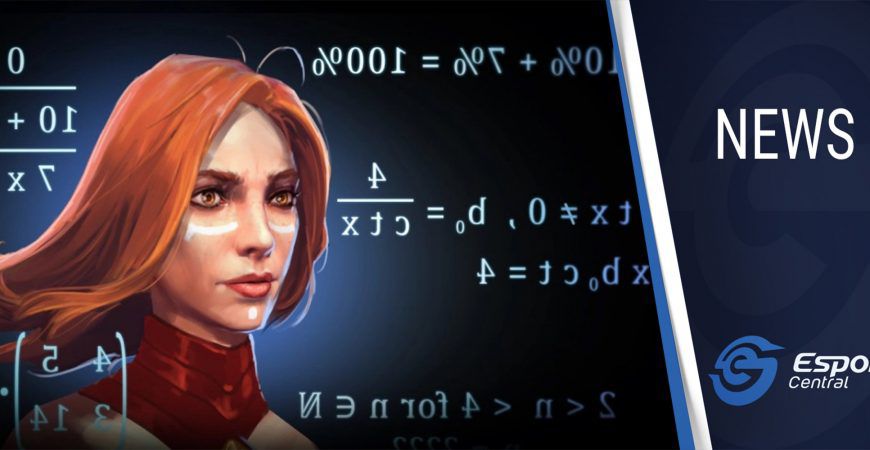 Valve reveals the DPC 2022 will have three Majors
With the dust now settling over The International 2021, which Team Spirit won in spectacular fashion, it is time to look towards the next Dota Pro Circuit (DPC) season. This past season, we only had two Majors, in the form of ONE Esports Singapore Major 2021 and the WePlay AniMajor.
Well, we've got some good news for Dota 2 esports fans. Developer Valve, via an updated FAQ page on the DPC website, has revealed there will be more Majors for the 2022 season leading up to The International 10. Here's what you need to know.
DPC 2022 will have more Majors
The above-mentioned page explains that each DPC season will now consist of three "Tours". A Tour is comprised of one regional league tournament and one Major tournament. Valve explains: "These Tours offer competing teams the opportunity to earn DPC points, the most reliable path for consistent teams to secure invitations to The International."
Yes, there will still be regional leagues leading up to a Major but instead of two leagues and Majors, the DPC 2022 season will feature three leagues and Majors.
The DPC points distribution system has also changed, with more points being awarded later in the season. Check out the distribution per Tour below.
Tour 1:
Regional Leagues total DPC points: 690
Major total DPC points: 1,900
Tour 2:
Regional Leagues total DPC points: 920
Major total DPC points: 2,700
Tour 3:
Regional Leagues total DPC points: 1,150
Major total DPC points: 3,500
The exact dates for the Majors have not been announced at the time of writing. Keep in mind the roster lock also occurs on 21 November, so we expect more details about the upcoming DPC Tours, as well as their regional leagues and Majors following the roster lock.
Header image via Valve.