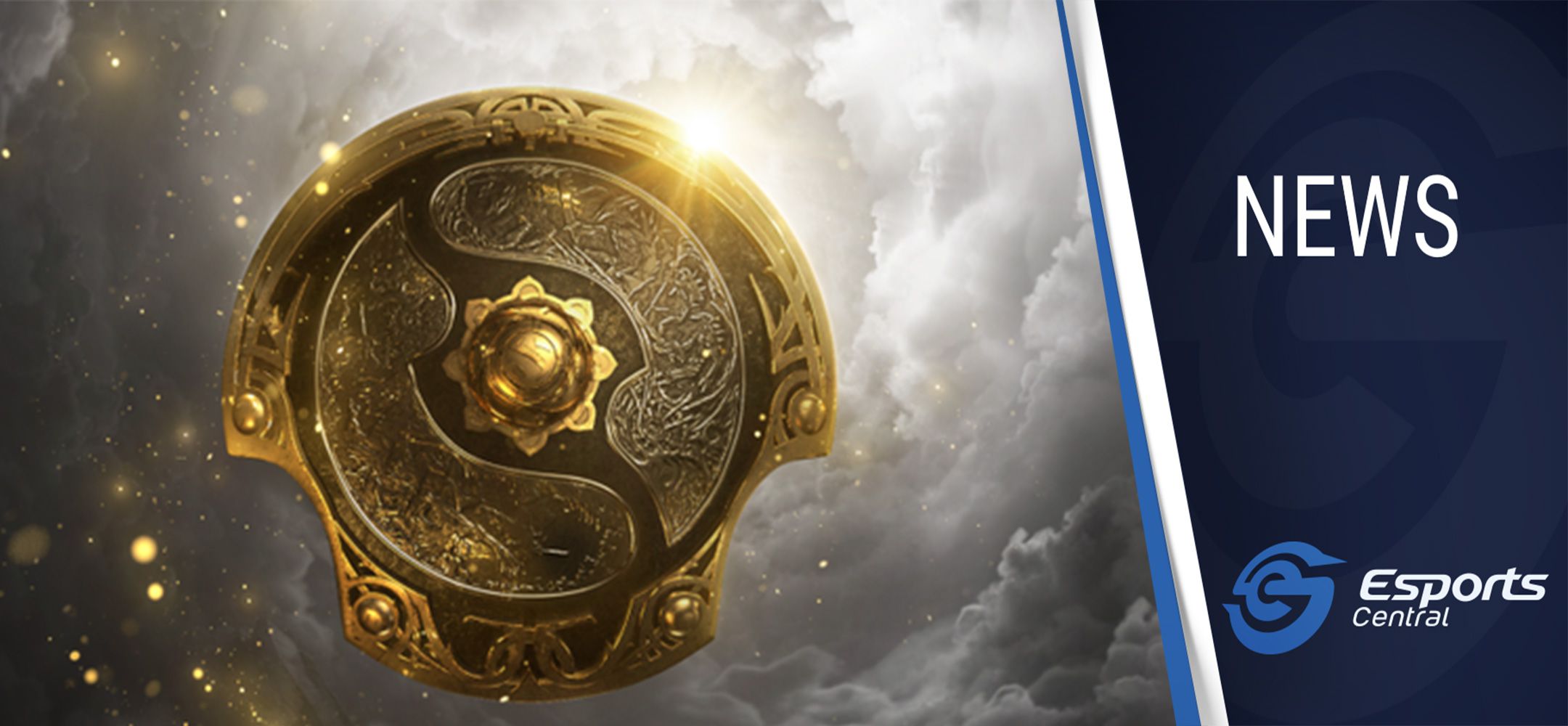 Valve makes it easier to level your Dota 2 Battle Pass
Wessel Minnie
While The International 10's Battle Pass isn't perfect, with issues such as unwanted, NSFW guild invites, it is massive. Valve definitely stepped up their game this year, and Dota 2 fans definitely seem happy, for the most part.
Some fans have pointed out to Valve that the Battle Pass feels slower to level this year via normal gameplay. Now, Valve has decided to make it easier to gain those free Battle Pass levels.
Dota 2 Battle Pass adjustments
Opening your wallet is, of course, the easiest way to level your Dota 2 Battle Pass. The Dota 2 Battle Pass for TI10 costs R188 for the standard one, R550 to start at level 50, and R850 to start at level 100.
You can also gain free levels by completing achievements, guild contracts, wagering tokens on matches, and more. While some fans feel as if the Battle Pass feels slower to level via gameplay, this doesn't seem to be the case according to Valve's research.
Valve explains what they found:
"We've read feedback from the community that levelling feels harder this year. We looked into how things compare so far to last year. For battle pass players of all levels, on average players have earned 1.95% more free levels than last year.
If we consider only players who after a week were below level 200, on average they have earned 7.91% more free levels than last year."
Even so, the developer recognizes players still feel they want to earn more through playing. Therefore, Valve has updated the Dota 2 Battle Pass with the following changes:
Wagering battle point rewards are now increased by 50%
Guild contract battle point rewards are now increased by 100%
Sideshop gold for Recycling is increased by 65%
Sideshop gold for Guild contracts and upgrades are increased by 100%
Those who have already recycled items via the Sideshop have been credited with the extra gold for previous recycles.
Header image via Valve