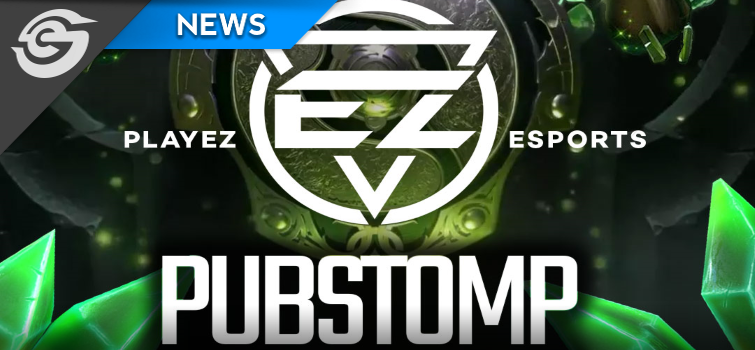 TI8 Nu Metro and PlayEZ Esports PUBSTOMP ticket winners
Chris 'Sargon' House
PlayEZ Esports and Nu Metro are bringing The International 8 finals to the big screen in Cape Town and Johannesburg. Last year over 350 people enjoyed Ti7 at Emperors Palace, Johannesburg for a +-9-hour viewing experience. This year three lucky people have won double tickets to watch the finals at the PUBSTOMP Ti8 viewing on 25 August.
If you weren't lucky enough to win but want to buy tickets check out Nu Metro Emperors Palace (JHB) or Canal Walk Shopping Centre (CT). Click on these hyperlinks for details about each event or to purchase tickets.
The double ticket winners are:
Keshav Mahabir (JHB)
Morne Morries Theron (JHB)
Abigail Kwan (CPT)
The winners will be contacted shortly.