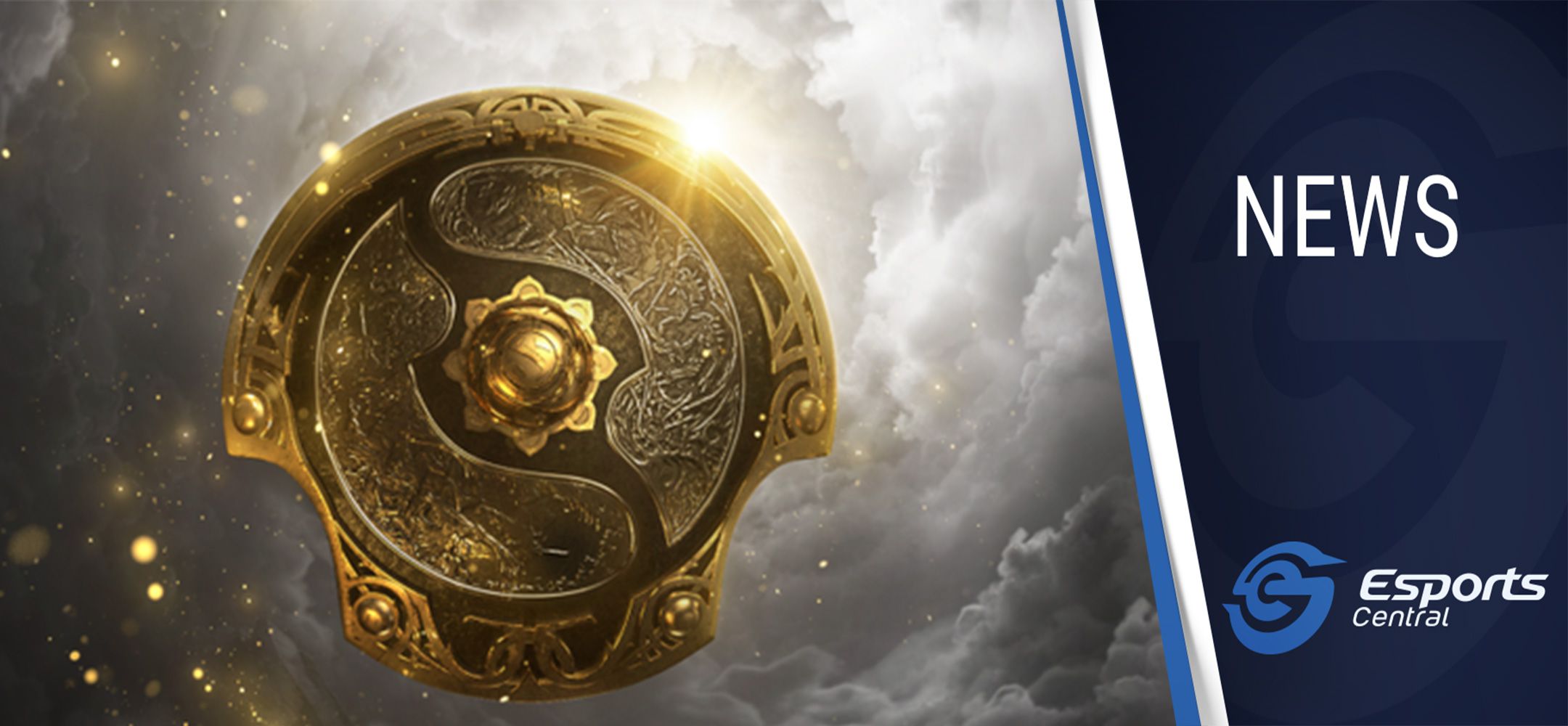 The International 10's prize pool reaches the mammoth $30 million milestone
Wessel Minnie
Late in May, Valve unleashed the Dota 2 Battle Pass for The International 10 on unsuspecting wallets everywhere. Now, after two months of crowdfunding, The International 10's prize pool has hit the mammoth milestone of $30 million.
The International 10's prize pool
With the recent release of Immortal Treasure II, the prize pool for The International 10 has crossed the $30 million milestone. To put this in a local perspective, that's roughly half a billion Rand at the current Dollar to Rand exchange rate.
The prize pool isn't stopping at $30 million either, as Dota 2 fans still have until 19 September to throw their cash into Valve's coffers, and help increase the prize pool. Keep in mind that 25% of Battle Pass and related purchases go into the prize pool, with 75% going to Valve.
Check out the graph from Dota Prize Pool Tracker below, showcasing how far ahead The International 10's prize pool is compared to previous years.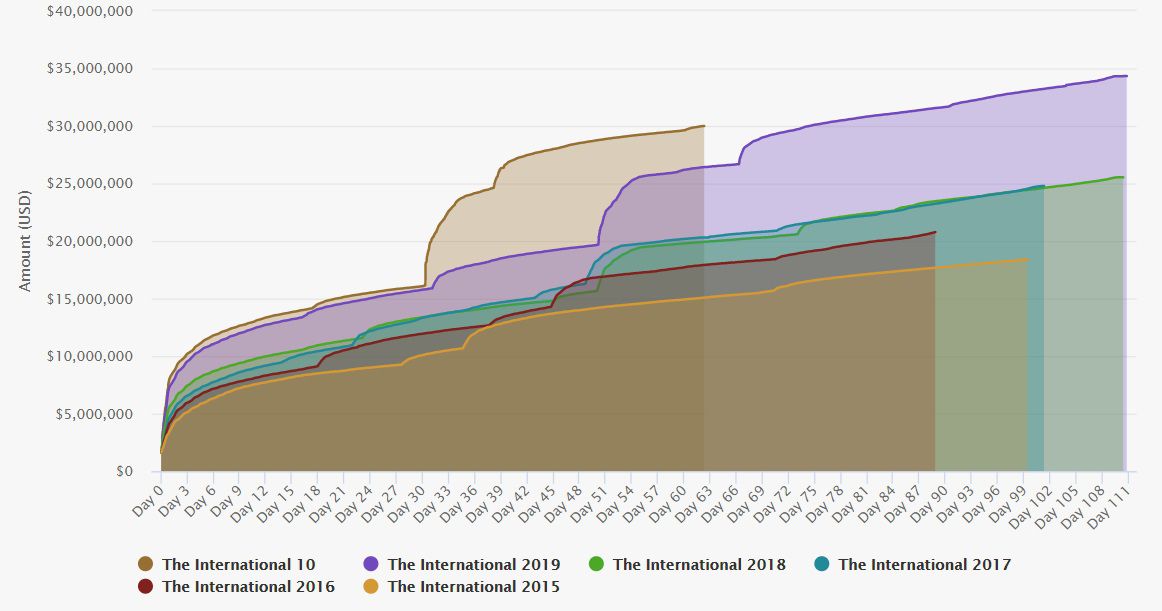 At this rate, it will become the biggest prize pool in esports history before the Battle Pass expires. The target is $34.3 million, which should be surpassed before the end of August.
Keep in mind that Battle Pass owners get 10,000 Battle Points if the prize pool breaks last year's record, with another 10,000 if it goes past $40 million. While OG will probably just bring back Anathan "Ana" Pham in the months before TI10 (which currently doesn't have an exact date), it will still be the biggest esports tournament to watch, and we are all looking forward to it.
Header image via Valve.