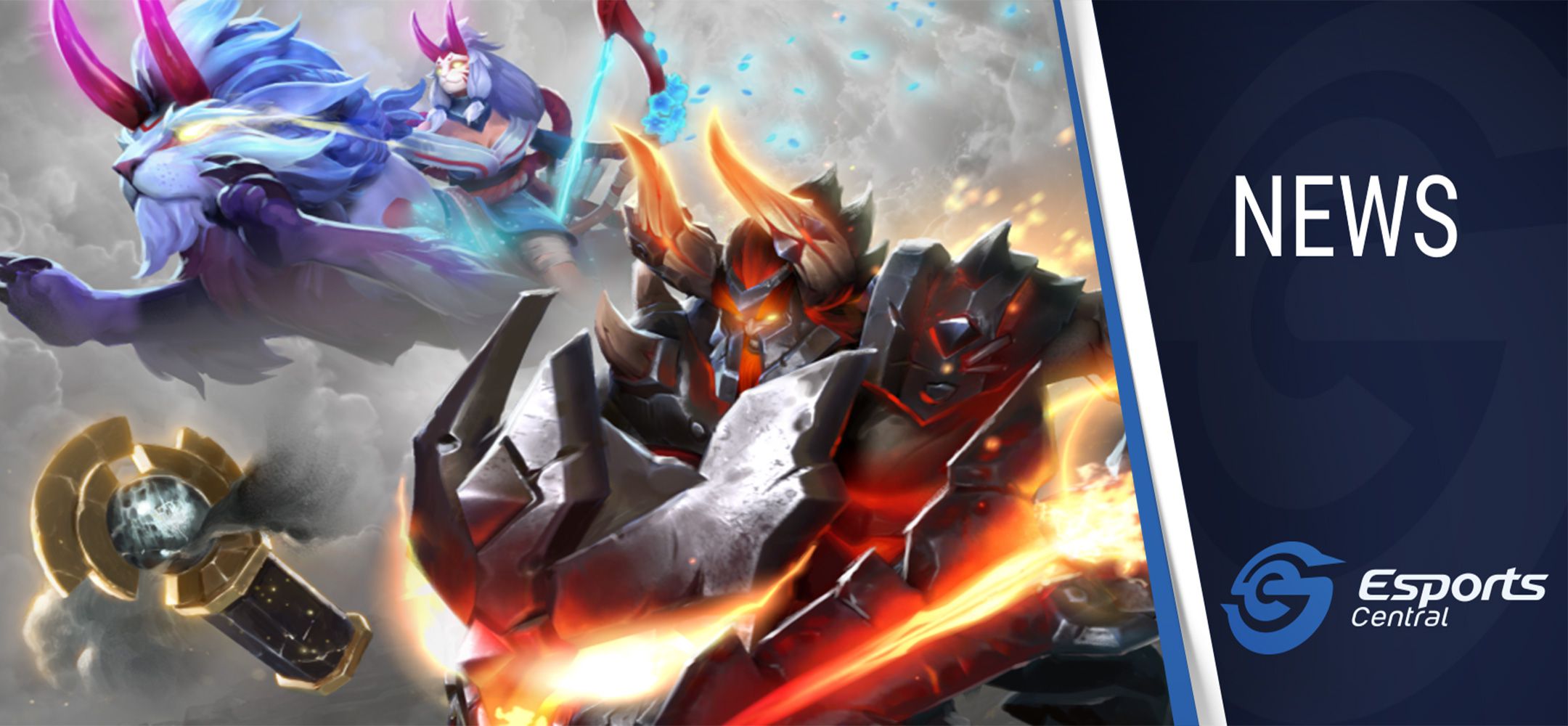 The International 10 Collector's Cache unleashed by Valve
Wessel Minnie
Valve has finally released The International 10 Collector's Cache, raining havoc on unsuspecting wallets everywhere. The Collector's Cache is now available for Dota 2 fans to purchase, with some fantastic item sets as voted for by the community.
The International 10 Collector's Cache
There are 18 eligible item sets as voted on by the Dota 2 community, and created by Steam Workshop artists. You can purchase the Collector's Cache for $2.5 (R43 for South Africans) each via the in-game store right now.
For those who have a Battle Pass, opening one treasure will grant you 2,500 Battle Points, while opening eight will grant you 6,500 Battle Points. If you open 15, you will get an additional 27,000 Battle Points.
The International 10 Collector's Cache features escalating odds, which means the more you open, the higher your chances of getting the bonus ultra-rare Mirana item. You can also recycle unwanted items and receive two Battle Pass levels for your trouble.
Valve talks about the ultra-rare item:
"This will be the only way to acquire these exclusive items, except for the ultra-rare Mirana item, which will be marketable sometime after The International 11 concludes. Each purchase of this treasure contributes 25% of sales directly to The International 10 prize pool."
Valve also revealed that in the future, an extra Grimstroke item will be made available. This is due to two Grimstroke items being in the top 18 community votes. At the time of writing, when and at what price the additional Grimestroke item will become available is unclear.
Dota 2 fans are clearly purchasing a tonne of this newly released treasure, as the prize pool shot up by roughly $1 million today (3 July), resulting in the total prize pool going over $25 million. To put this into a South African perspective, that's roughly R423 million at the current Dollar to Rand exchange rate.
Header image via Valve.