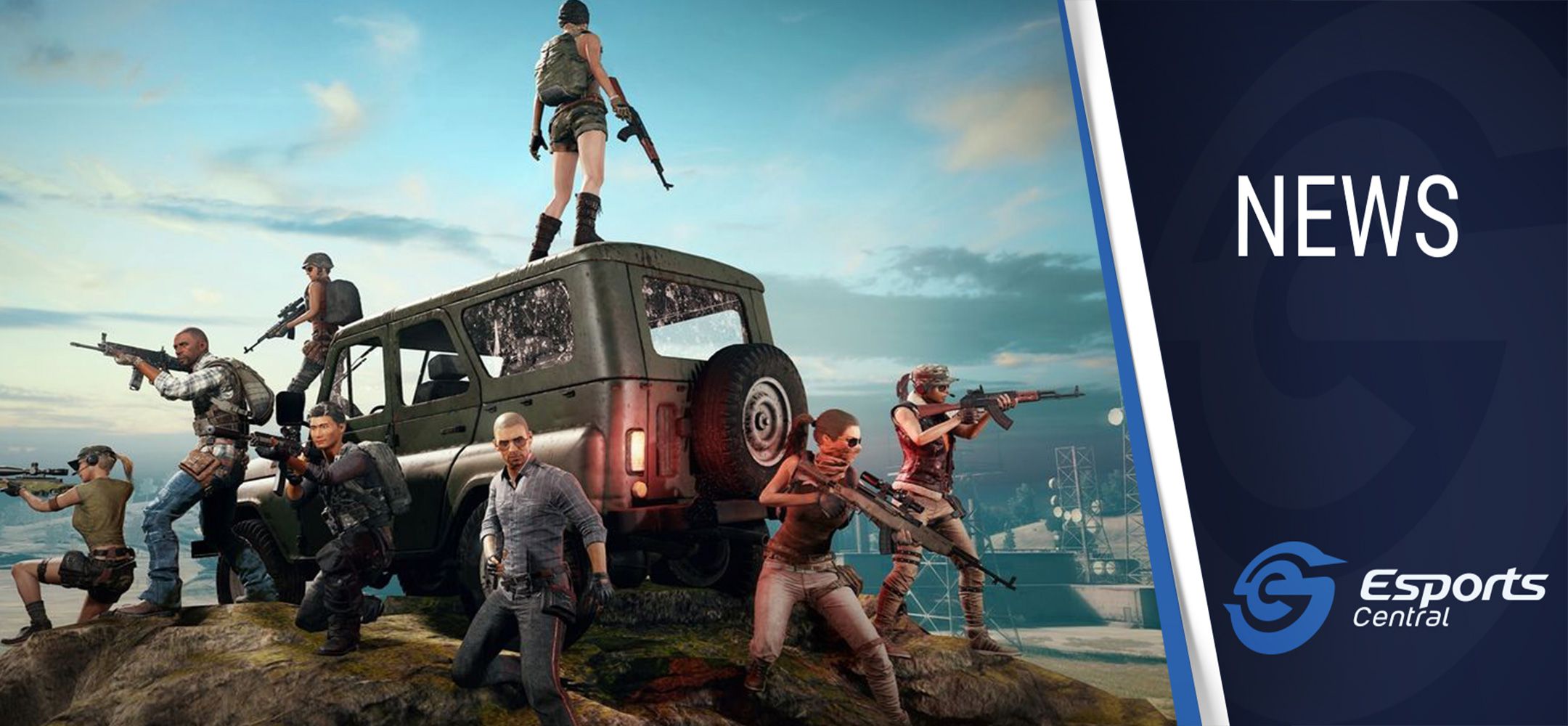 ACGL PUBG Mobile Squads Cup announced with R20,000 prize pool
Wessel Minnie
African Cyber Gaming League (ACGL) has announced a PUBG Mobile Squads Cup for South African players to enjoy, featuring a massive R20,000 prize pool. This follows two great seasons of duos action for PUBG Mobile. Here's what you need to know about the PUBG Mobile Squads Cup.
ACGL PUBG Mobile Squads Cup details
The PUBG Mobile Squads Cup comes from ACGL, in partner with PUBG Mobile Africa. It is free for everyone to join, with four qualifiers and finals. In the finals, teams will fight it out for their share of the R20,000 prize pool, with R10,000 going to the winning team.
Registration is free, and you can register for the qualifiers right now. All you need to do is sign up for a free ACGL account if you don't have on already. Then, head on over to one (or all) of the qualifiers to register.
ACGL PUBG Mobile Squads Cup qualifiers:
The top six teams from each qualifier will earn their spot in the finals. The finals will have 24 teams in total compete on 9 August 2020 for their share of the massive prize pool.
The prize pool distribution is:
1st Place: R10,000
2nd Place: R5,000
3rd Place: R2,000
4th Place: R1,200
5th Place: R1,000
6th Place: R800
For those who have never joined an ACGL cup, but plan to take the plunge with the PUBG Mobile Squads Cup, check out an explanation on how it works by ACGL below.
How it works
If you have a profile on the site, log in and sign your team up to your preferred qualifier. If you are new to the site, you can register with us for free. Ensure you and your teammate have formed a team on the site, sign up and you're ready for the day.
On the day of your tournament, remember to log in to the site and 'check-in' for the tournament during the hour before matches are scheduled to start. Please make sure both you and your duo check-in. Failing to do so will mean our admin team do not know you are online and ready to play.
Once check-in closes, the admin team will assign rooms. The number of rooms will be determined by the number of checked-in participants. Each room will however host a maximum of 24 squads. You will find your room details on the match page. Join the lobby and get ready for the jump.
You must submit your squads' scores via the results tab to ensure your placings and eliminations are tracked. Please ensure you take a screenshot displaying the kill score and placement in case of any match result disputes. Failure to do so will see you penalised in the round played.
Tournament support is via Discord and the match page. You can also find additional information on the respective tournament pages.
Header image via PUBG Corporation.