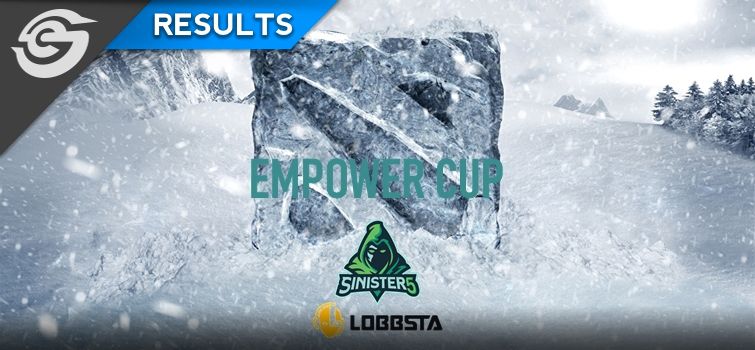 The Dota 2 Empower Cup results
Clint 'Zombie Dredd' O'Shea
This past weekend saw 20 teams competing in the R20,000 Empower Cup for Dota 2.
The Empower Cup was an initiative by Sinister5 and Lobbsta to get newer players into the local competitive scene by pairing Masters coaches with up-and-coming players. Saturday saw the group phase of the competition played, while Sunday was playoff day.
Group Stage
The 20 teams were split across four groups, with best-of-one matches to determine the top two teams per group destined for the playoffs.
The eight teams which moved out of the groups into playoffs were:
Team Adastam
Team Muzzy
Team Castaway
Team Fury
Team Dota_and_Die
Team Hulabaloo
Team Shlinks
Team Snoops
Playoffs
The playoffs were a best-of-three single elimination bracket, which saw some well-known names pushing into the semifinals of the tournament. In the end, the teams that took the top three spots in the Dota 2 development tournament were:
1st Place: Team Muzzy [R10,000]
2nd Place: Team Adastam [R6,000]
3rd Place: Team Castaway [R4,000]