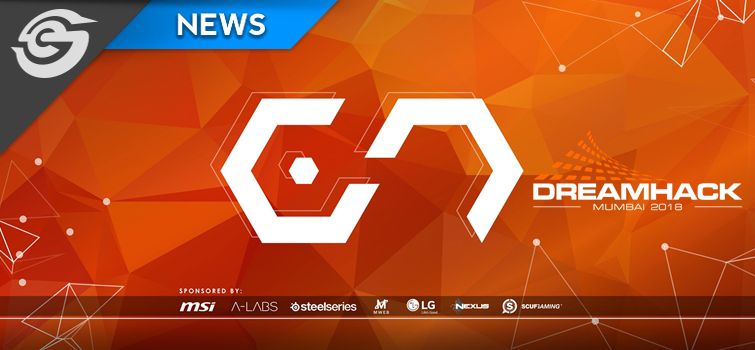 Energy Esports invited to DreamHack India
Clint 'Zombie Dredd' O'Shea
Not content with heading to Abu Dhabi for the PLG Grand Slam, Energy Esports have now been invited to the DreamHack India event.
The South African CS:GO team will be participating in the CS:GO Invitational in Mumbai on 21 to 23 December 2018. The CS:GO tournament will feature two invitational teams and two teams who will qualify via a BYO LAN on day one of the event. On the line is around $35,000 or R485,000.
This announcement follows hot on the heels of Bravado Gaming grabbing second place in the Dreamhack Winter 2018 event this past weekend.
Energy Esports will be playing the PLG Grand Slam from 12 to 15 December 2018. One can only assume they will be heading straight to India after their stint in the United Arab Emirates.
**UPDATE | 3 Dec 2018** While the DreamHack India site lists Energy Esports as part of the Invitational (screenshot below), it seems they are not yet 100% confirmed. We will keep you updated on developments.
**UPDATE | 4 Dec 2018** It has been confirmed that the team will be playing at DreamHack India.