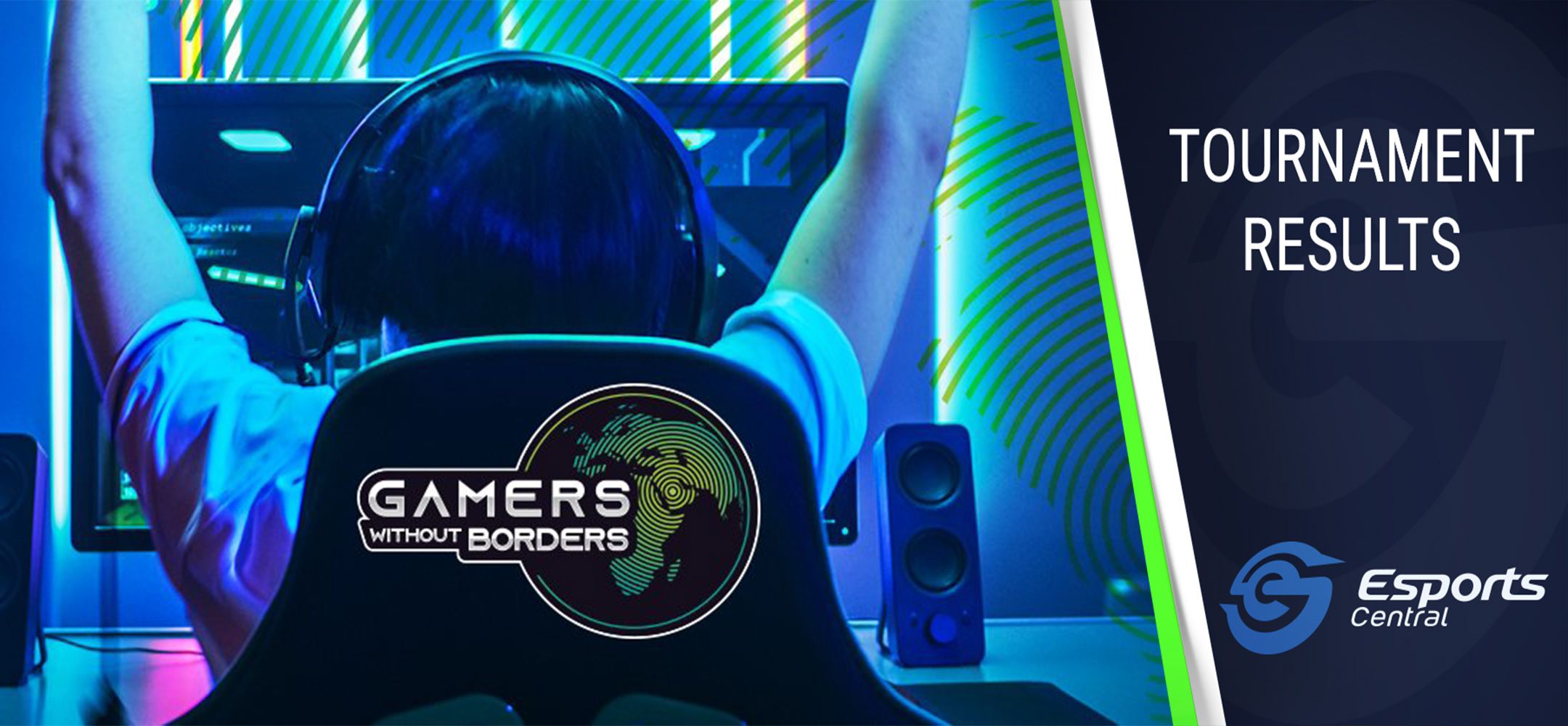 Team Secret runs over Na'Vi to win Gamers Without Borders
Wessel Minnie
The Gamers Without Borders charity Dota 2 tournament provided fans with some great esports action to watch over the past weekend, with eight top professional teams competing. The dust has now settled over the Gamers Without Borders charity tournament, and Team Secret reigns supreme.
Read more: OGA Dota PIT 2020 Online Europe/CIS tournament details
Team Secret wins Gamers Without Borders
Team Secret made quick work of their competition throughout most of the tournament. First up, Team Secret faced Ninja's in Pyjamas, beating them 2-0.
Team Secret went on to face Alliance, winning 2-1 before facing off against Natus Vincere in the grand final. While Na'Vi tried to put up a fight ran over their opponents in three 30-minute games to take the grand finals 3-0.
With the win, Team Secret could choose which charities in the fight against COVID-19 they would give their $750,000 winnings to.
Team Secret split their prize between the following charities:
Gavi, The Vaccine Alliance
The International Red Cross and Red Crescent Movement
The Gamers Without Borders provided us with some excellent Dota 2 esports this past weekend, and it was all for a good cause.
Standings and charity winnings:
1st place – Team Secret ($750,000)
2nd place – Na'Vi ($350,000)
3rd and 4th place – OG / Alliance ($100,000)
5th to 8th place – Team Nigma, Virtus.Pro, NiP, and Team Liquid ($50,000)
In total, the tournament has supported  COVID-19 relief efforts across the globe with $1.5 million, which is roughly R27.7 million at the current Dollar to Rand exchange rate.
According to Escharts, the Gamers Without Borders tournament racked up 1.8 million hours watched. This comes from 23 hours of broadcast over the tournament's three days.
The tournament peaked at 167,861 viewers during the quarterfinal match between OG and Nigma. In the grand finals where Team Secret ran over Na'Vi, the peak viewer number was 161,736.
Header image via Gamers Without Borders