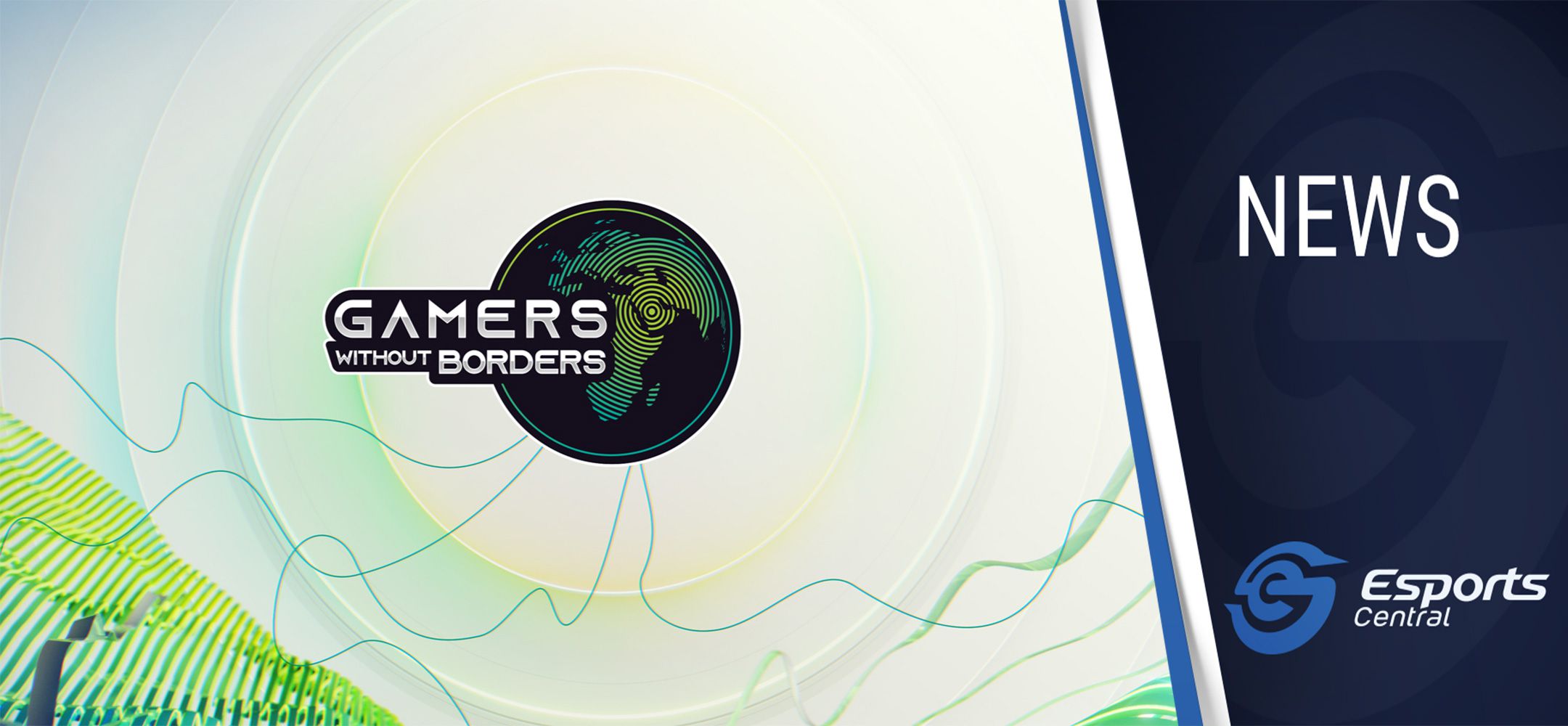 Gamers Without Borders Dota 2 charity tournament - What you need to know
Wessel Minnie
The Gamers Without Borders Dota 2 tournament, to help in the fight against COVID-19, kicks off on 15 May 2020, and it features some of the top teams in the world.
Here's everything you need to know about the Gamers Without Borders Dota 2 tournament.
Gamers Without Borders – Teams and prize pool
This isn't your regular Dota 2 tournament, and the pro teams won't get a piece of the prize pool. Instead, the Gamers Without Borders Dota 2 tournament winnings will go to charity to support COVID-19 relief efforts across the globe.
Teams can decide to which COVID-19 relief charity their winnings go. There are some excellent teams competing in the tournament.
The teams:
OG
Team Nigma
Virtus.Pro
Na'Vi
Team Secret
Ninjas in Pyjamas
Alliance
Team Liquid
That's an insane lineup of top Dota 2 teams, and fans definitely shouldn't miss out.
Gamers Without Borders – Schedule & stream
The Gamers Without Borders Dota 2 charity tournament runs from 15 to 17 May 2020. Every day kicks off at 12:00 SAST. Check out the match schedule for the first day below. All times are in SAST for our local viewers.
Match Schedule:
Virtus.Pro versus Na'Vi – 12:00
OG versus Team Nigma – 15:00
Team Secret versus NiP – 18:00
Team Liquid versus Alliance – 21:00
As always, it is important to remember match times might change slightly depending on how quickly the previous match finishes up.
The Dota 2 Gamers Without Borders tournament won't feature a group stage. The tournament will start with the Quarter Finals. There won't be as many matches as Dota 2 fans are used to.
The tournament will take place with a single-elimination format, with all matches, including the grand final, being best-of-three.
You can tune in to the Gamers Without Borders Twitch.tv channel to catch all the action from 15 to 17 May or watch it directly from the Gamers Without Borders website.
More Dota 2 news: The last DPC Major of the season has officially been cancelled
Header image via Gamers Without Borders