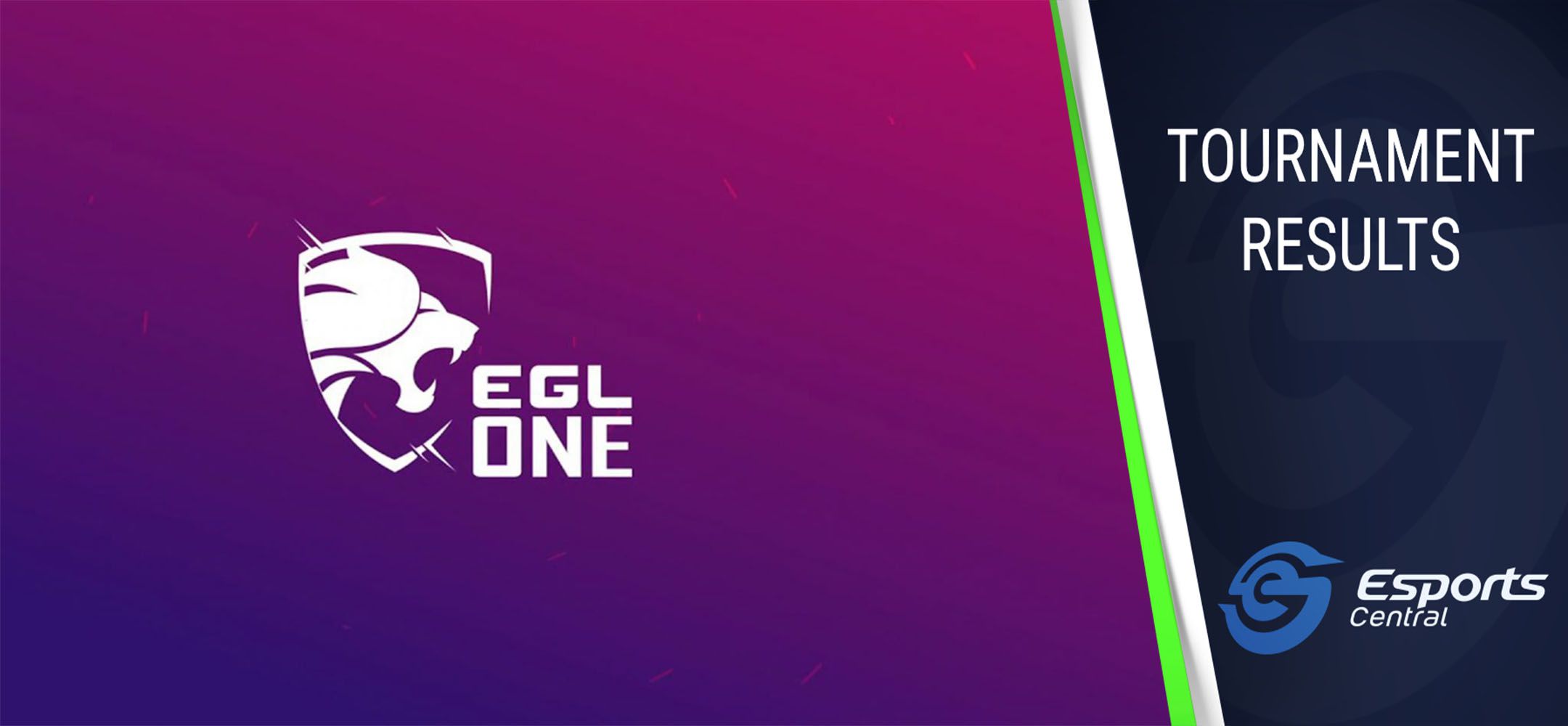 Sinister5 wins EGL One Dota 2 Season 1 – Final results
We've seen some fantastic South African Dota 2 esports action taking place over the past two months at the EGL One Dota 2 Season 1 tournament. The tournament, from EveSports, HP Omen and Intel, didn't disappoint. This past Sunday, EGL One Dota 2 Season 1 came to a conclusion. Here's what went down.
EGL One Dota 2 Season 1 results
Considered to be one of (if not) the best Dota 2 teams in South Africa, Sinister5 went through their first three matches in the playoffs without dropping one game. Sinister5 beat HaZe Gaming, White Rabbit Gaming and DUC with 2-0 scores before facing off against Energy Esports. While Energy put up a fight, Sinister5 managed to claim the 2-1 win to head to the grand finals of EGL One Dota 2 Season 1.
Energy Esports, now in the lower bracket, came back with a vengeance, beating Exdee Gaming 2-0 to claim their spot in the grand final of EGL One Dota 2 Season 1. On Sunday, we saw Sinister 5 facing off against Energy Esports in the best-of-five grand final, with some great casting and exciting games.
In the grand final, Sinister5 came out swinging, winning the first two games. While Energy Esports did manage to win game three, making it a competitive grand final, Sinister5 didn't allow Energy any chance at a reverse sweep, winning the fourth game and thereby, the title of EGL One Dota 2 Season 1 champion. With the win, Sinister5 claims the lion's share of the prize pool.
EGL One Dota 2 – Final results
1st place – Sinister5 wins R25,000
2nd place – Energy Esports wins R12,500
3rd place – Exdee Gaming wins R6,500
4th place – DUC wins R4,000
5th place – PunX Interactive gaming wins R2,000
Congratulations go out to Sinister5 for winning yet another local Dota 2 tournament in style. Thanks go out to EveSports for hosting this entertaining tournament, and all the sponsors who made it possible.
Header image via EveSports.