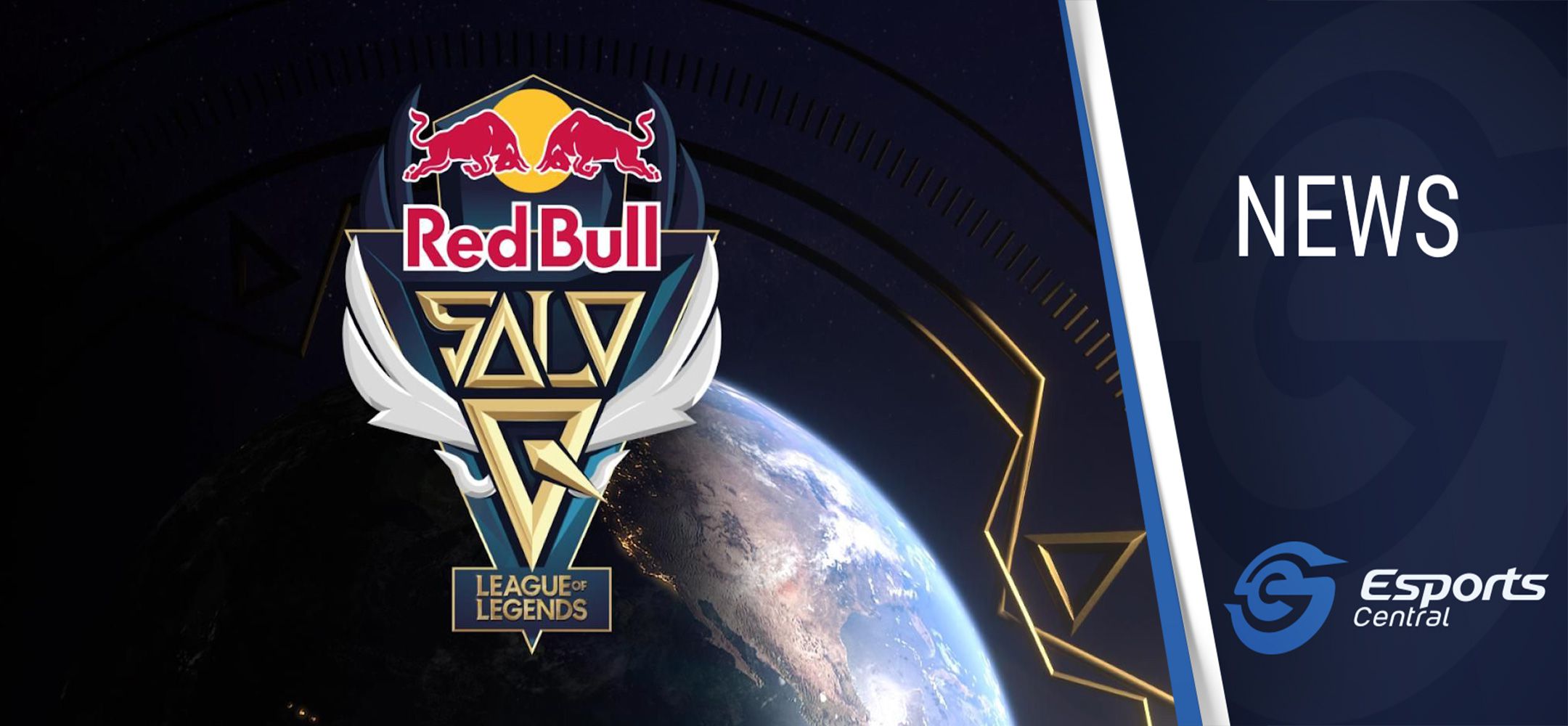 Red Bull Solo Q local qualifiers announced
Wessel Minnie
League of Legends fans and players are in for a treat with the Red Bull Solo Q South African qualifiers, which is taking place next month. This is a 1v1 tournament, and the winner will earn a spot at the World Finals to be held later this year in Germany.
Red Bull Solo Q South African qualifiers
If you want an all-expenses-paid trip to Germany, then you will have to win the League of Legends Red Bull Solo Q South African qualifiers.
This is a massive prize, to say the least, and Red Bull promises an all-star experience for the winner.
Red Bull explains:
"As part of the partnership with Riot Games, the winner of Red Bull Solo Q will live the All-Star 2020 experience, be part of one of the most anticipated esports happenings and play among the most famous League of Legends professionals."
To enter, simply head on over to the Red Bull Solo Q Toornament page to throw your hat into the ring. Registration is free, and anyone from South Africa can enter.
You need to be 18 years or older to enter this tournament or have parental authorization. The winner, of course, will need valid travel documentation to make their way to Germany for the World Finals. You will also need to follow the tournament rules.
The Red Bull Solo Q South African qualifier will take place from 15 to 16 August 2020, and you have until 14 August at 17:00 SAST time enter. The tournament starts each day (15 and 16 August) at 12:00. Players will need to do a check-in between 10:30 and 11:30.
Tournament format:
Game mode: 1v1, Blind Pick
Map: Summoner's Rift, top lane
Win conditions: Eliminating your opponent (First blood!), or reach 100 minion score, or taking down the opponents´ tower
The Red Bull Solo Q South African qualifier is definitely a big opportunity for local League of Legends players. It could very well kickstart a career in esports, so you shouldn't miss out if you have some LoL skills.
Join the Discord channel and don't forget to follow Red Bull South Africa on Twitter.
Header image via Red Bull.