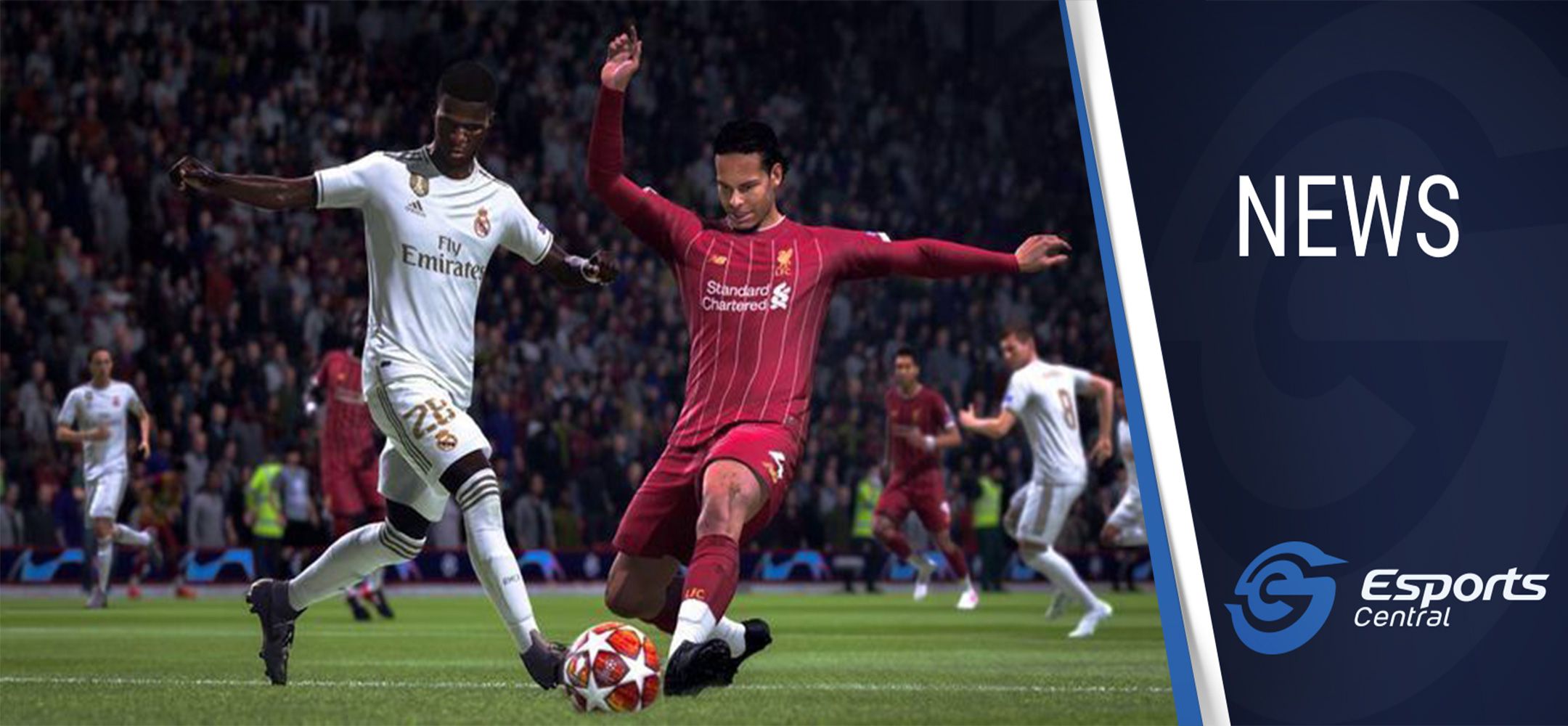 PES eCup Africa tournament announced
Wessel Minnie
African Pro Evolution Soccer (PES) fans, can join in on the PES eCup Africa tournament. There is a prize of $50 up for grabs over the weekend-long tournament.
PES eCup Africa details
The PES eCup Africa is presented by Naija Pikin TV, and is a tournament specifically designed for African players. This tournament will kick off on 1st August and run until 2nd August 2020.
You can head on over to the PES eCup Africa Toornament page to register. The main prize is $50 (paid via Paypal to the winner), which is roughly R830 at the current Dollar to Rand exchange rate.
Naija Pikin TV explains:
"Naija Pikin TV presents the 1st eCup Africa competition, a tournament specifically designed for the African PES players. We hope to continue the awareness of unity, peace and love throughout Africa by bringing together the finest PES players on the continent."
The tournament will kick off with a group stage, followed by a single-elimination bracket. There are quite a few rules, including that you need at least a 10mbps internet connection.
PES eCup Africa rules:
Must be African or African descent to participate.
Must have at least 10mbps internet download speed and 2mbps upload speed. (We will require Playstation internet test speed screenshot before your registration is approved via Discord/Email).
Must join Discord server for fixtures, results and enquiries.
If any player fails to schedule their matches on Discord they will be disqualified or lose 3 points.
All Yellow cards and Red cards are cancelled once the match ends.
Players must be available to play their matches.
Players are ONLY allowed to play with an African National team.
If you are interested in joining the PES eCup Africa tournament, then you should join the Naija Pikin TV Discord channel, and follow them on Twitter for additional announcements.
Header image via Konami.