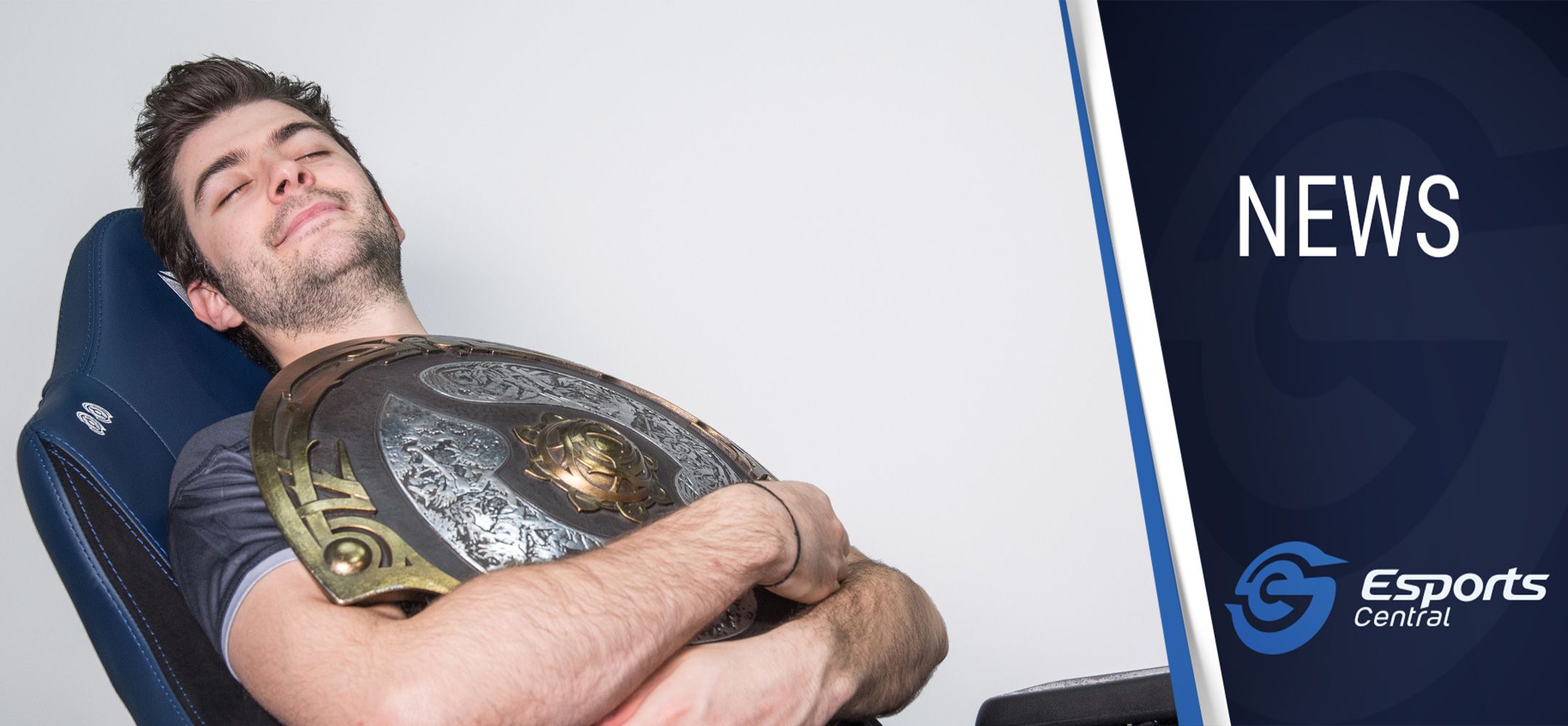 OG's CEO wants to expand to Asia by 2021
Wessel Minnie
Every esports fan should know by now how the Dota 2 OG team managed to make esports history last year, winning two back-to-back The International championships. This is a feat which may never get repeated, and against all possible odds, OG actually managed to do it. OG also has a CS:GO squad, which have been doing relatively well. Now, the first CEO of OG, wants to expand to Asia as well.
OG's expansions to Asia
For those who don't know, OG appointed their first CEO to take the brand to the next level. No, it isn't founder Johan "N0tail" Sundstein. Instead, OG went for outside hire, namely J.M.R Luna, who has experience in Hollywood, as well as with Evil Geniuses and Immortals Gaming Club.
In an interview with Esports Observer, Mr Luna told the publication how OG plans to expand, and how they will have offices in both Singapore and Shanghai by 2021.
Mr Luna explains:
"We want to capitalize on the world domination that these gentlemen have been able to achieve in Dota 2, and we want to have real experiences with our fans around the world.
In Dota 2 we already figured out the formula we need. Doesn't mean we're always going to win, but it means that we're going to have a chance to do it."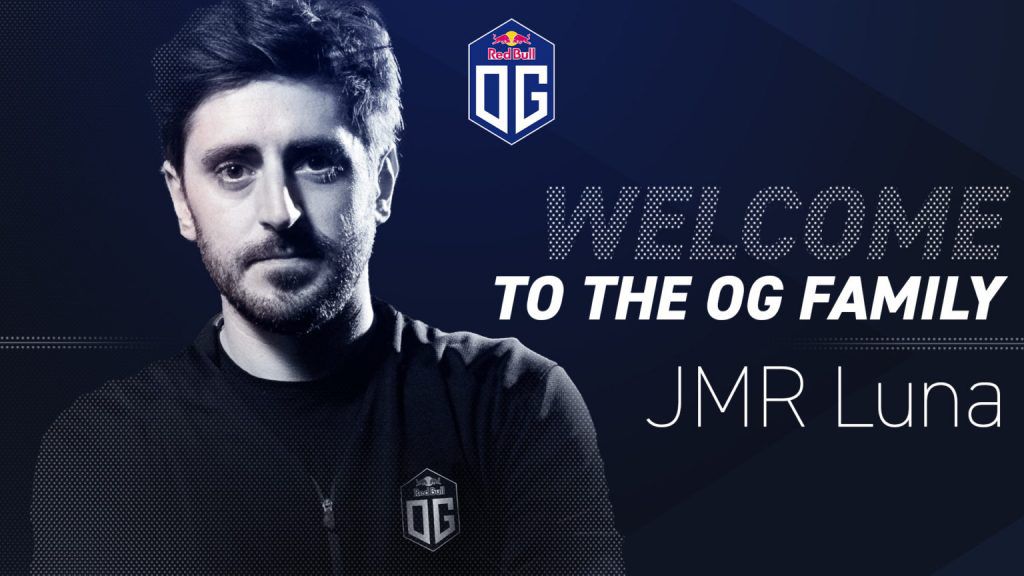 While OG's success in Dota 2 is undeniable, and their CS:GO squad's recent performance does offer hope, the organization is still young compared to other greats, only actually becoming OG in 2015.
It will be exciting to see what OG announces next, and if the organization branches out into even more esports titles, or products for fans. Yes, we would all love some Ceeeeeeeeeeb! socks.
Header image via OG.