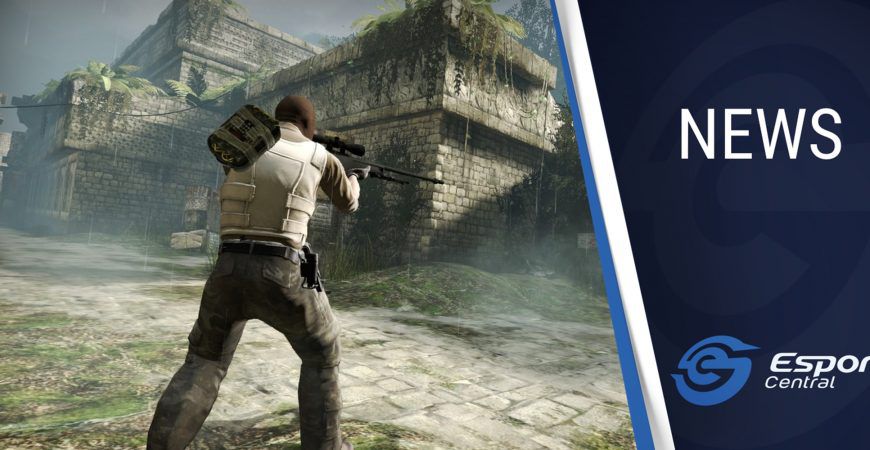 CS:GO Glacier Winter Cup kicks off on 1 August 2020
It's always great to see top local CS:GO teams compete in some esports action, and it is one of my personal favourite titles to watch. The CS:GO Glacier Winter Cup is set to provide just that, with some great local teams competing next month.
CS:GO Glacier Winter Cup
Registrations for the CS:GO Glacier Winter Cup is still open, and there will be 32 teams competing in the online tournament. While all 32 spots are filled, the organizer says they are keeping registrations open in case a team drops out before the tournament kicks off. Check out the VS Gaming page for the Glacier Winter Cup.
The CS:GO Glacier Winter Cup from Glacier Esports and sponsored by Frostbyte Networks runs from 1 August to 1 September 2020. It is sure to be an exciting local CS:GO esports tournament to watch. The tournament features some awesome South African teams including Energy Esports, and the Sinister5 female squad.
While there isn't a prize pool for the first cup, the organizer told us there will be a prize pool involved for the second cup, so this isn't just a once-off thing.
The CS:GO Glacier Winter Cup will take place in two stages. The first will be a group stage, in a round-robin format. The second stage will feature a double-elimination bracket.
The top half of the group stage (based on win percentage) will advance to the playoffs. The lower half will be eliminated from the tournament.
If you are keen on watching local teams duke it out, then you will be happy to know the tournament will be streamed and casted. Once the tournament kicks off, the stream will be shared on Glacier Esports' social media channels.
For more information, follow Glacier Esports on Twitter. You can also join their Discord channel if you have any pressing questions.
Header image via Valve.