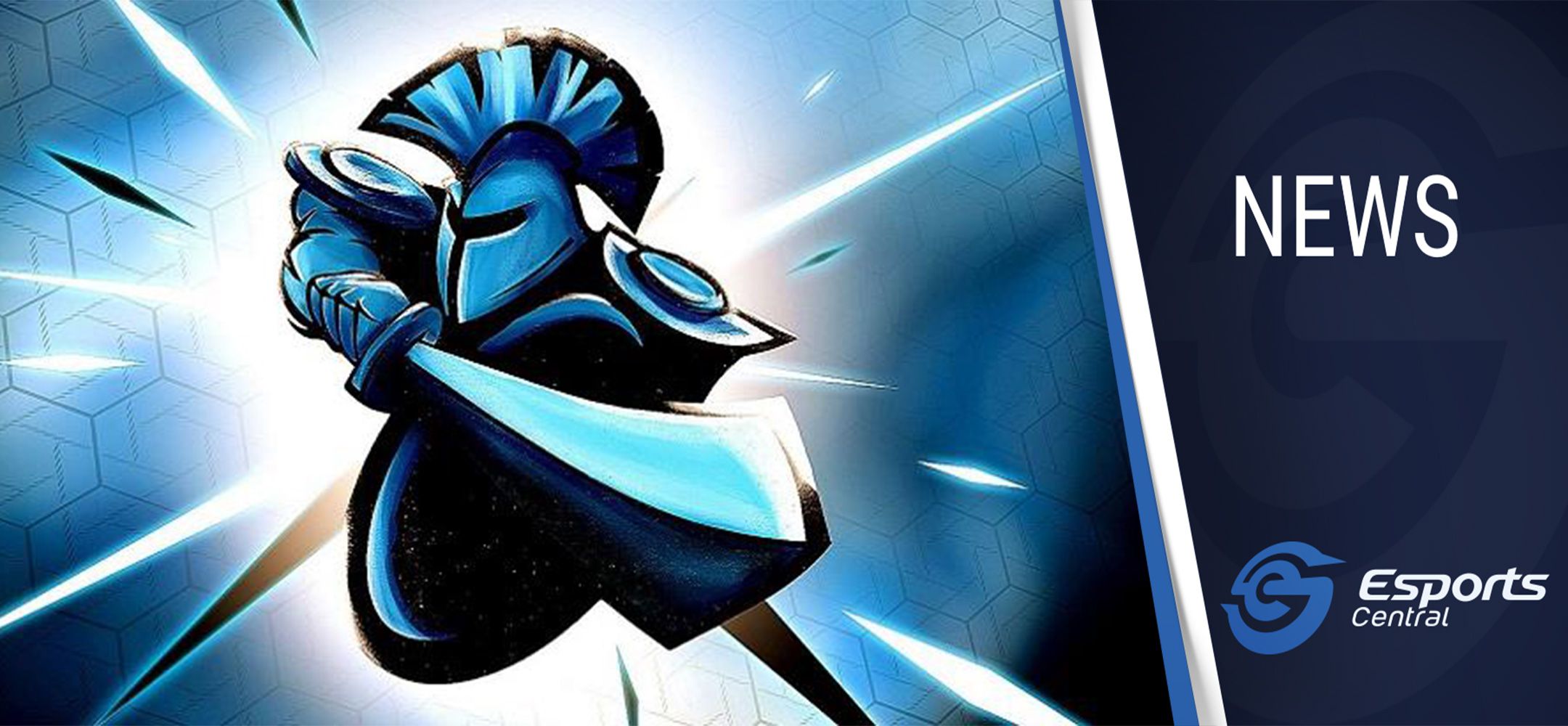 Newbee Dota 2 banned from Chinese events due to alleged match-fixing
Wessel Minnie
The Newbee Dota 2 organization, which won The International 4, has fallen from grace. Newbee has reportedly received a lifetime ban from Chinese events by tournament organizers  ImbaTV and the recently–established Chinese Dota 2 Professional Association (CDA).
Read more: OGA Dota PIT 2020 Online Europe/CIS tournament details
Newbee banned from Chinese Dota 2
Both ImbaTV and the CDA released official statements on Weibo. As a result, Newbee has been kicked out of Chinese DotaProfessional League Season 2. This is due to match-fixing allegations.
Newbee is denying the match-fixing allegations and will file an appeal to the CDA.
Newbee's official statement on the matter:
"We express our understanding and respect for the CDA alliance's decision. However, since the establishment of the Newbee eSports club, it has never participated in any fake matches and gambling activities with the club or branch as the main body. We will file an appeal for the penalty of the CDA alliance regarding the Newbee eSports club."
The CDA said relevant evidence of Newbee's match-fixing has been sent to Perfect World and Valve. At the time of writing, there is no comment from Valve on the matter.
The Newbee players who received this lifetime ban are Moogy, Wizard, Waixi, Aq, and Faith, as well as their manager. This ban does not extend to Fonte it seems, as their current PO1 player wasn't participating in the tournament where the alleged match-fixing occurred.
Newbee said they did an internal investigation after these allegations reached them, finding no foul play. ImbaTV, however, said it's completely against anything that could compromise the integrity of esports. The organization hopes that Newbee's case would serve as a stern warning to other teams.
Header image via Newbee