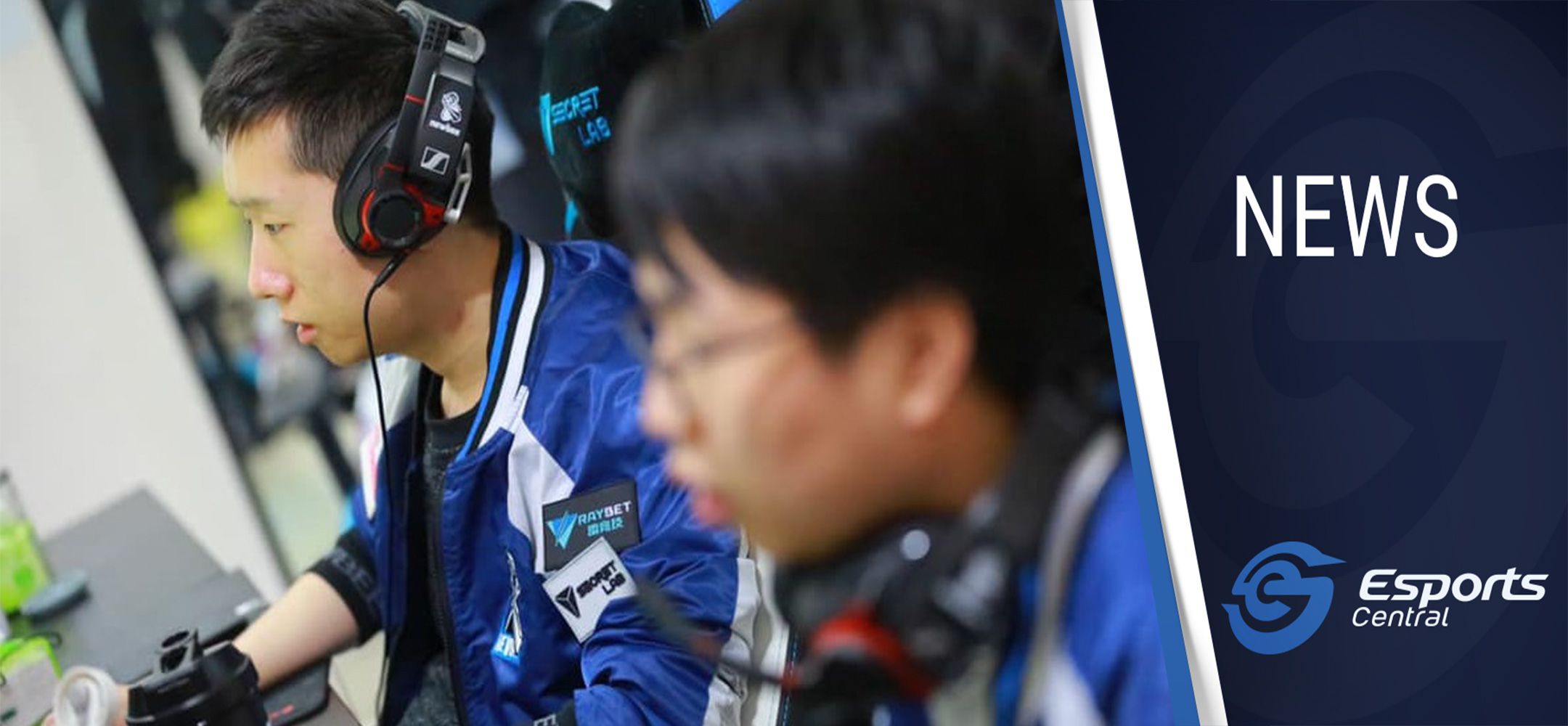 Newbee and previous Dota 2 team permanently banned by Valve
All the way back in May 2020, we reported on how Newbee received a lifetime ban from Chinese events by tournament organizers ImbaTV and the Chinese Dota 2 Professional Association (CDA). Now, after several months of waiting, we finally know Valve's decision on the matter.
Newbee & squad permanently banned
Since its creation in 2014, Newbee has been one of the biggest Chinese Dota 2 teams, amassing over 13,000,000 USD in winnings. The squad won The International 2014 and ended second in 2017, which resulted in the lion's share of their winnings.
Now, Valve and Perfect World have decided to permanently ban Newbee, as well as five players who have previously played for the organization. This ban comes as a result of match-fixing, and Newbee nor the players in question will be able to participate in Dota 2 events hosted by Valve. Valve's Wykrhm Reddy also took to Twitter to announce the news about the Newbee ban.
The banned players are:
Xu "Moogy" Han
Yin "AQ" Rui
Wen "Wizard" Lipeng
Yan "Waixi" Chao
Zeng "Faith" Hongda
For those who don't know, both Zeng "Faith" Hongda and Xu "Moogy" Han were part of the Newbee squad which placed second at The International 2017. Faith, in particular, also won The International 2012 with Invictus Gaming.
These players, while legends, appears to have been part of match-fixing, which is something no professional player should even consider.
Header image via Newbee.