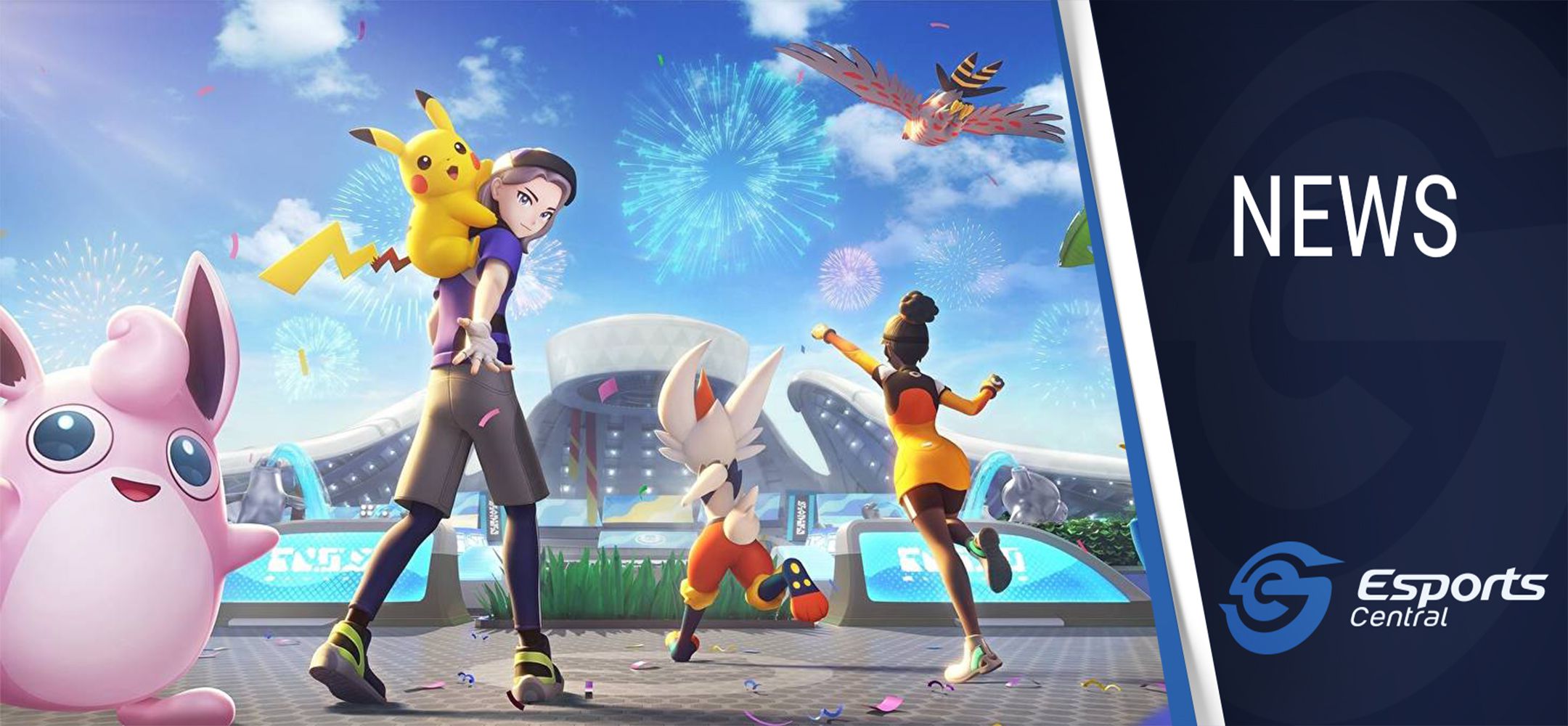 Mettlestate Cash Cups | 6 to 12 June 2022
As always, the South African tournament organizer Mettlestate has some great Cash Cups for local gamers to enjoy. This week, there are a total of five new Cash Cups from Mettlestate, so let's just jump straight into the most important details.
Mettlestate Cash Cups this week
The Mettlestate Cash Cups this week (6 to 12 June 2022) feature a brand-new title alongside mainstays for Mettlestate tournaments. The new title is Pokémon Unite, and we can't wait to see how that goes down. Check out all the important details for this week's cash cups below. The information was sourced via the Mettlestate event page. All times listed below are in SAST.
Registration for all these Cash Cups from Mettlestate is completely free. There is, however, nice prize pools attached to each and every one.
Prize pool distribution:
1st place – R500 (R1,000 with VIP)
2nd place – R300 (R600 with VIP)
3rd place – R200 (R400 with VIP)
VIP members that make it into the top three of these cups will have their payout doubled. Don't forget to keep up to date with the latest happenings for Mettlestate tournaments by following them on Twitter, and joining their Discord server.
Header image via The Pokémon Company.