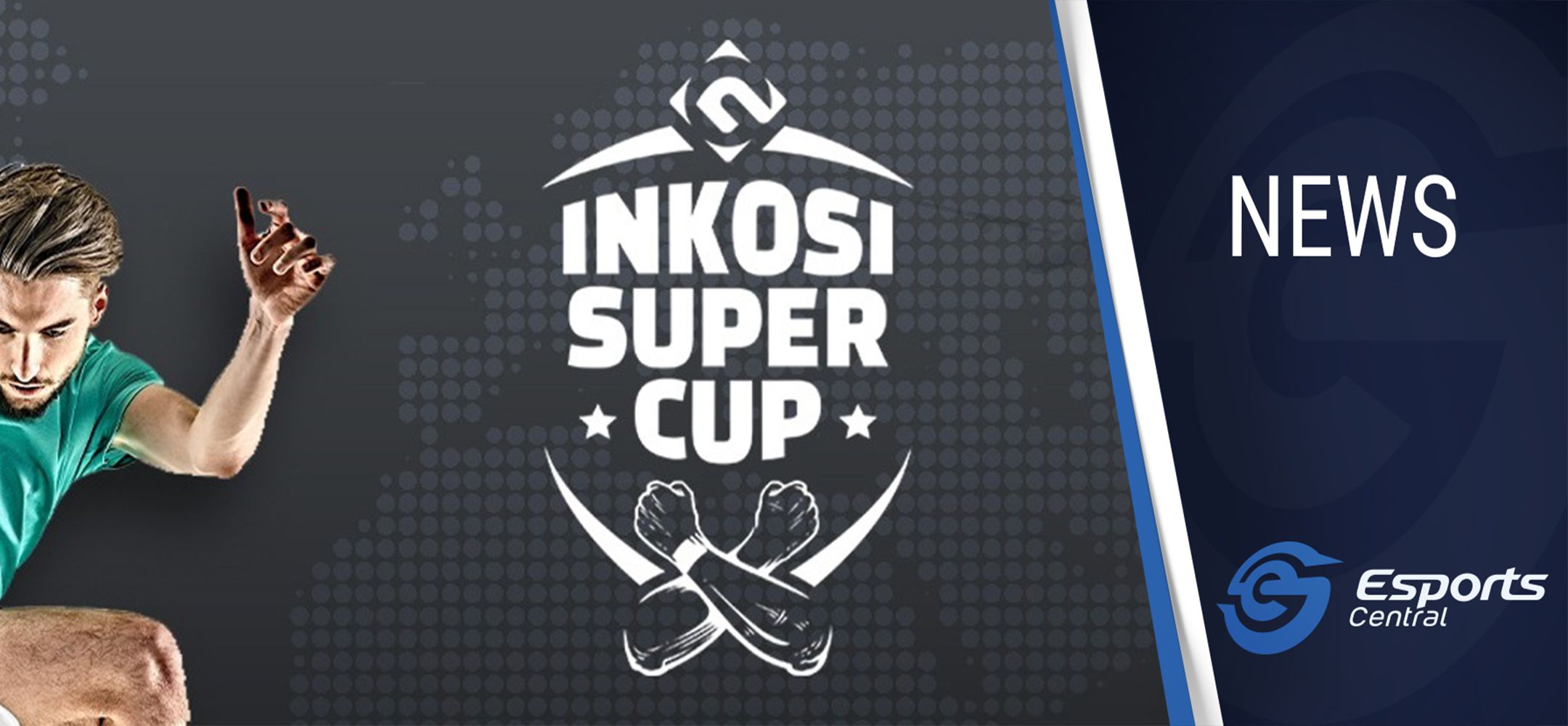 Inkosi Super Cup Season 5 registrations open
The Inkosi Super Cup series from Nodwin Gaming Africa is back for Season 5, featuring eight weeks of competition for both FIFA 22 and PUBG: Mobile players to enjoy. Here's what you need to know about the Inkosi Super Cup Season 5.
Inkosi Super Cup Season 5 details
Starting on 27 June 2022, FIFA 22 players and PUBG: Mobile teams will be able to compete in eight weekly cups per title. The weekly winners will be allowed to re-enter every week. You can simply head on over to the Nodwin Africa ChallengerMode page to enter all these tournaments for free.
Despite free registration, there's a total prize pool of $1,200 USD up for grabs across all these Inkosi Super Cup Season 5 tournaments. At the current Dollar to Rand exchange rate, that's nearly R19,000 to fight for. But that's not all…
At the end of the eight weekly cups for both FIFA 22 and PUBG: Mobile, the top two teams in FIFA 22 and the top eight squads in PUBG mobile will make it to the promotion/relegation phase for a spot in the Umzansi Esports League!
Via a Press Release we've received, Merlin Wiedeking, the CEO of NODWIN International, explains: "The new season brings new challenges and greater thrills as we take the African esports ecosystem forward with our year-round tournaments, especially at the grassroots level. We have set the benchmark in our previous seasons and the goal now is to out-perform ourselves. Also, this is the first time that we're doing Inkosi in collaboration with the esports tournament
platform Challengermode."
Don't forget to follow Nodwin Gaming Africa on Twitter, and join their Discord server for more information or any questions you might have about the Inkosi Super Cup Season 5.
Header image via Nodwin Gaming Africa.