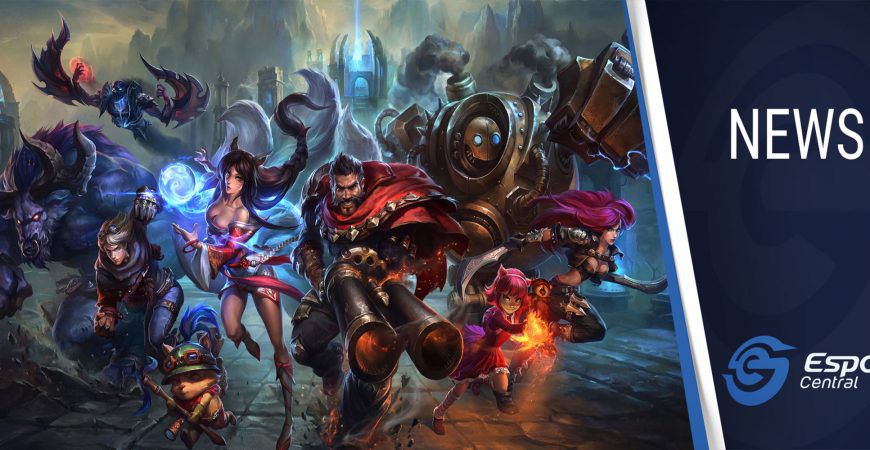 Last chance to enter Telkom VS Gaming Dota 2 and LoL cups
Today, 7 April 2021, is the last chance for teams to register for the Telkom VS Gaming Dota 2 and League of Legends cups. If you are able to get a team together or simply haven't gotten around to it yet, you have until 7 April 2021 at 23:45 to get registered. Here's what you need to know about the Dota 2 and League of Legends cups from Telkom VS Gaming.
VS Gaming Dota 2 and LoL cups
First up, you need to sign up to the VS Gaming website if you haven't already, and get your team to register accounts as well. Then, all you need to do is head to the Dota 2 cup page, or the League of Legends cup page to enter. These are, of course, 5v5 cups open to PC gamers, so get your squads ready without delay.
After the registrations close on 7 April 2021 at 23:45 SAST, rosters will also be locked. Check out the schedule for the League of Legends and Dota 2 cups from Telkom VS Gaming below.
Groups: 12 April to 9 May
Eliminations: 17 May to 30 May
Dota 2 and LoL cups: The format
Match format: Best of Three (BO3 – First team to win 2 out of the 3 matches wins)
Average Match Length: 2 to 3 hours
Fielded players: 5vs5 – In case of issues, the minimum number of players allowed to be fielded is 4v5 or 4v4.
Players per team: 5
Reserves per team: Recommended 1 to 3
Roster Locks: ON for all Divisions
No line-up changes during an active section of the tournament. Transfer windows will be communicated with teams.
International Players: – Currently, NO international players are allowed to compete in this tournament.
With registrations closing today, this is your last chance to sign up. Don't forget to join the Telkom VS Gaming Discord server, and follow the tournament organizer on Twitter.
Header image via Riot Games.