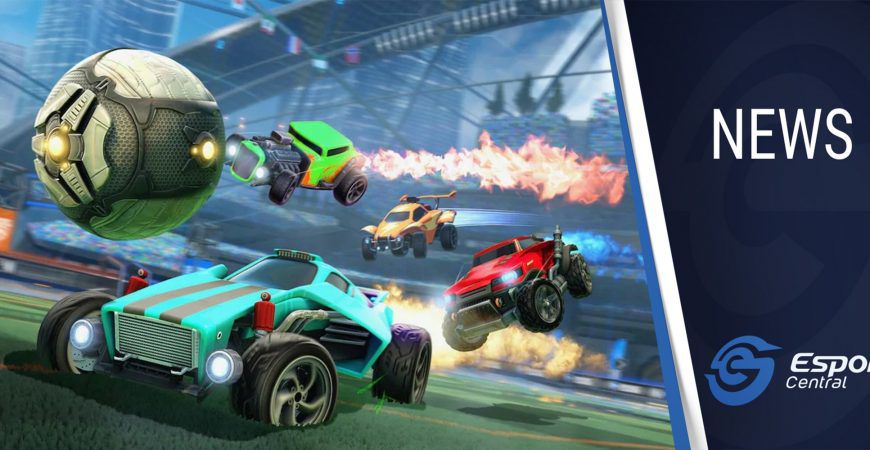 Mettlestate Cash Cups detailed: Rocket League, Dota 2, Valorant and Tekken 7
South African tournament organizer Mettlestate continues to deliver a diverse lineup of cash ups each week. Following the Apex Legends Cup which took place on Monday, 5 April, we still have four more to go. These new tournaments feature Valorant, Dota 2, Rocket League and Tekken 7, as Mettlestate continues to mix things up.
Mettlestate Cash Cup details
First of all, these Cash Cups are free to enter. You can head on over to the Mettlestate website to register for the cups you want to enter. While registration is free, there's a prize pool of R1,000 up for grabs for all of these cups.
The prize pool distribution:
1st place – R500
2nd place – R300
3rd place – R200
If you are looking for some local esports action to jump into, we've got the full schedule and must-know details of all four remaining Mettlestate Cash Cups taking place this week.
Mettlestate Cash Cup schedule:
Mettlestate also delayed the Black Ops Cold War Super Cup to this week, and it now kicks off on 7 April 2021.
As always, you should keep up to date with the latest happenings for Mettlestate tournaments by following them on Twitter, and joining their Discord server.
Header image via Psyonix.