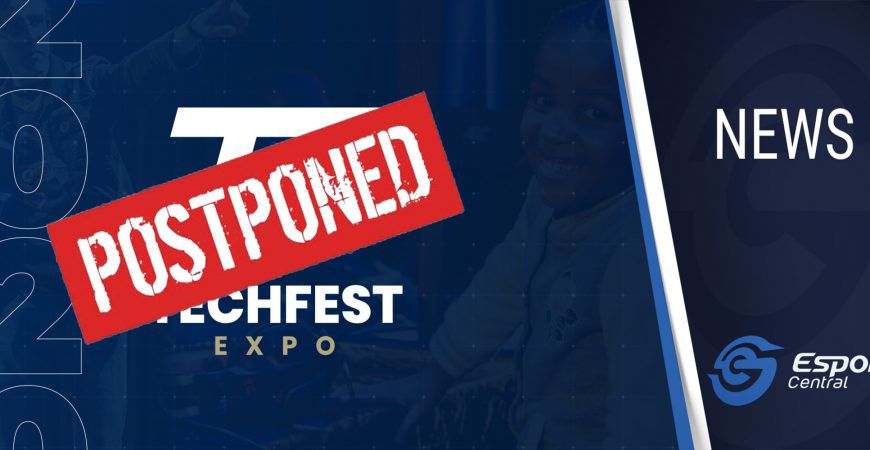 Techfest Expo 2020 postponed due to COVID-19 pandemic
The Techfest Expo 2020 event was set to return to Soweto for its fourth year on 26 and 27 June 2020. Unfortunately, due to the current COVID-19 pandemic, and the lockdown regulations put in place, the event has been postponed.
Techfest Expo 2020 postponement
First up, it is important to note that the event hasn't been cancelled, but instead, postponed to 2021. The Techfest Expo, previously known as the Ekasi Techfest & Gaming Expo, saw some great growth over the years.
The Techfest Expo 2020 promised more esports, the best gaming, entertainment, and more exhibitions. Ticket sales have been live for several months, so many people already bought a ticket and marked their calendars. Those who have already bought tickets to the event will be fully refunded.
The postponement was announced in a Press Release, which explains:
"It is with deep regret that we have to inform you that Techfest Expo 2020, scheduled to be held on 26 and 27 June 2020, has been postponed to the year 2021. We have been closely monitoring the COVID-19 pandemic, reviewing the lockdown restrictions, and listening to the advice from the National Government, and as a community-driven event, we prioritize the health and safety of our fans, staff, and partners.
We believe this is the responsible decision to make in recognition of these extraordinary circumstances. New dates of Techfest Expo will be announced once they have been finalised. Everyone who has purchased tickets for the event will be fully refunded.
We apologise for any inconvenience caused and greatly appreciate your patience and understanding."
Postponing an event during these difficult, uncertain times, is by far the best move an organizer can make. We hope to see the Techfest Expo come back bigger and better than ever before next year.
Header image via Techfest Expo.