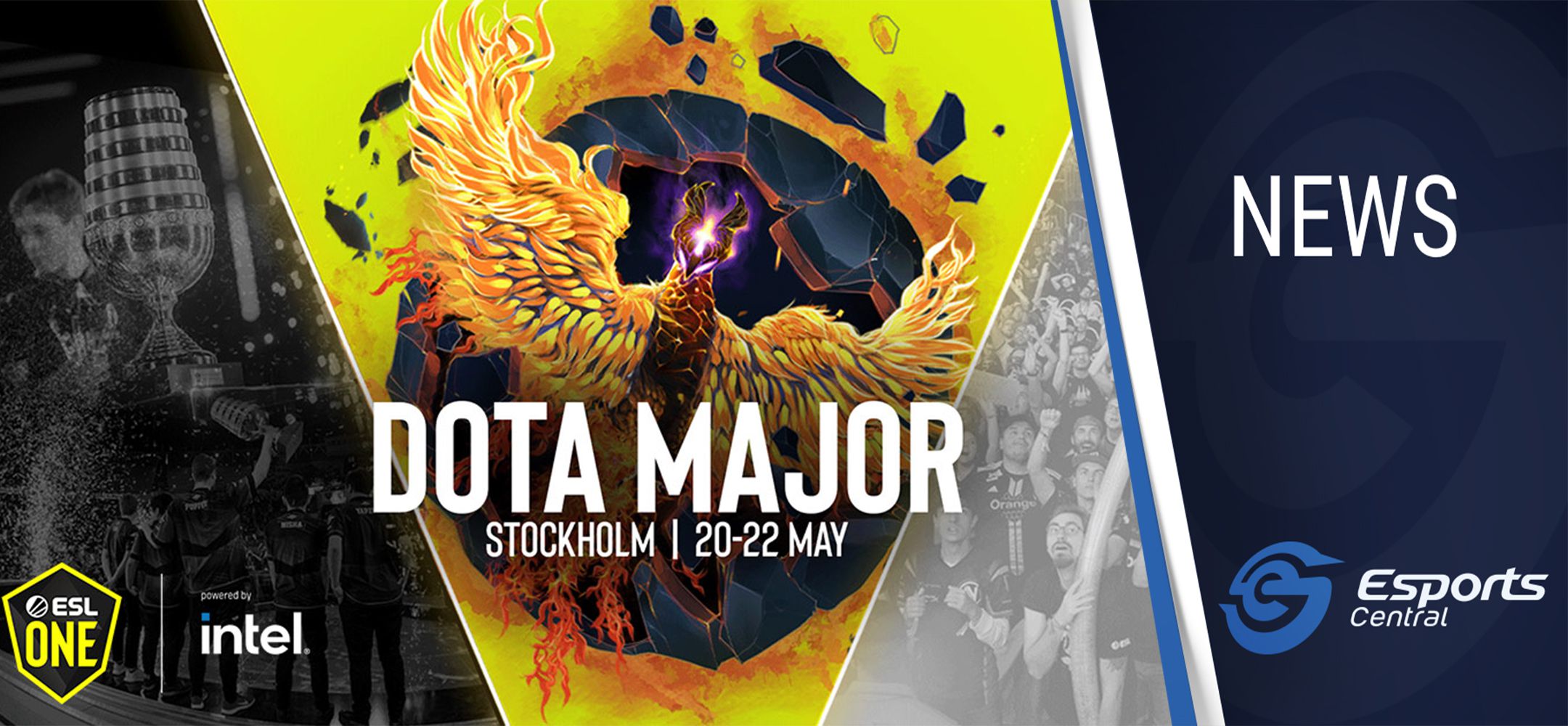 ESL One Stockholm Major viewer's guide
This week, Dota 2 esports fans are in for a treat with the ESL One Stockholm Major, the first Dota 2 esports Major with a crowd in over two years. With the DPC 2021/2022 Tour 2 complete, we look towards the ESL One Stockholm Major, with its main event taking place at the Hovet Arena in Stockholm, Sweden. Here's what you need to know.
ESL One Stockholm Major viewer's guide
The ESL Stockholm Major 2022 starts with the Group Stage from 12th to 17th May 2022. This will be followed by the playoffs stage from 18th to 22nd May 2022. Only the final two days of play will be in front of the crowd. A total of 14 teams will compete for their share of the $500,000 prize pool. At the current Dollar to Rand exchange rate, that's roughly R8 million. There's also a tonne of DPC points up for grabs.
The group stage features a single round-robin format where all matches are best-of-two. The top four teams from each group will advance to the upper bracket of the playoffs, while the 5th and 6th place teams advance to the lower bracket. The seventh team is eliminated. This will be followed by a double-elimination playoffs bracket. All matches are best-of-three, with the exception of the grand finals, which is best-of-five.
It is important to note that the qualified Chinese teams won't be competing. This was announced on 29th April 2022 by Perfect World, due to the current situation in China.
Teams completing:
OG
Gaimin Gladiators
Team Liquid
Tundra Esports
BetBoom Team
Team Spirit
Fnatic
BOOM Esports
T1
Evil Geniuses
TSM
Thunder Awaken
Beastcoast
Mind Games
You can watch all the Dota 2 esports action from the ESL One Stockholm Major 2022 over on the official ESL Dota 2 YouTube channel or the Twitch channel, whichever you prefer.
Header image via ESL.