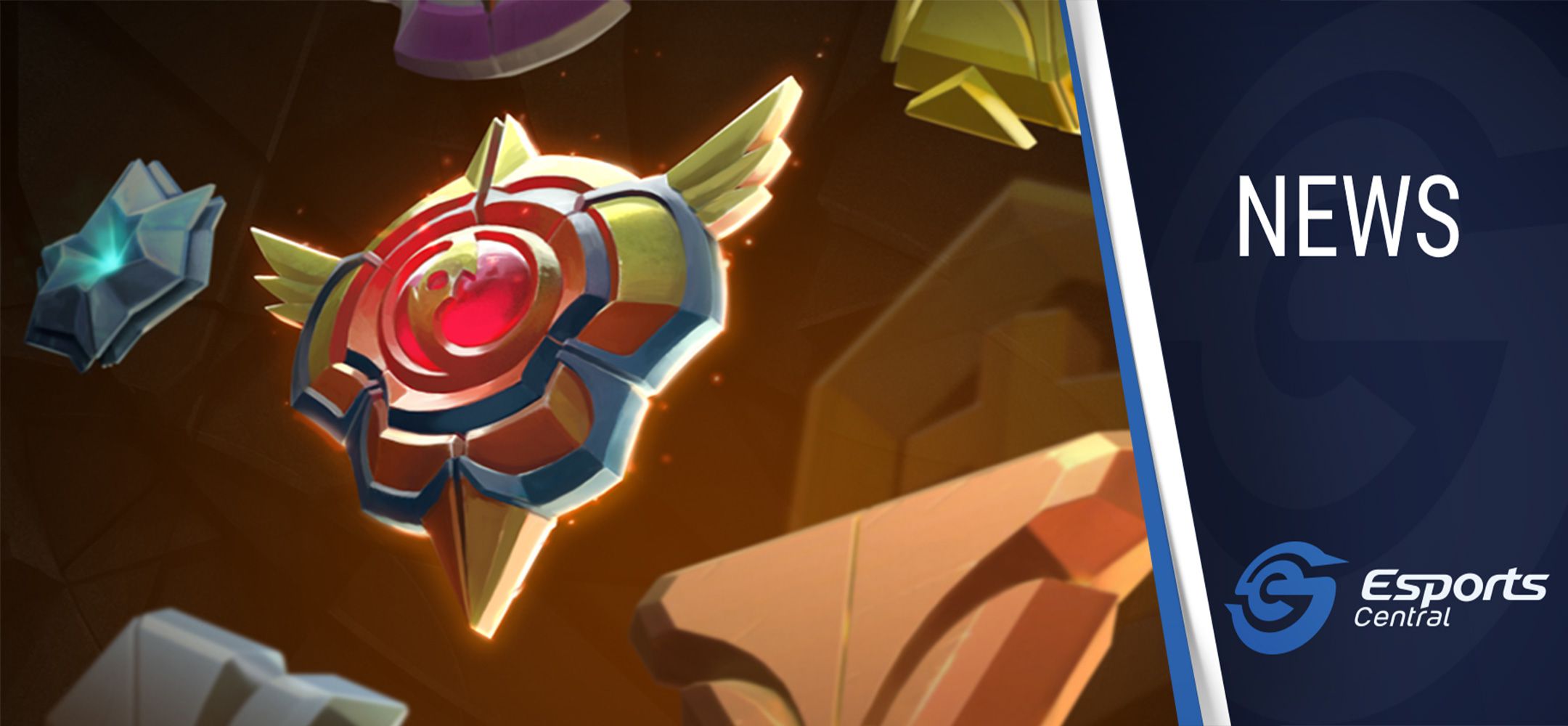 Dota Plus Winter Update 2020: New Treasure and Grandmaster Tier
As expected, Valve has unleashed the new Dota Plus Winter Update. It includes a new seasonal treasure, a Grandmaster Tier for Dota 2 players to level up heroes to, a new set of Dota Plus quests to complete, and more.
Dota Plus Winter Update details
To put it mildly, Valve has made the Dota Plus subscription even more appealing to players who are still on the fence. First off, let's talk about the new season treasure available to members. The Winter 2020 Seasonal Treasure is now available for purchase with shards. It is exclusive to Dota Plus members. The Winter 2020 Seasonal Treasure contains some nice cosmetic items for the following heroes:
Dragon Knight
Puck
Spirit Breaker
Templar Assassin
Earth Spirit
Vengeful Spirit
Luna
Necrophos
Undying
Ember Spirit
Centaur Warrunner
There's also a chance to receive the Very Rare Hermid the Crab courier. This new courier comes preloaded with random prismatic and kinetic gems.
Grandmaster Tier explained:
"Dota Plus members can now level up heroes to a brand-new Grandmaster tier at level 30. In addition to the inherent intimidation factor, players who earn the title of Grandmaster have access to a new chat wheel voice line for that hero. Any hero challenges completed as a Grandmaster will also grant shards as a reward instead of hero XP."
Valve has also added a new set of quests for players to complete, earning some extra shards in the process. You can earn a total of 115,200 shards over the course of the season, which is quite a load. Lastly, the guild rewards for silver, gold, as well as platinum tier guilds have been switched out for this season.
Header image via Valve.