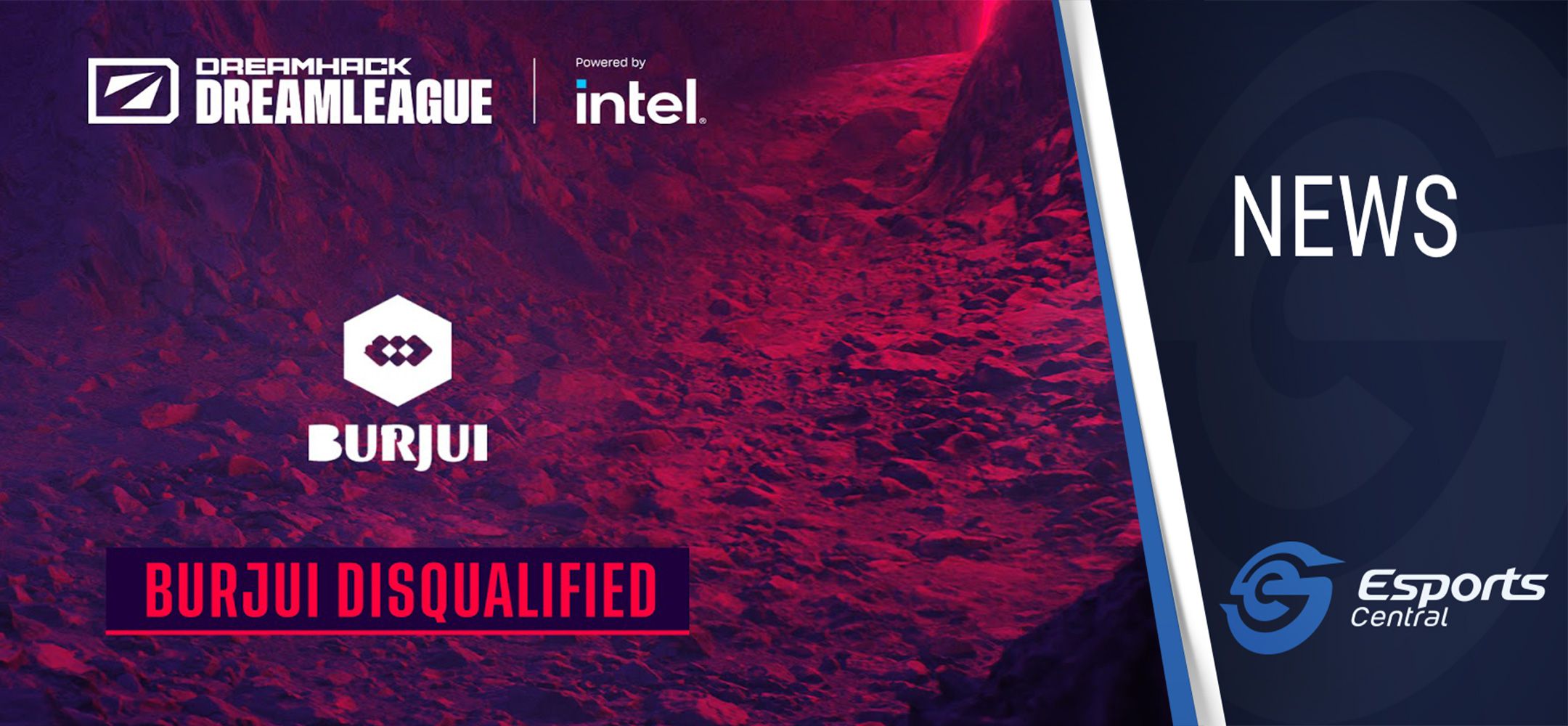 Dota 2 team forges COVID-19 test results and gets disqualified from DPC
Over 110 million people have contracted COVID-19 across the globe, and the Novel Coronavirus has claimed over 2.4 million lives. If there's one thing you don't fake just to get past some rules, it's a positive test result. Saying that, a Dota 2 team in the DreamLeague Season 14 DPC EU Lower Division has been disqualified for doing just that.
Burjui disqualified for forged COVID-19 test
Following an investigation by DreamHack, a European Dota 2 stack have been disqualified from the DreamLeague Season 14 DPC EU Lower Division. Furthermore, all their results have been struck from the record.
In special circumstances, a team can use a substitute for more than the allowed four matches per season. Burjui already used up their four matches, and recently filed a request to replace one of their players. According to DreamHack, the team provided a medical document. This document showed a positive COVID-19 test result, which does constitute a "special circumstance".
DreamHack conducted an investigation into this request for an emergency transfer. The investigation took place after previous information provided by the team conflicted with the transfer request.
DreamHack explains:
"During the course of the investigation, we asked for additional information and evidence to clarify the situation to which the team declined. At the same time, the positive COVID-19 test result was inspected and its authenticity checked, and it was discovered that the document was forged."
Due to this disqualification, all the team's matches are void. There will be no format change to the DreamLeague Season 14 DPC EU Lower Division.
Again, to get past some rules in the DPC by forging a positive COVID-19 test result is terrible. However, it is great DreamHack picked up on this, as this is the last thing esports needs right now.
Header image via DreamHack.