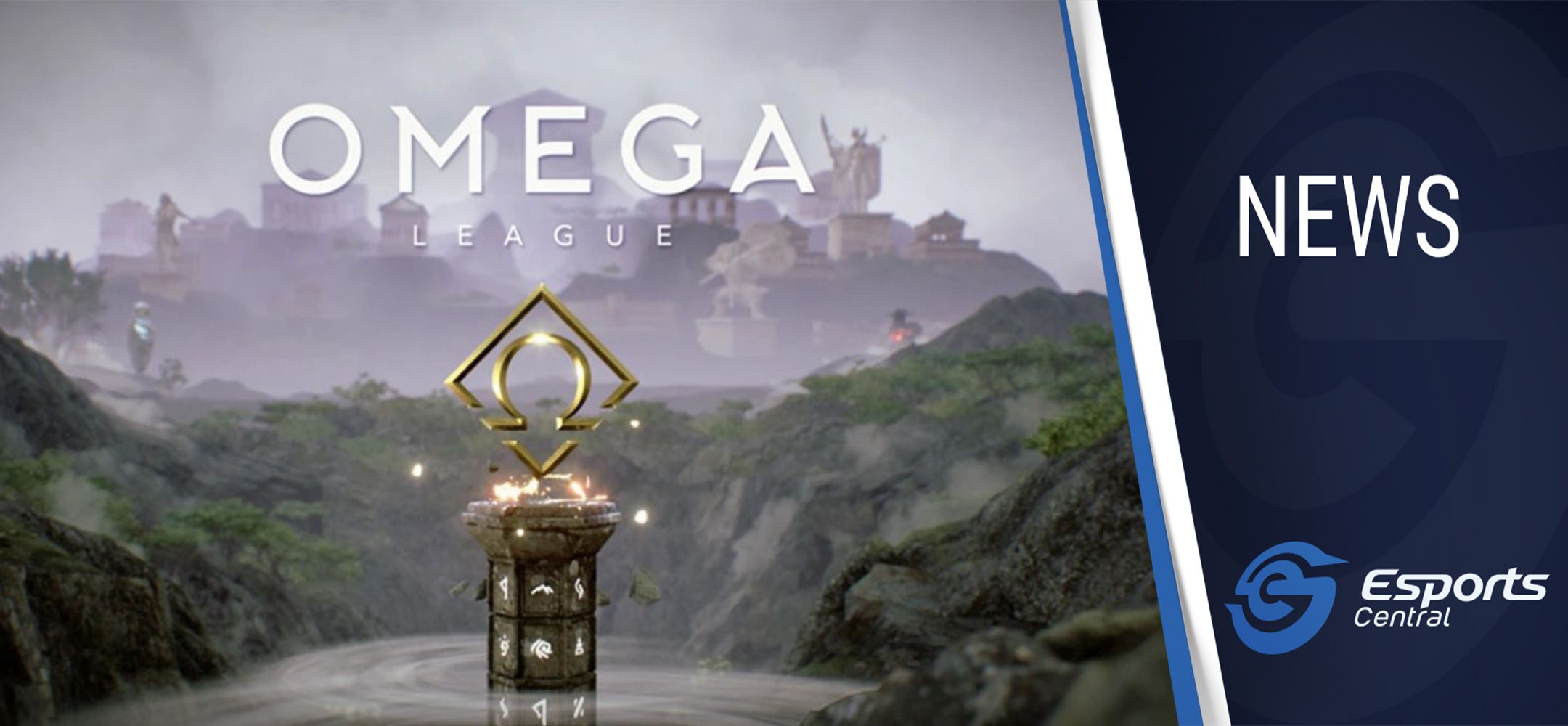 Dota 2 OMEGA League matches not to be missed this week
Wessel Minnie
We didn't have The International 10 to watch this past week, as is a tradition in late August. This is due to the COVID-19 pandemic and nobody's fault. However, Dota 2 fans still want some top tier action, and thankfully, the OMEGA League is providing just that.
OMEGA League top matches this week
After a short break since this past Sunday, 23 August, the OMEGA League Europe Immortal Division will get back into action on 27 August with some excellent matches from the best teams in the world.
These matches will determine the top placements in each group of the OMEGA League Europe Immortal Division, and which spots they will take in the playoffs.
For those who haven't been following it, the OMEGA League was created by leading European teams, alongside WePlay! Esports and Epic Esports Events. This is a multi-level international Dota 2 league, featuring a combined prize pool across divisions of $600,000.
The OMEGA League Europe Immortal Division is, however, by far the biggest. It features the top Dota 2 esports teams in the world, and a $500,000 prize pool.
With this in mind, check out the Dota 2 matches not to be missed this week from the OMEGA League below. The group stage resumes on 27 August. All times are in SAST.
27 August matches:
Team Secret versus FlyToMoon – 14:00
Virtus.Pro versus Team Nigma – 17:00
Evil Geniuses versus Alliance – 20:00
28 August matches:
Na'Vi versus Alliance – 14:00
Team Liquid versus FlyToMoon – 17:00
OG versus Team Secret – 20:00
29 August matches:
OG versus Team Liquid – 14:00
Team Nigma versus Na'Vi – 17:00
Virtus.Pro versus Evil Geniuses – 20:00
After the group stage matches complete, the OMEGA League Europe Immortal Division play-in stage will take place on 30 August.
The playoffs will start on 2 September, and run until 6 September, where one team will be crowned champions and claim the $200,000 first-place prize.
You can catch all the action live on the WePlay! Twitch.tv and YouTube channels.
Header image via OMEGA League.