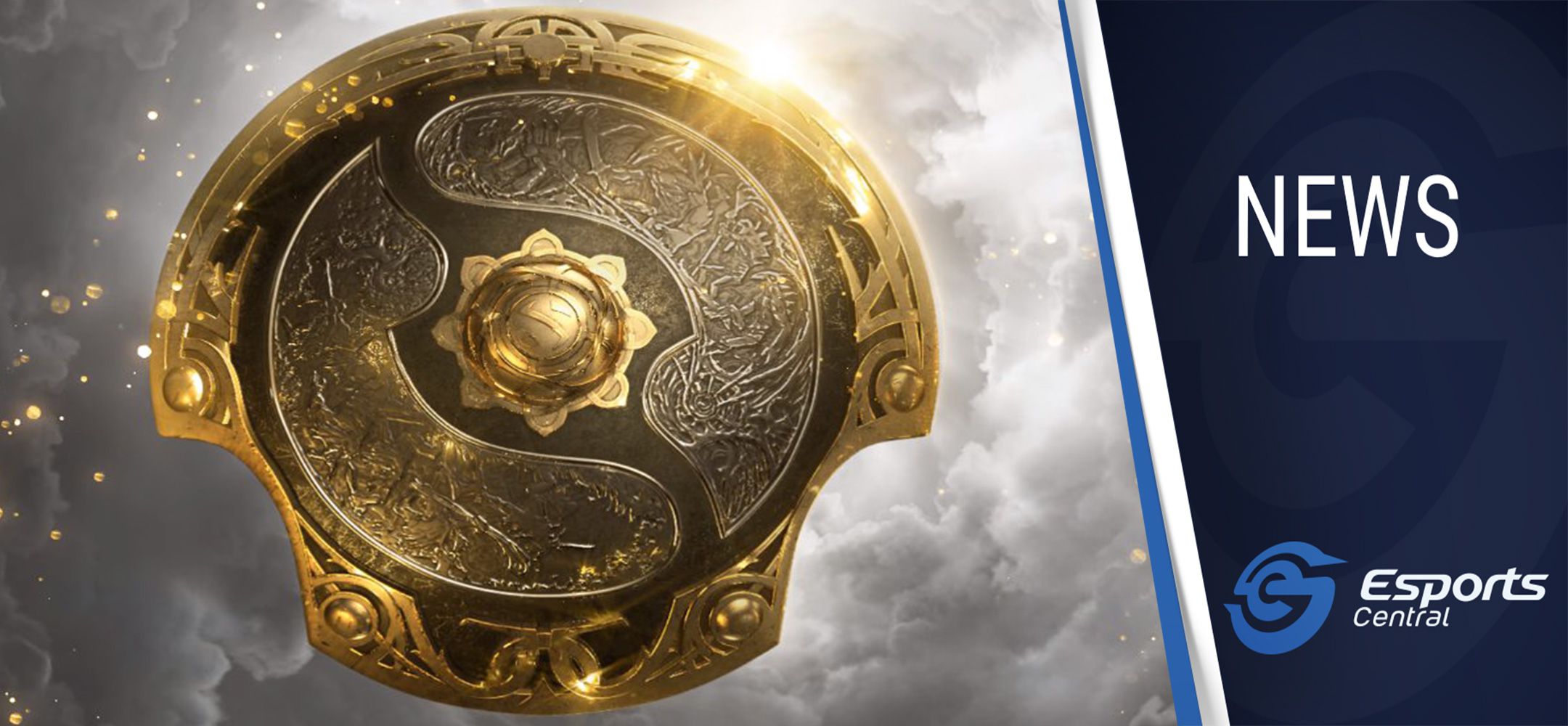 The International 10 now has the biggest prize pool in esports history
Wessel Minnie
After months of Dota 2 fans throwing their wallets at Valve, The International 10's prize pool is now the biggest in esports history.
The International 10 prize pool
In the early hours of the morning on 26 August 2020 (roughly 08:25 SAST), esports history was made. The International 10 prize pool surpassed that of TI9 ($34,330,068) to become the biggest ever for a single esports tournament.
At the time of writing, the prize pool sits at $34,334,847, which is roughly R577 million at the current Dollar to Rand exchange rate. That's well over half a billion Rand…and if you say the number a couple of times out loud, some say you can hear Gabe "GabeN" Newell's wallet burst.
Valve put up $1.6 million as the base prize pool, while $32,734,847 so far has come from Battle Pass and related purchases. Only 25% of the proceeds from sales go into the prize pool, while 75% goes to Valve.
Check out an image from Dota 2 Prize Tracker below, showcasing the growth of The International 10's prize pool.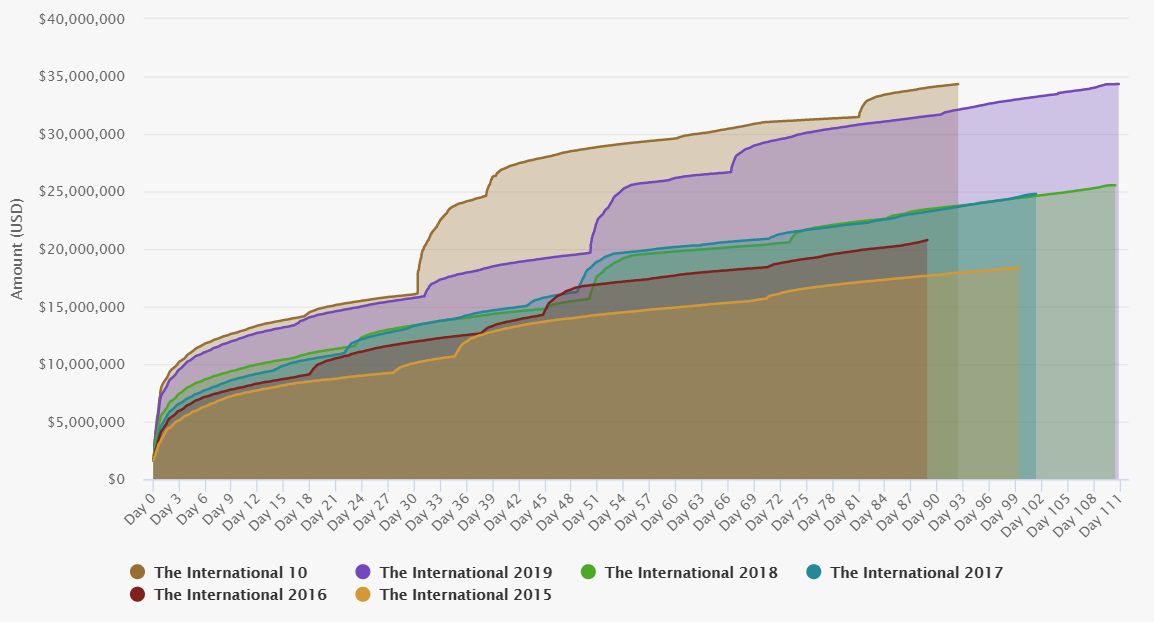 The Battle Pass ends on 19 September 2020, so there is still more than three weeks of growth left. Immortal Treasure III also still needs to get released, which should further boost the prize pool as Dota 2 fans purchase more levels.
Speaking of levels, each Battle Pass owner gets 10 levels thanks to the prize pool breaking last year's record. If the prize pool does get to $40 million, Battle Pass owners will get an additional 10 levels.
We still don't know the new date for The International 10 to actually take place, or the DPC to continue, due to the COVID-19 pandemic. What we do know, however, is that when The International 10 finally takes place, one Dota 2 team will claim the lion's share of the biggest prize pool in esports history.
Header image via Valve.