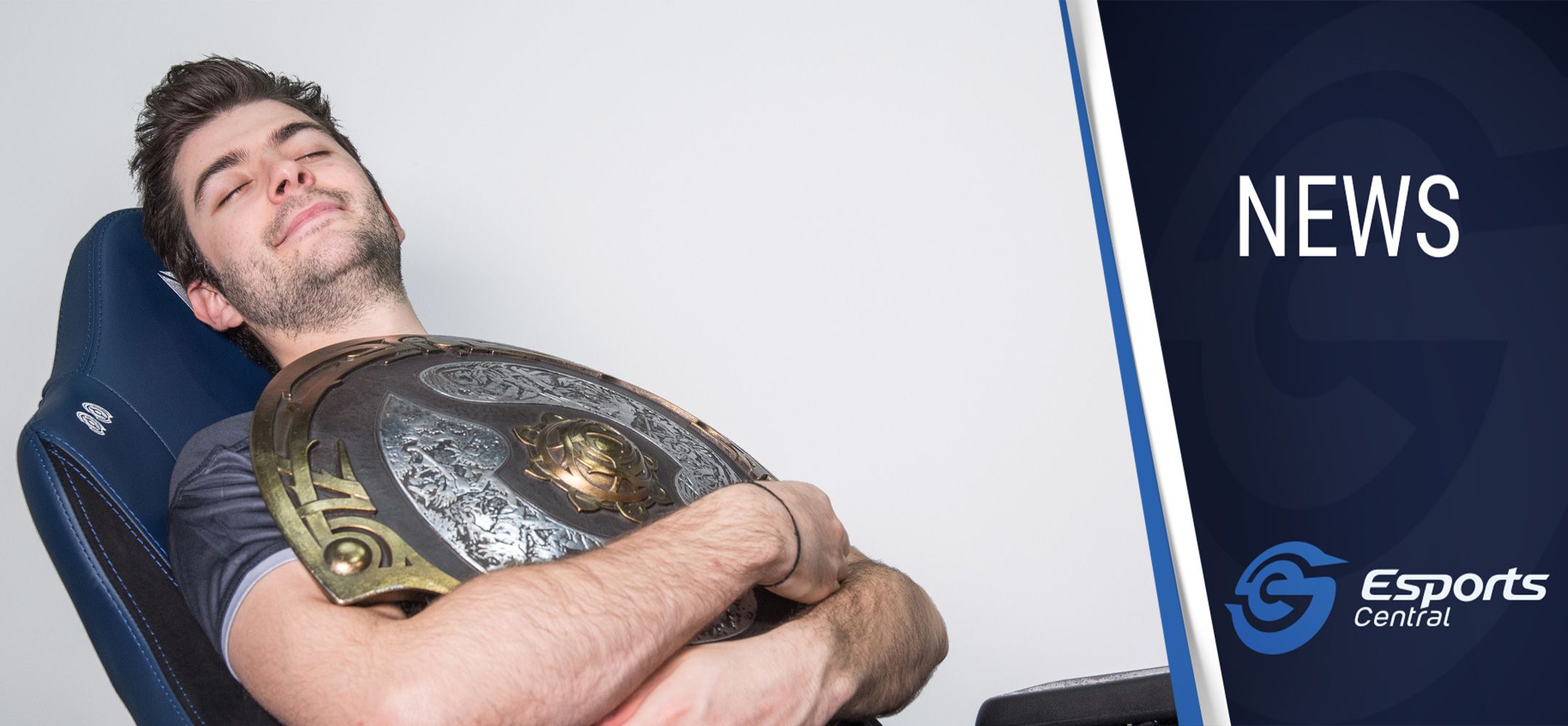 Dota 2: OG removes SumaiL from active roster as Ceb returns
Wessel Minnie
The two-time TI-winning esports organization, OG, has made a big change to their roster. Since winning TI9, OG hasn't been on the best of form, and one could just feel the "Ceeeeeeeeeeeeb!" scream missing from the team. Now, Sébastien "Ceb" Debs has returned to the active roster.
OG Dota 2: Ceb in, SumaiL out
With both Ana and Jerax gone, and Ceb moving into a coaching role, the team has struggled a bit. We haven't seen them list a noticeable trophy since The International 2019, but things might just change with Ceb back on the active roster.
OG has released Syed Sumail "SumaiL" Hassan from their squad. The exact reason for removing SumaiL remains unclear at the time of writing.
Ceb returns to his offlane position, telling fans:
"I honestly kinda take offence in the simple fact that other teams think that they can beat us"
The driving factor behind Ceb's return is simply that he misses playing the game with his friends.
Ceb explains his decision to return:
"I actually missed them a lot. We've been through everything together. Every game they play in which I'm not playing felt like a waste of my time. I enjoy playing with them more than anything else"
OG thanked SumaiL for the time he spent with the squad, stating how he is one of the best players in the world. You can watch Ceb back in action with the OG squad in the OGA Dota PIT Online Europe/CIS tournament taking place right now.
Header image via OG.