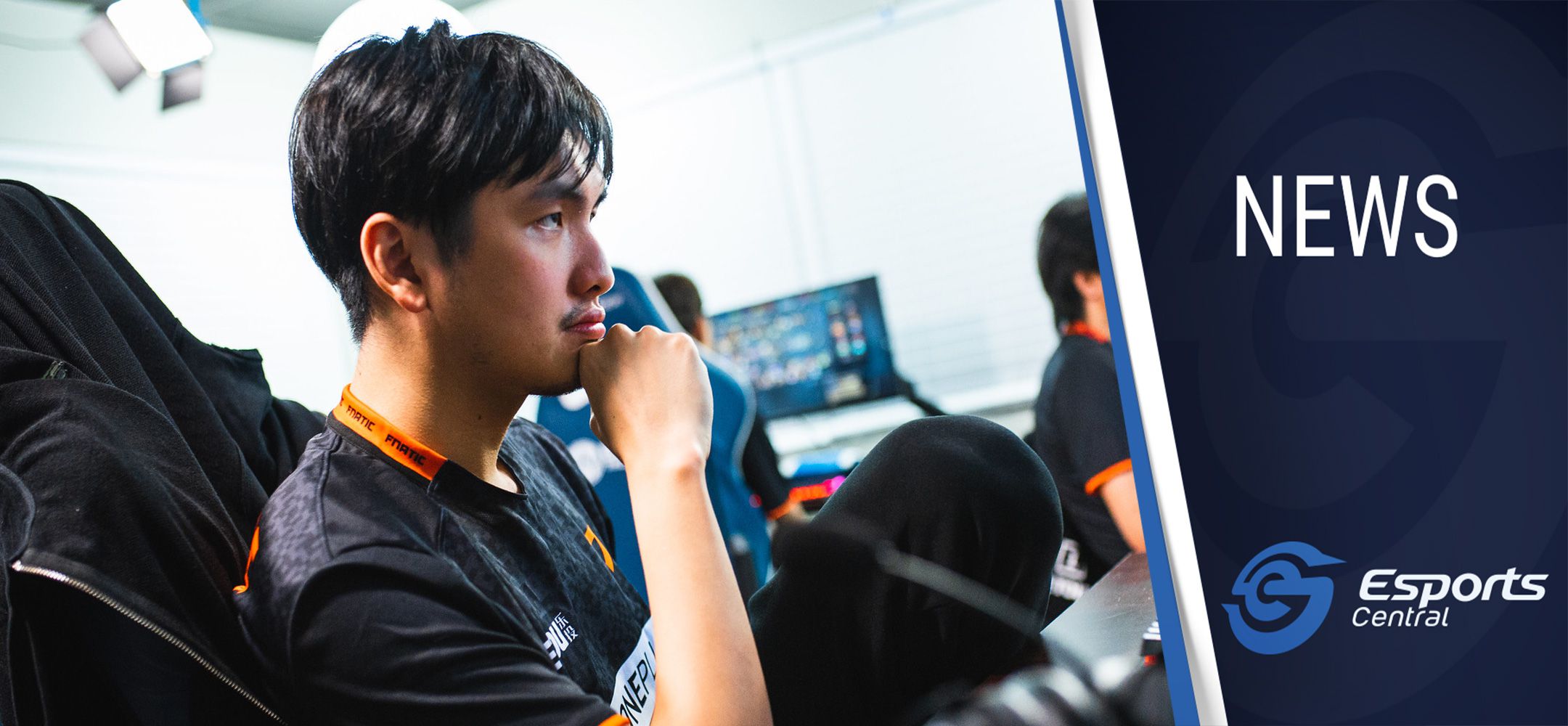 Dota 2 legend iceiceice joins Evil Geniuses
During the off-season for Evil Geniuses, the organization has acquired one of the most experienced offlaners ever, the legendary Daryl Koh "iceiceice" Pei Xiang. The 30-year-old Singaporean Dota 2 pro has been a free agent for a while now and joins other top pros to fill the Evil Geniuses roster.
Evil Geniuses welcomes iceiceice
Evil Geniuses has welcomed iceiceice to their Dota 2 lineup. This follows the removal of Roman "RAMZES666" Kushnarev, who is playing in a new Dota 2 stack called Just Error with the likes of SumaiL and some of his old Virtus.Pro teammates.
In a short post on Twitter, Evil Geniuses states: "Our Dota team just got a whole lot cooler as we welcome iceiceice to the #LIVEEVIL family."
The current EG team consists of:
Artour "Arteezy" Babaev
Abed "Abed" Yusop
Daryl Koh "iceiceice" Pei Xiang
Andreas "Cr1t-" Nielsen
Tal "Fly" Aizik
iceiceice left the Fnatic roster roughly two months ago, and it will be exciting to see him compete for Evil Geniuses. However, the announcement does come as a bit of a surprise, since Dota 2 tournaments are now held online due to the COVID-19 pandemic.
Since iceiceice resides in Singapore, there's a lot of speculation going on as to how this new lineup will work. Abed has only played a handful of matches with the squad due to the ping from the SEA region to NA or EU. While some think iceiceice might move to North America, this seems unlikely due to him having a wife and small child. Not to mention North America is still a massive hotspot for COVID-19.
We will just have to wait and see until Evil Geniuses next match (undetermined at the time of writing) to know how the organization plans to handle this new signing.
Header image via BTS.