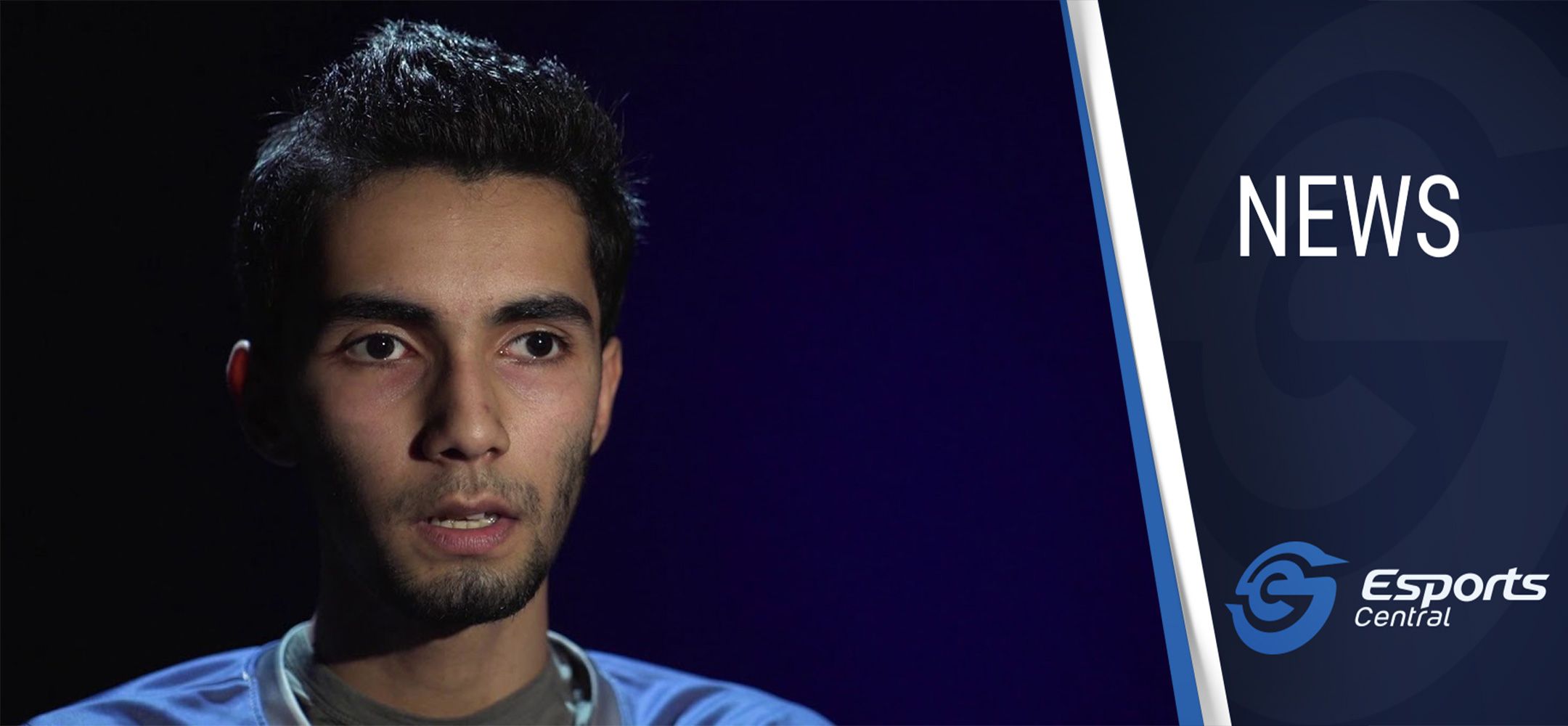 New Dota 2 stack Just Error qualifies for EPIC League Division 1
At the start of this month, Virtus.Pro promoted the VP.Prodigy roster to being the main Virtus.pro Dota 2 team. This led to a tonne of speculation surrounding the fate of the previous main Virtus.Pro roster, which dominated the competition in 2018 and 2019 during the DPC seasons. Now, a new Dota 2 stack has formed. It is called Just Error, and features players from the previous main Virtus.Pro roster, Syed Sumail "SumaiL" Hassan and more.
Just Error Dota 2 stack in EPIC League
First off, the Just Error Dota 2 stack is very recently formed and got invited to Epicenter's EPIC League Closed Qualifier. The prize is a spot in the Epic League Division 1 tournament which features a huge $500,000 prize pool. The Just Error team's direct invite to the closed qualifier did draw some criticism from the professional Dota 2 community, as they faced Yellow Submarine earlier this week.
Just Error performed exceedingly well in their first showing together, beating Yellow Submarine 3-1 and claiming a spot in the EPIC League Division 1.
The Just Error stack consists of:
Alexey "Solo" Berezin
Vladimir "No[o]ne" Minenko
Roman "RAMZES666" Kushnarev
Syed Sumail "SumaiL" Hassan
Bakyt "Zayac" Emilzhanov
As you can see, Solo and No[o]ne reunites with RAMZES666. Joining them is SumaiL, who was until recently a free agent after leaving OG. Lastly, there's Zayac, one of the best PO4's in the CIS region, and previous Virtus.Pro main roster player.
It remains to be seen how well the Just Error stack will do at EPIC League Division 1. The tournament kicked off yesterday, with Just Error beating Mudgolems in the group stage. However, this is just the start of the tournament, and they are yet to face one of the top teams in the world.
Header image via Valve.