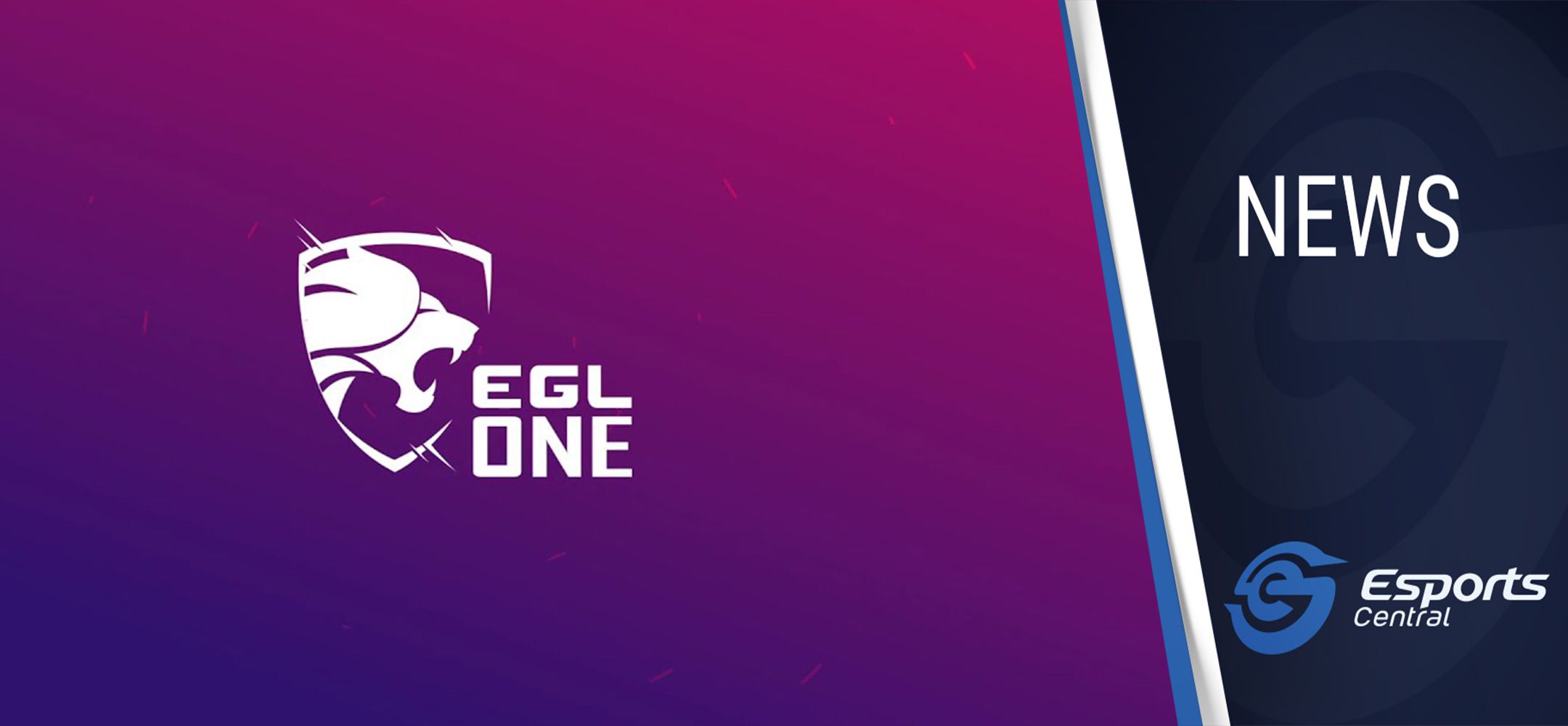 Dota 2 EGL One Season 2 announced
The second season of Dota 2 action from EveSports has been announced, with R50,000 'in prizes' on the line.
The new season comes just a few months after Sinister5 secured the top spot in season one this July.
Season Two Details
For this edition of the Dota 2 tournament, EveSports are promising 'more games and casters'. The qualifiers will kick off on 22 September with eight weeks of action culminating in the finals on 5 December.
Streamed matches will be broadcast every Tuesday and Thursday via the EveSports YouTube channel.
The final 16 teams will comprise of four invited teams, eight qualifying teams and four 'wildcard' teams. They will participate in a best-of-3 double elimination playoff.
Registrations for the qualifier is open on the EGL One Battlefy page right now, and close 21st of September.
Prize Pool
The R50,000 in prizes will be split between the top five teams in the main event as follows:
1st Place: R25,000
2nd Place: R12,500
3rd Place: R6,500
4th Place: R4,000
5th Place: R2,000
Schedule
Schedule for season two of EGL One Dota 2 as per the registration page:
Registrations: Registration (15th September – 21th September )
Qualifiers: Qualifier Schedule (22th September – 5th October)
Wildcard draw: Wildcard Draw (6th October – 9th October)
First broadcast: 12th October
Finals Weekend: 3rd/4th/5th December
Winners announced: 6th December
To stay up to date with news related to the Dota 2 EGL One Season 2 follow EveSports on Twitter.