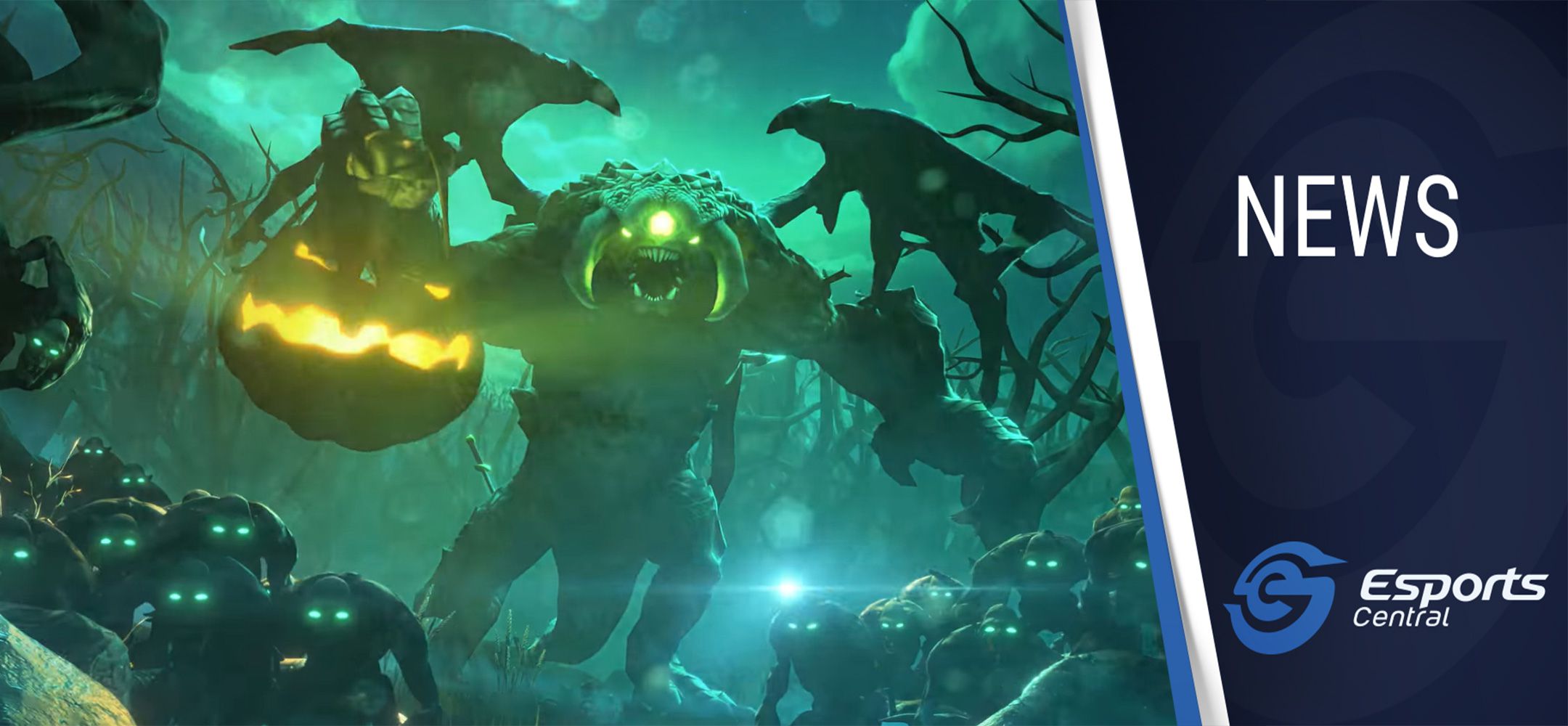 Diretide returns to Dota 2 after seven years
The Dota 2 Diretide event released for the first time back in 2012, and returned in 2013. Since then, fans have been hoping Valve would bring back Diretide. Now, the Dota 2 Diretide event has finally returned, filled with new rewards for fans to unlock.
Dota 2 Diretide event returns
There's a whole bunch of new rewards for Dota 2 players to claim while playing Diretide or regular Dota 2 during the event. With each match, you will get Diretide points, and with every 100 points, you can unlock one of over 75 unique items. These items include sets, audio, treasures, UI and effects, as well as sprays & emoticons. Check out the full list of rewards on the official Diretide page.
Then, there's the Hallowed Chest, and players will need to open their wallets for some keys to open their treasures. There are over 60 items of various quality which players can unlock with the new Hallowed Chest. Both the chest and the items themselves are immediately marketable, giving players the chance to trade with others via the Steam Marketplace. The Hallowed Chest drops in both regular Dota 2 and Diretide matches.
For those who've never played Diretide, the game mode sees players duke it out in a best-of-five brawl, all while collecting and stealing candy, and fighting off a more-angry-than-usual Roshan. Players are encouraged to participate in the "Foultivities".
The "Foultivities" include:
Collect Taffy: The clock is ticking and your team's stash awaits. Cut down those creeps and secure their taffy. Harvest with haste.
Fill Your Bucket: Heap piles of taffy into your trove but beware your enemy's thievery and tricks. Driven by greed, they will stop at nothing to rob you blind.
Satiate The Beast: Roshan's hunger is not to be ignored. Only the taffy in your pocket and your propensity to part with it will save you from a quick death.
There's a whole lot of content in the Diretide event for Dota 2 fans to enjoy. Thankfully, the event is only set to come to an end on 22 December 2020, so there's a lot of time to get those rewards.
Header image via Valve.