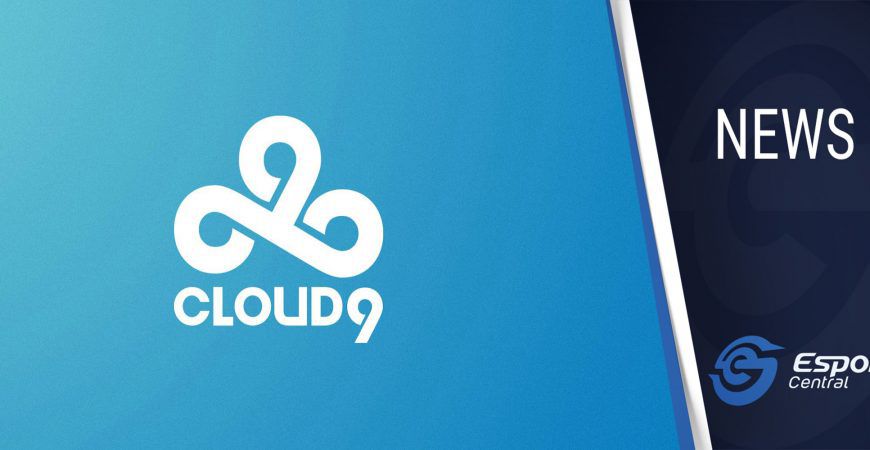 Cloud9 steps away from competitive Dota 2, releasing their roster
After only three months, with no noticeable results, the esports organization Cloud9 has released their Dota 2 roster. For South African fans, don't worry, the Cloud9 CS:GO roster is still solid and going strong.
Cloud9 announced that they released their entire roster, and stepped back from the MOBA, which doesn't come as a massive surprise.
Cloud9 steps back from Dota 2
The Cloud9 roster didn't perform well at all, losing their first 10 series in a row. In the four big tournaments the Cloud9 Dota 2 competed in, their best result was a fifth-place finish at BTS Pro Series, where they got knocked out by Evil Geniuses.
While a fifth-place finish isn't terrible, the North American Dota 2 scene also isn't the strongest out there.
The announcement reads:
"Cloud9 is announcing today our departure from the competitive DOTA 2 circuit. Effective immediately, all members of our roster are available to be signed by other organizations. We would like to thank all members of the DOTA 2 team for their efforts during these past few months and we wish them success with the next stage of their careers. We also want to thank the fans who supported our DOTA 2 team this year."
Ysabel Noukky Müller, Team Manager, explained that:
"It was great working with these players and I want to thank them for being professional throughout and buying into our vision and company values. We're confident that success will follow them as their careers progress."
With Cloud9 leaving the scene, the players are now free agents. They can be picked up by other teams, and this has already happened for two players.
Business Associates, yes, Clinton "Fear" Loomis' team, has already picked up Jacky "EternaLEnVy" Mao, and Jingjun "Sneyking" Wu. These players will make their debut for Business Associates in the BEATesports Invitational.
We hope to see the other members of the squad find a home soon.
Header image via Cloud9