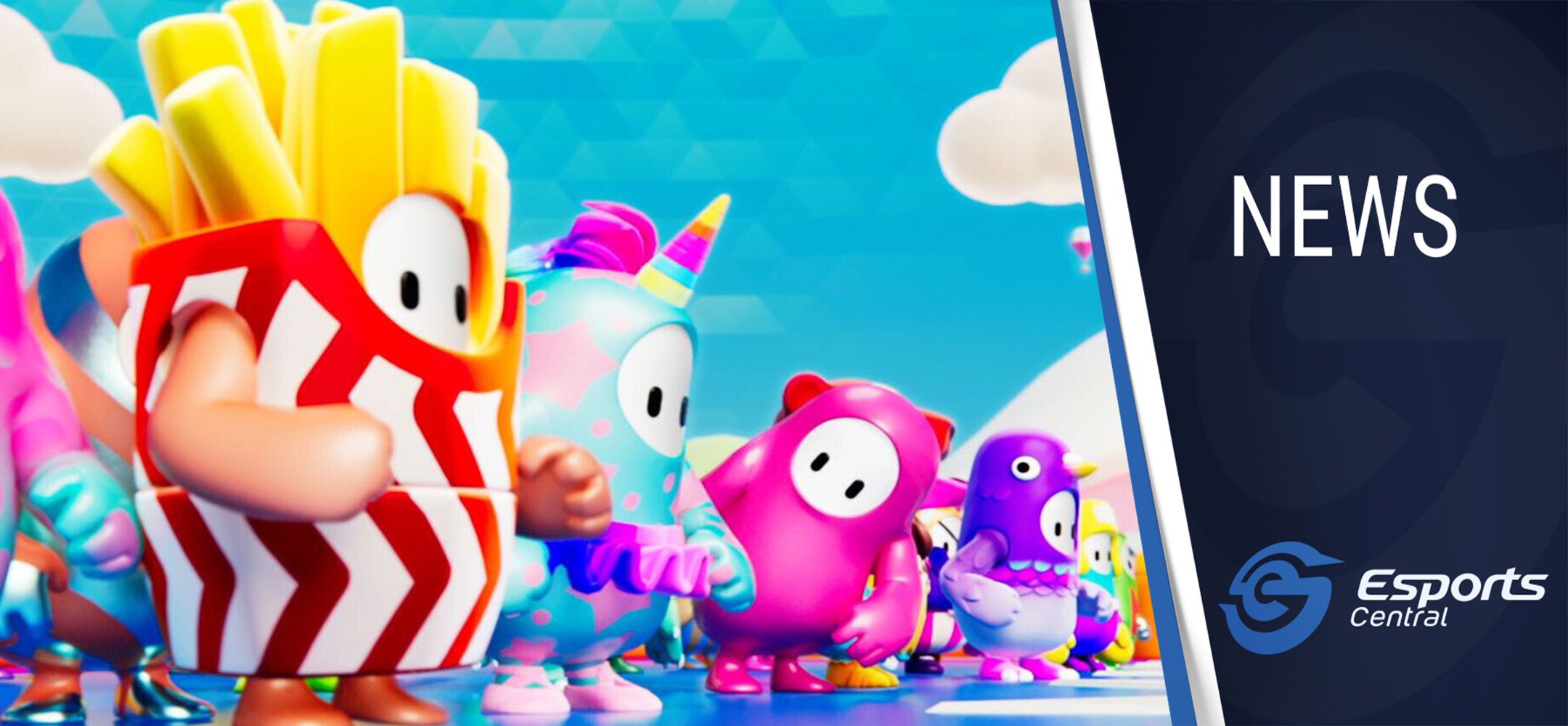 ACGL Rivals 2022 Fall Guys event with awesome prizes announced
South African tournament organizer African Cyber Gaming League (ACGL) has announced the return of ACGL Rivals, a streamer event even bigger than last year's iteration. With Fall Guys going free-to-play on all platforms, we simply can't wait for the ACGL Rivals 2022 event to begin, and it's not just exciting for streamers…
ACGL Rivals 2022 details
ACGL Rivals is proudly sponsored by VOX Gaming, T-Dagger, Redragon, AOC, FiFine, and PCBuilder. The ACGL Rivals 2022 streamer event will feature over R15,000 in cash and R50,000 in products.
First and foremost, you can head on over to the ACGL Rivals page to check it out and learn more. All South African streamers may apply for ACGL Rivals with the final list of streamers being announced after a vetting period. Streamers who apply must please be aware of the requirements in the application document.
Eight invited streamers will do giveaways via their streams before the main event. ACGL will announce the invited streamers via social media.
Important dates & schedule:
30 June 2022: Application open
8 July 2022: Invited Streamer Event
11 July 2022: Applications close
12 July 2022: Applicants contacted for main event
15 July 2022: Invited Streamer Event
23 July 2022: Main event
A total of 120 streamers will compete in this Fall Guys event. There's R13,000 cash on the line thanks to Vox Gaming, and an AOC Gaming monitor valued at over R7,000.
So what about those who don't stream? Well, ACGL has explained that the ACGL Rivals 2022 event isn't just for streamers.
ACGL explains: "We will be giving away a PCBuilder PC valued at R28,000, and it will be open to everyone via a number of entry mechanics. Keep your eyes on our social media for details on how to win this fantastic prize. We would suggest trying out the new PCBuilder system… other than being a fantastic resource for building your next PC, it may (or may not) be one of the ways to enter the giveaway.
Alongside these amazing items, we will also have regular giveaways sponsored by FiFine, MSI, Redragon and T-Dagger! All the public giveaways are open to everyone – whether you are a streamer, supporter or spectator. We will also be asking you to support the local streamers in some giveaways. If you win, they will win too."
Keep up to date with all ACGL's announcements by following them on Twitter and Facebook, as well as joining their Discord server.
Header image via Mediatonic.