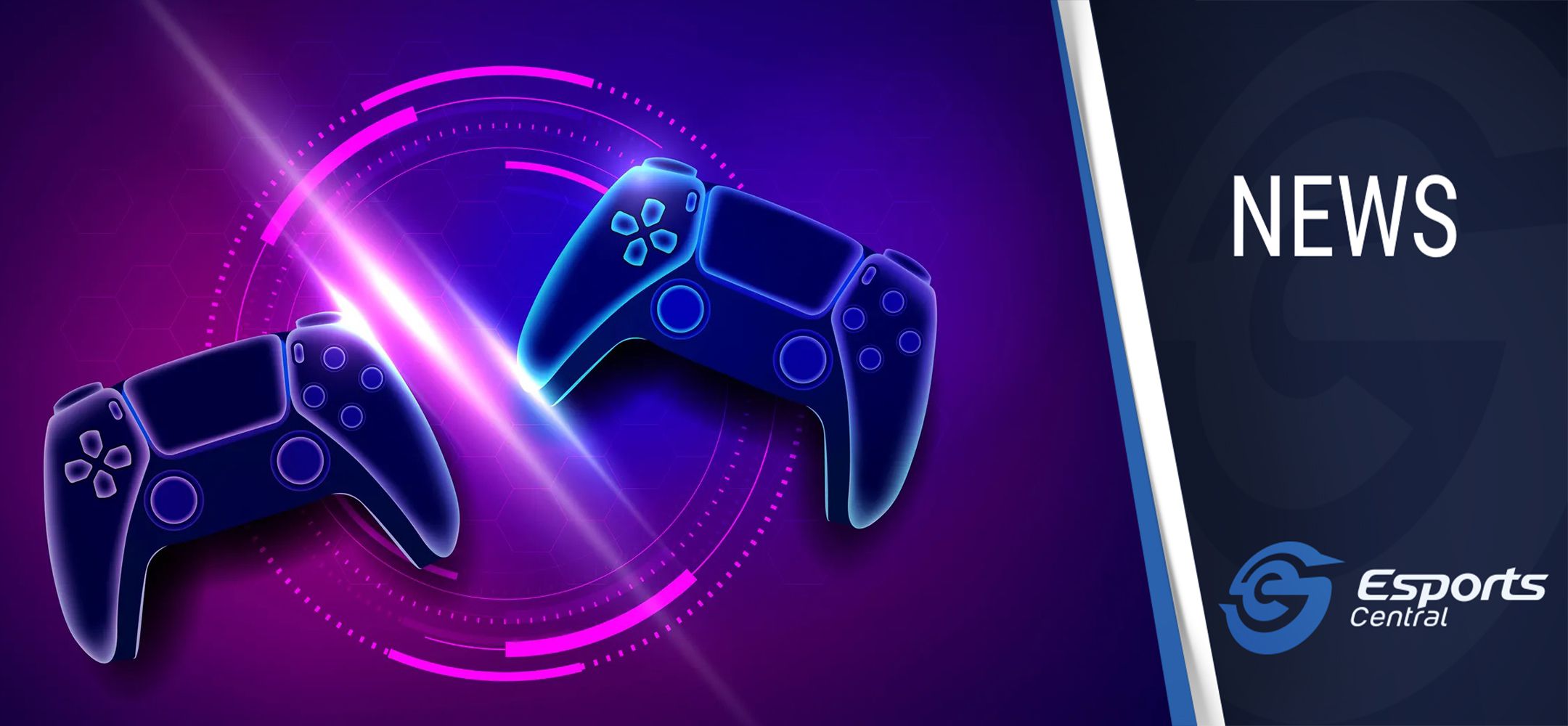 Somerset Mall Gaming Fest this weekend with esports and prizes
If you happen to be in the Western Cape, specifically close to Cape Town over this coming weekend, then there's a great event to join in on. It is called the Somerset Mall Gaming Fest, an inaugural event that contains some nice esports tournaments, gaming activities and prizes. Here's what you need to know.
Somerset Mall Gaming Fest details
South African tournament organizer ACGL has announced that they have something for Western Cape gamers to enjoy this weekend, from 8 to 10 July 2022. There will be some tournaments, and opportunities to win mall vouchers and products sponsored by Redragon and POCO.
First up, entry into the inaugural Somerset Mall Gaming Fest is completely free of charge. For those who don't know, the Somerset Mall address is: Centenary Drive, Intersection of N2 & R44, Somerset West
The event will be in the Food Court near Entrance 4. It takes place on Friday and Saturday from 09:00 to 19:00 SAST, and on Sunday from 09:00 to 17:00 SAST. Attendees will be able to compete in various mini-tournaments all weekend, with prizes awarded for players at the top of the leaderboard, as well in random draws.
Check out a list of tournaments for the Somerset Mall Gaming Fest below, including important details.
Fortnite:
Highest kills competition taking place on Saturday 9 July.
No under 13's. 13 to 16-year-olds need parental consent to participate.
On-day registration only opens from 9am. No pre-registration available / required. You can register throughout the day to compete
Top 3 Prizes: 1st R2500, 2nd R1500, 3rd R1000 Somerset Mall Gift Card.
FIFA 22:
1v1 Tournament playing FIFA 22® taking place on Sunday 10 July.
Open to all ages
Pre-registration via ACGL Website, walk-in entries available. Pre-register here.
Limited to 64 players
On the day registration opens at 9am and the tournament starts at 10am.
Top 3 Prizes: 1st R2500, 2nd R1500, 3rd R1000 Somerset Mall Gift Card
There are also daily "gaming activations" that anyone can participate in each day of the Somerset Mall Gaming Fest. Check out some important details below.
Rocket League:
Winner stays on competition.
The longest winning streak wins daily prize.
Daily prize: R1000 Somerset Mall Gift Card.
Fortnite:
Daily Highest Kills competition.
Daily prize: R1000 Somerset Mall Gift Cards (Friday and Sunday only. Tournament on Saturday)
F1 2022:
Daily fastest lap on F1 2022 competition.
Daily prize: R1000 Somerset Mall Gift Card.
Mobile Gaming:
Highest kills or Highest score for the weekend wins.
Games: Freefire, and Subway Surfers
Winner of Free Fire over the weekend: POCO M4 pro Phone valued at R4499
Winner of Subway Surfers over the weekend: POCO M4 Pro Phone valued at R4499
Lastly, there's the Redragon Keyboard Rebuilding race taking place each day. The fastest keyboard rebuild wins a Redragon Dark Avenger RGB Mechanical Gaming Keyboard valued at R999. Everyone who competes over the weekend is also entered into a random draw to win one of these awesome keyboards.
Keep up to date with all ACGL's announcements by following them on Twitter and Facebook, as well as joining their Discord server. Use the hashtag: #SMgamingfest to join the conversation!
Header image via Somerset Mall Gaming Fest event page.