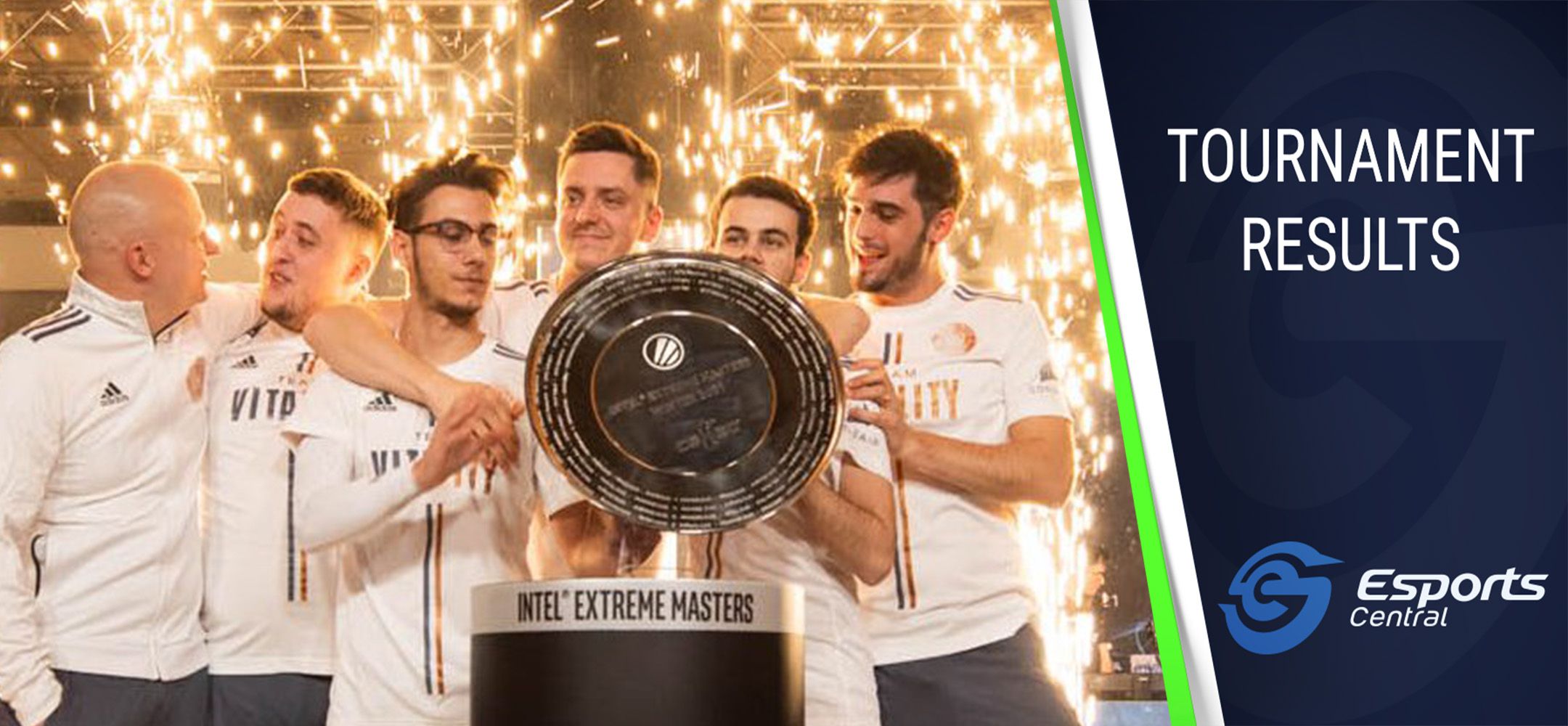 Vitality sweeps NIP to win IEM Winter 2021
As the second to last big CS:GO esports event of 2021, IEM Winter 2021 delivered a fantastic viewing experience. We saw some of the top teams in the world compete for their share of the $250,000 prize pool. At the current Dollar to Rand exchange rate, that's roughly R4 million. Here's what went down at IEM Winter 2021, including the final standings and winnings.
IEM Winter 2021 results
From Stockholm in Sweden, 16 teams began their journey in the group stage. Following a gruelling battle in the double-elimination format (GSL-style) groups, Vitality, G2 and NIP made it out of Group A. From Group B, Virtus.pro, Gambit and a bit surprisingly, GODSENT, made it to the playoffs.
During the playoffs, NIP had a close call against GODSENT but managed to pull through with a 2-1 win. Team Vitality, on the back of "the chosen one" Mathieu "ZywOo" Herbaut 73 kills, managed to get past Gambit Esports with a 2-1 victory, with the final map (Mirage) getting pushed into overtime.
Vitality went on to sweep Virtus.pro to claim their spot in the grand final of IEM Winter 2021, while NIP took down G2 Esports to set up the grand final. In the grand final, however, NIP would be without star AWPer Nicolai "device" Reedtz. Without their superstar, and ZywOo being on top form, NIP couldn't overcome Vitality. Vitality beat NIP in a convincing 3-0 fashion, claiming the IEM Winter 2021 crown.
Final results and winnings:
1st place – Vitality wins $100,000.
2nd place – NIP wins $42,000.
3rd & 4th place – G2 Esports and Virtus.pro win $20,000 each.
5th & 6th place – GODSENT and Gambit win $10,000 each.
7th & 8th place – Team Liquid and Fnatic win $6,000 each.
9th to 12th place – Astralis, OG, BIG and FaZe win $5,000 each.
13th to 16th place – TYLOO, Heroic, MOUZ and ENCE win $4,000 each.
While Na'Vi did not attend IEM Winter 2021, there was no shortage of awesome CS:GO esports action. A big congratulations go out to Team Vitality for claiming the IEM Winter 2021 crown and the lion's share of the prize pool.
Header image via ESL.