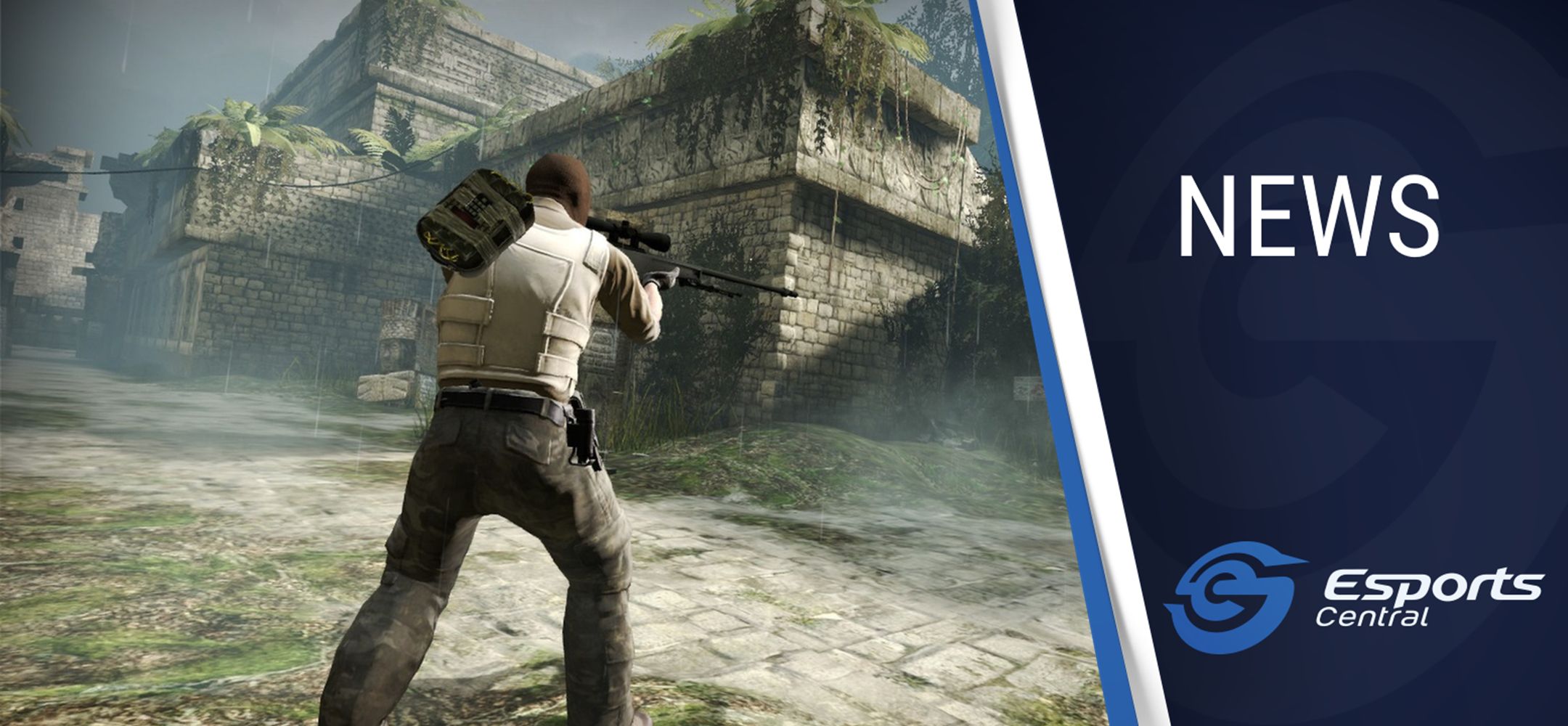 Varsity College 1v1 CS:GO tournament announced with great prizes
Wessel Minnie
Varsity College Sports, in collaboration with ATK Arena, has announced a 1v1 CS:GO tournament to enjoy later this month. There are some great prizes involved as well, to the value of R11,000. Here's what you need to know.
1v1 CS:GO tournament details
The 1v1 CS:GO tournament from Varsity College and ATK Arena runs from 17 to 19 September, starting at 16:00 each day and ending at roughly 20:00 SAST. Participation is open to any person who is a student of The IIE's Varsity College and IIE's MSA.
Registration for the tournament is free but there are some awesome prizes in the form of hardware and Steam vouchers. All you need to do is head on over to the 1v1 CS:GO VCEsports page on Toornament to register. There are 64 spots available, so register without delay.
Prize distribution:
1st – Corsair T1 Gaming Chair
2nd – Ryzen 7 2700X CPU
3rd – Omen Sequencer Keyboard
4th – Omen Mindframe Headset
5th – Omen 600 Gaming Mouse
6th – R1000 Steam voucher
7th – R750 Steam voucher
8th – R500 Steam voucher
If you don't think you have a chance of making it to the top eight, then don't worry. Three lucky draw winners will win a case of Red Bull each, while another three lucky draw winners will win a Steam voucher to the value of R500.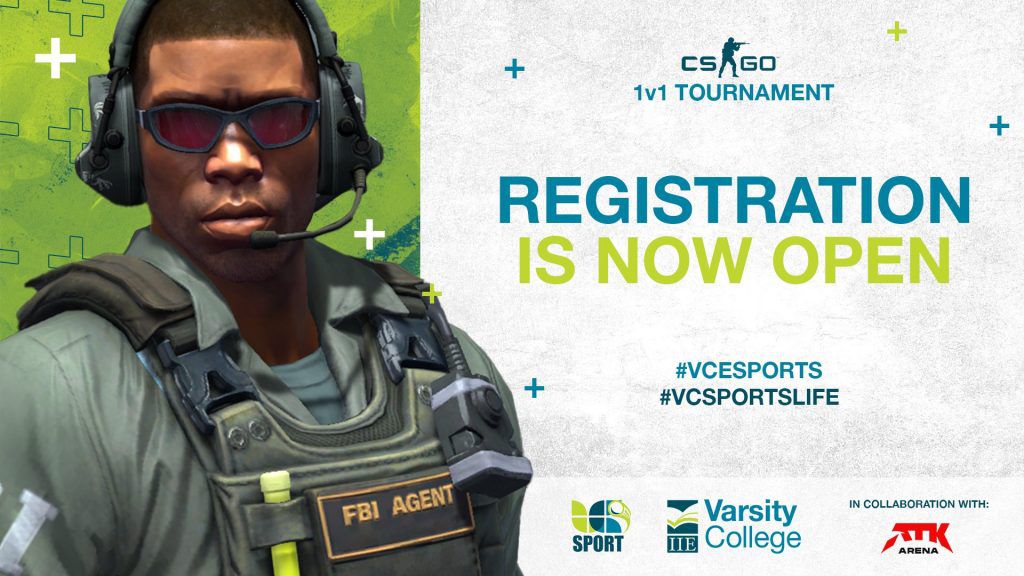 The first two days of the tournament (17 and 18 September) will take place in a double-elimination group stage format. The top two players from each group will qualify for the playoffs on the third and final day, 19 September 2020.
Each match will see players taking on their opponent on a custom aim map to see who can be the first to win eight rounds in a best-of-15 match.
For more information about the Varsity College 1v1 CS:GO tournament, or any questions you might have, join the Discord server: https://discord.gg/mBSg6M3!
Header image via Valve.