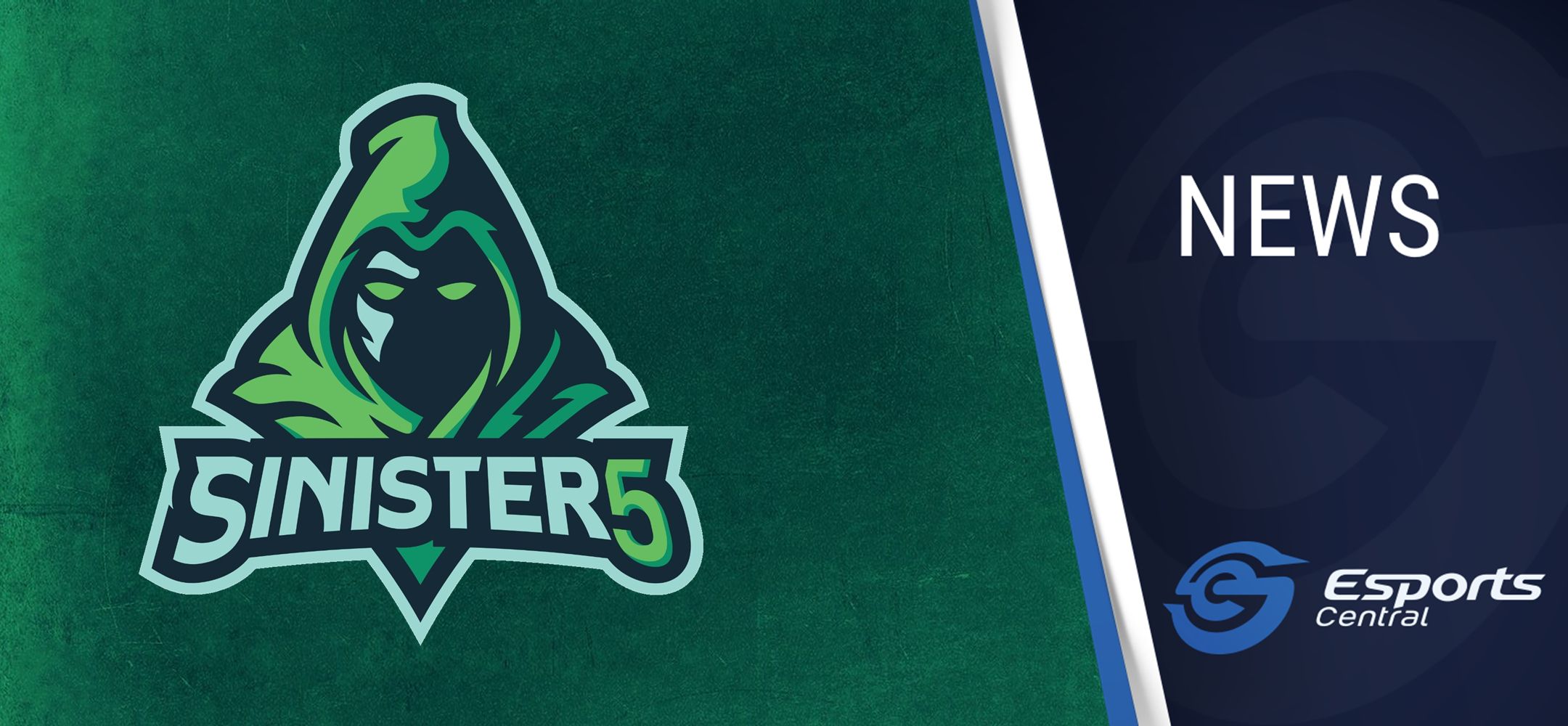 Sinister5 announces new female CS:GO squad
Wessel Minnie
Local MGO Sinister5 has put together a great new female CS:GO squad. The team will compete in their first tournament under the Sinister5 banner soon.
Sinister5's CS:GO squad
On Twitter, Sinister5 welcomed their new female CS:GO squad. You will be able to see the squad in action soon, as they will be competing in the CS:GO Iris League Season 2.
The Sinister5 female CS:GO squad:
Chevonne "Chev" Stander
Tina "Tinx" Millar
Nicole "Nexxxy" Rootman
Soria "B@byTooth" Beyneveldt
Connie "leaf" Moulder
Megan "Sinn3r_xx" Atkins
You can support the team in the upcoming CS:GO all-female Iris League Season 2, hosted by RE ACCE Esports.
At the time of writing, registrations for the CS:GO Iris League Season 2 is still open. Entry fee into the tournament is R500, and you can head on over to the RE ACCE Esports page to register now. Registrations close in "early June".
In May, RE ACCE Esports announced Season 2 of the Iris League:
"RE ACCE Esports is proud to announce that we will be hosting the Second Season of the CS:GO IRIS all FEMALE League!"
There's not a lot of information available about the league right now. More details will become available once registration closes.  All entry fees will go towards the prize money as well as all contributions from sponsors for this league. Selected matches will be streamed and casted live every week on the RE ACCE Esports Twitch channel.
You can also email the organizers at admin@reacce.co.za if you have any questions.
It will be exciting to see how the squad performs in the CS:GO Iris League Season 2.
Header image via Sinister5.