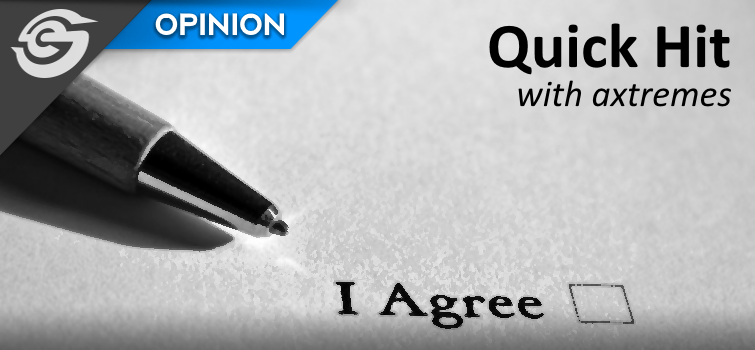 Quick Hit: Bravado march on to the ESEA MDL Final
Michael 'axtremes' Harmse
South Africa's very own Bravado Gaming CS:GO squad are in the Grand Final of the ESEA Mountain Dew League Season 28 in North America. Let that sink in! The team finished ninth in the regular season but were promoted to eighth place thanks to the non-participation of RESOLUTE in the playoffs. I'm not sure of the details surrounding that, but BVD certainly took the lifeline they were thrown with both hands. Bravado now have a very realistic chance of winning MDL at their very first attempt.
Sitting pretty
MDL is the second-highest league in the ESEA structure behind ESL Pro League. The level of play is very high. The South Africans already did well to finish in the top half of the field on their first try. To make it to the Grand Final on their first attempt is a momentous achievement and should rightly be celebrated by South African CS:GO fans. They beat the first-seeded Team Dignitas 2 – 1 in the Quarter-final which was a huge result. BVD were not favoured to win the match and blew the playoffs wide open by eliminating the tournament favourites. Last night they followed that up with a 2 – 0 victory over fourth-seeded Monstars to secure their place in the final.
The final hurdle
I said earlier that Bravado are capable of winning the tournament. I stand by that statement, despite their loss to Grand Final opponents Vision in the regular season. That was nearly two months ago. The boys in blue have been putting up great results of late and have all the confidence in the world after their stellar playoff run. A confident BVD is always dangerous. Vision were the seventh-seeded team, so they've also had a similarly surprising run until this point. This is not the final anyone would have predicted, which makes it all the more compelling.
They need your support, friends. Tune in at 3:30am on Friday 27 July to catch them in action here. For those of us who've been following them all week, what's a third night without sleep among friends? 🙂