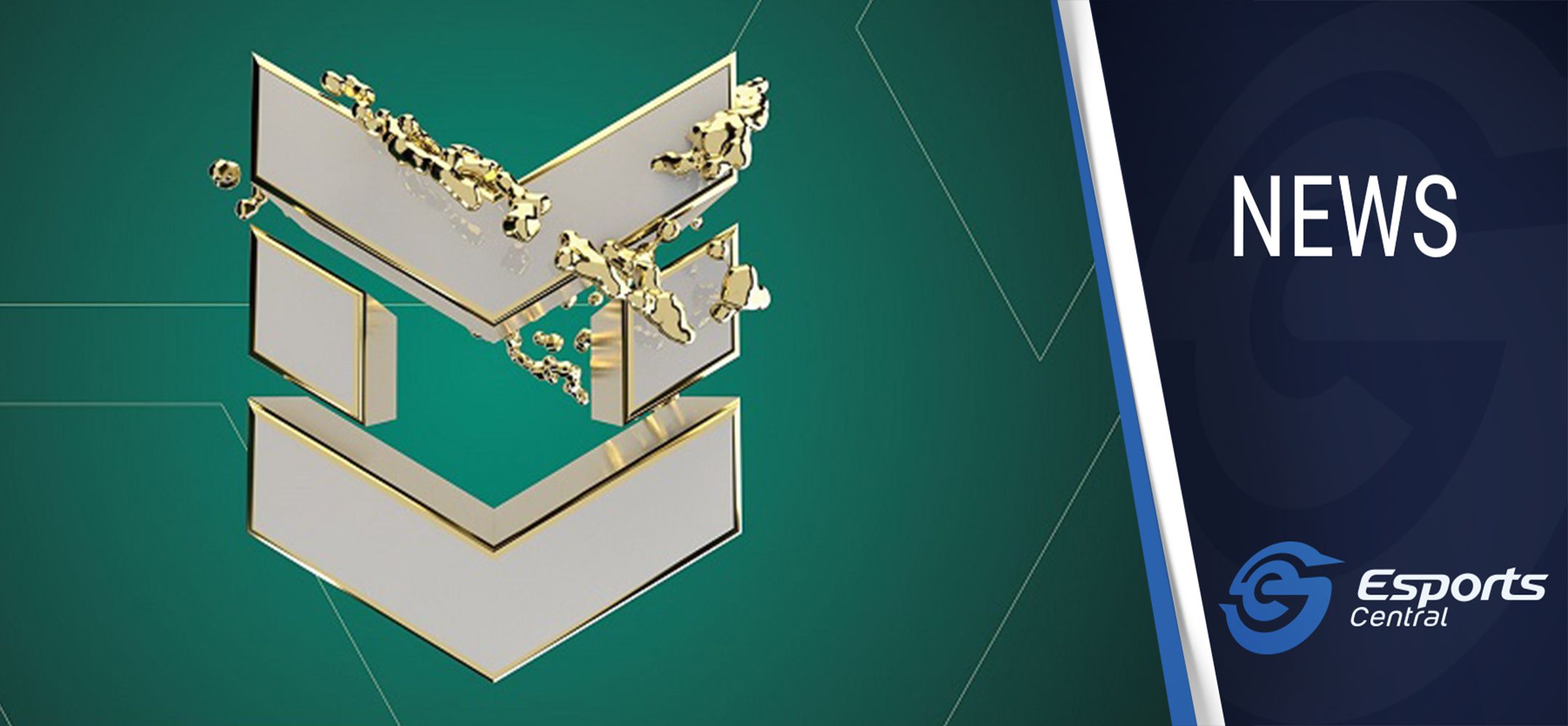 PGL Antwerp Major 2022 Legends stage teams set
CS:GO esports have had a fantastic time so far watching the PGL Antwerp Major 2022 Challengers stage. Now, the Challengers stage has come to an end, and eight teams have been eliminated from the tournament. This also means eight teams have qualified for the Legends stage of the Major.
PGL Antwerp Major Legends stage teams
In the Challengers stage, we saw dramatic upsets and intense eliminations take place. G2 Esports and Vitality went undefeated, as many might have expected. However, the likes of Complexity and Eternal Fire fell, and both Renegades and well as 9z Team couldn't win a single match.
In another shocking turn of events, Astralis got eliminated from the Major by Team Liquid, shocking fans across the globe. The teams who qualified from the Challengers stage will join eight Legends status teams in the Legends stage of the PGL Antwerp Major 2022. Check out the complete list of Legends stage teams below.
Legends stage teams:
G2 Esports
Team Vitality
Team Spirit
ENCE
Outsiders
Team Liquid
Imperial
Bad News Eagles
FaZe
Natus Vincere
Cloud9
Heroic
NIP
FURIA
BIG
Copenhagen Flames
These 16 teams will compete for only eight spots in the Championship stage. Check out the Legends stage format below.
16 Team Swiss System Format.
Elimination and Advancement matches are Bo3
All other matches are Bo1
The Buchholz system & initial seeds are used to seed matches
There have already been some upsets in the Challengers stage, and with the Legends stage of the PGL Antwerp Major 2022, we expect some of the best matches yet. You can catch all the action live on the official PGL Twitch channel or the YouTube channel.
Header image via PGL.