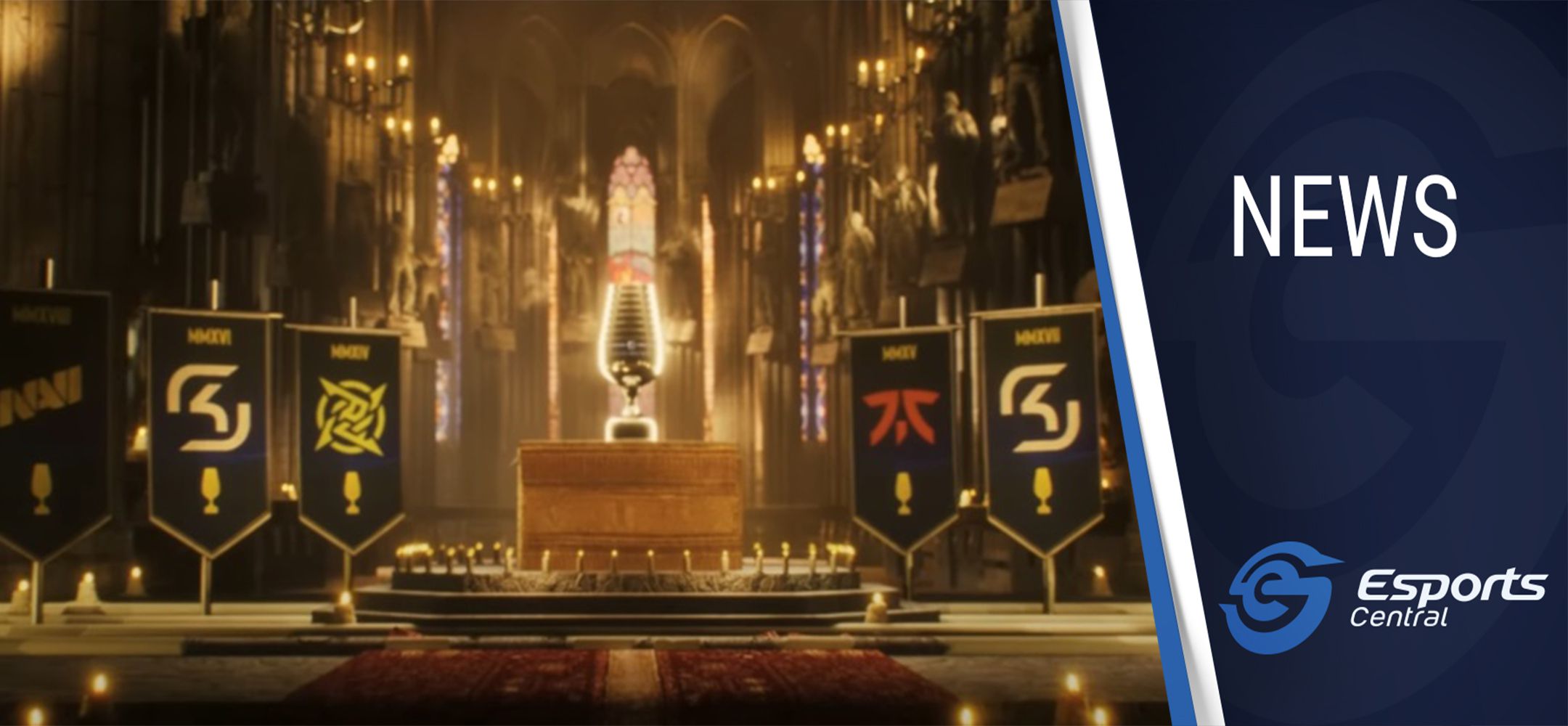 IEM Cologne 2022 Main Event Viewer's Guide
We already saw some incredible matches and a few upsets during the IEM Cologne 2022 play-ins this week. Now, it is time for the main event of IEM Cologne 2022 to get underway, and CS:GO esports fans definitely shouldn't miss out. Here's what you need to know about IEM Cologne 2022 in our viewer's guide.
IEM Cologne 2022 details
IEM Cologne 2022's main event features a group stage as well as a playoffs stage. The group stage runs from 7 to 10 July, while the playoffs run from 15 to 17 July 2022. This means you have two weekends of top-tier CS:GO esports action to look forward to.
During the play-ins, we already saw eight teams get eliminated, while another eight join eight direct qualified teams in the group stage. The group stage follows a double-elimination GSL style format. Each group has eight teams, and all matches are best-of-three.
Winners of each group advance to the semifinals, while runners-up advance to the quarterfinals as the high seeds. The third-place finishers in each group advance to the quarterfinals as the low seeds, while the rest are eliminated.
Group A teams:
Na'Vi
MOUZ
Heroic
NIP
G2 Esports
Movistar Riders
Team Vitality
ENCE
Group B teams:
FaZe Clan
00 Nation
Team Spirit
Team Liquid
Cloud9
Outsiders
Astralis
FURIA
Following the group stage of IEM Cologne 2022, the playoffs will begin. It features a single-elimination bracket where all matches are best-of-three, with the exception of the grand finals, which is best-of-five.
This is an offline event taking place in Cologne, Germany. There's a prize pool of $1 million attached, which is roughly R16.3 million at the current Dollar to Rand exchange rate. The playoffs will be held at the LANXESS arena, and it is sure to be a spectacular showing.
You can catch all the IEM Cologne 2022 action via the ESL CS:GO Twitch channel. Group stage matches begin each day at 12:30 SAST.
Header image via ESL.