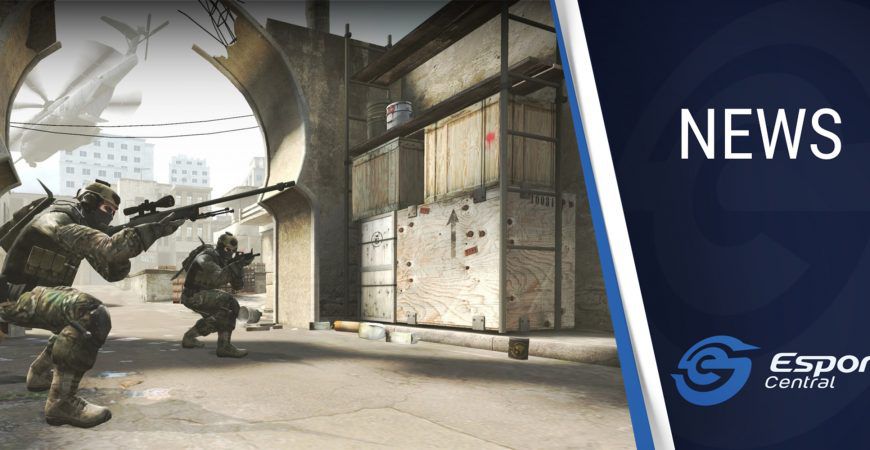 Global Esports Tour Dubai 2022 Viewer's Guide
With IEM Dallas 2022 complete and the Pinnacle Cup Championship taking place this week, there's no shortage of CS:GO esports action for fans to watch. This week, another big CS:GO esports event called the Global Esports Tour Dubai 2022 is taking place. We've got you covered with the most important details in this viewer's guide.
Global Esports Tour Dubai 2022 details
Following the Middle East and North Africa qualifier, the Global Esports Tour Dubai 2022 is taking place from Thursday, 9 June to Saturday, 11 June 2022. It features a total of eight teams, seven of which have been invited, alongside NASR Esports who won the MENA qualifier.
There are some big names on display, including the likes of NIP, Mouz, OG and Complexity. The latter of which sees South Africans Johnny "⁠JT⁠" Theodosiou (IGL) and Tiaan "⁠T.c⁠" Coertzen (Coach) competing.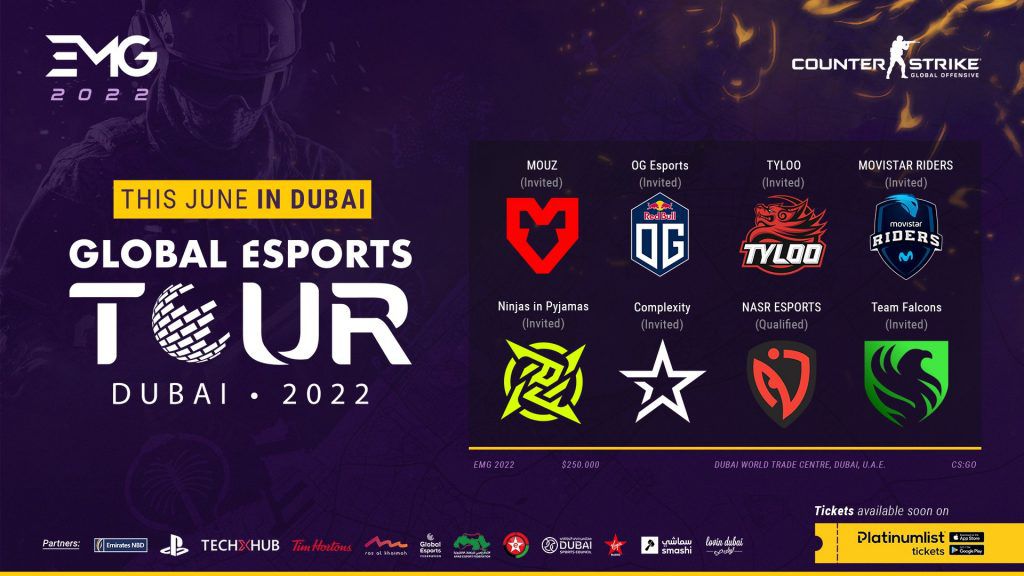 The tournament features a single-elimination bracket format with all matches being best-of-three. Matchups have already been drawn and we have the full quarterfinals match schedule below. All times in SAST.
OG vs Complexity – 08:00 on 9 June.
Movistar Riders vs TYLOO – 11:30 on 9 June.
Mouz vs Falcons Esports – 15:00 on 9 June.
NIP vs NASR Esports – 18:30 on 9 June.
The first semifinals will take place on 10 June at 15:30 followed by the second semifinals at 19:00. The grand finals will take place on 11 June starting at 18:30 SAST.
These eight teams will compete for their share of the $250,000 prize pool. At the current Dollar to Rand exchange rate, that's nearly R4 million to fight for. This is an offline event taking place at the Dubai World Trade Center.
CS:GO esports fans can catch all the action over at the EMGesports1 Twitch channel.
Header image via Valve.