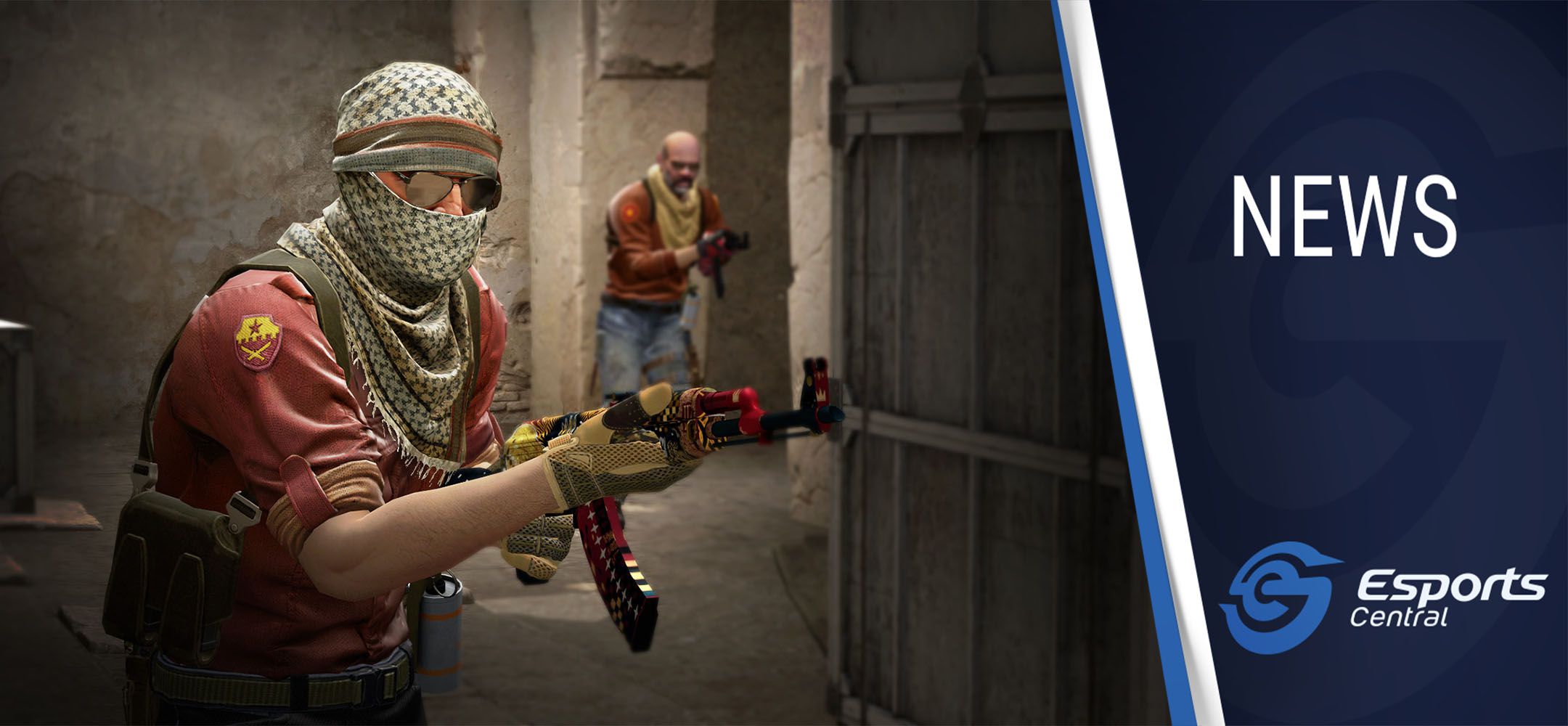 Pinnacle Cup Championship Viewer's Guide
Just as IEM Dallas finished up, there's another big CS:GO esports tournament for fans to enjoy. The Pinnacle Cup Championship takes place this week, and it features South African Sam "Tech Girl" Wright as the stage host, alongside top-class talents such as Hugo Byron, Chad "SPUNJ" Burchill and many more. Here's what you need to know about this exciting tournament.
Pinnacle Cup Championship details
The Pinnacle Cup Championship takes place from Wednesday, 8 June to Saturday, 11 June. This is an offline event hosted at the Sparbanken Skåne Arena in Lund, Sweden.
There as some high-class teams competing. A total of eight teams will fight for their share of the $250,000 prize pool. At the current Dollar to Rand exchange rate, that's roughly R3.9 million!
Teams are divided into two groups. Opening matches in the group stage are best-of-one. All other matches are best-of-three. The group winners will advance to the upper bracket of the playoffs, while the runners-up advance to the lower bracket of the playoffs. The bottom two teams in each group are eliminated.
Group A teams:
Group B teams:
Astralis
Evil Geniuses
Imperial Esports
Team Finest
The playoffs of the Pinnacle Cup Championship will follow a double-elimination bracket format, with all matches being best-of-three. It will be awesome to see South African Sam "Tech Girl" Wright at the event, and we are likely in for some fantastic CS considering the teams involved.
You can watch all the action unfold on the Pinnacle Esports YouTube channel.
Header image via Pinnacle.